An unknown nuber of secondary school students travelling to Borno state to write the Unified Tertiary Matriculation Examination (JAMB) , have reportedly been killed by the Boko Haram sect. The students were among the people that lost their lives during the multiple attacks unleashed in four different communities in Borno; Dikwa, Kala Balge, Gambulga and Gwoza.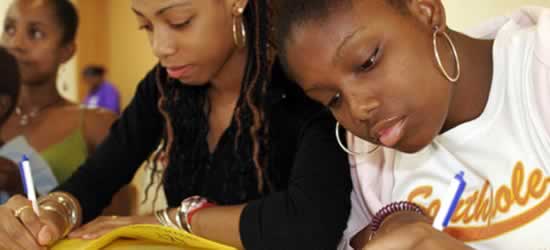 It isn't yet certain, but the Senator representing Borno Central in the Senate, Zannah Ahmed claims 210 people lost their lives. He also claims that the attackers were dressed in the military uniform and they spoke English language rather than the Hausa and Kanuri language spoken by the Boko Haram insurgents. Read his statement on the issue below…



Quote

The senator who said he was compelled to speak out because his people were being killed on a daily basis, added "what happened in Borno was beyond understanding."

He said: "It is a must for me to speak since the people lives are involved and they are my people. All these are happening in my constituency and it will be wrong to keep quiet. I feel so much pained and would not have spoken but definitely my conscience will not let me do that."

He alleged that 210 people were slaughtered by marauders, who dressed in military uniforms and attacked the towns in two armored personnel cars and seven double cabin pickups.

According to him, they attacked a Teachers College in Dikwa and killed seven people, burnt down the school library and administrative block.

He said Kala Balge was the most devastated as 60 people were killed by the armed men who went on the rampage.

He said after they left Kala Balge they attacked three other towns in the area where a total of 150 persons were killed.



A source however, said that the insurgents laid ambush for a group of students riding in eight different vehicles, who were on their way to Biu from Maiduguri to write Senior the Joint Admission and Matriculation Board Examination scheduled for Saturday April, 2014.
---