«§» 15 July 2014



Pakistani activist on girl child education, MalalaYousafzai, who was shot on the head by Taliban in her country over her crusade on Monday, July 14, 2014 visited President Goodluck Jonathan and announced the donation of $200, 000 from her foundation for the education of Chibok schoolgirls who were abducted by Boko Haram.

Ziauddin Yousafzai, Malala Yousafzai, President Goodluck Jonathan, Coordinating Minister of the Economy Ngozi Okonjo Iweala and Min of State Foreign Affairs Prof. Viola Onwuliri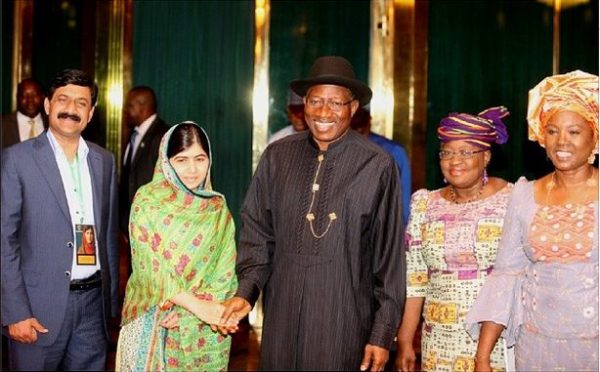 During her visit to the Presidential Villa, the 17-year-old disclosed that President Jonathan gave assurance that he was ready to meet the parents of the abducted schoolgirls at any time.

In his remarks, President Jonathan said: "I personally believe that since about 50 per cent of our population are female, we will be depriving ourselves of half of our available human resources if we fail to educate our girls adequately or suppress their ambitions in any way. We are therefore taking steps to curb all forms of discrimination against girls and women, and have also undertaken many affirmative actions on their behalf.

"Terror is relatively new here and dealing with it has its challenges. The great challenge in rescuing the Chibok girls is the need to ensure that they are rescued alive.The Govt and its security agencies were very mindful of the need to avoid the scenario in rescue attempts in other parts of the world where lives of abductees were lost in the efforts to rescue them."

Her Birthday was on the 12th of July. She celebrated by making a wish with young girls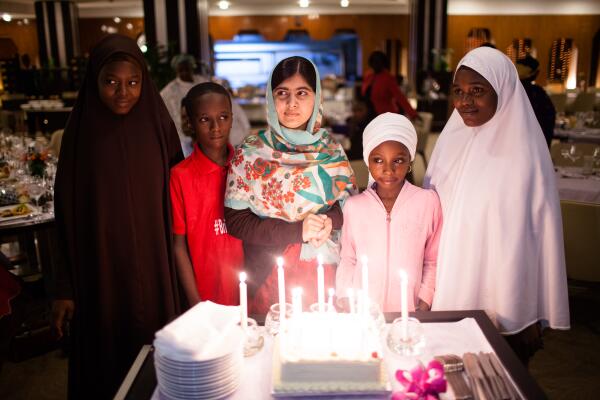 The Director of Operations of Malala Foundation, Shiza Shahid, told State House correspondents that the President said to Malala that "he can guarantee that all the girls that have been kidnapped, including the ones that escaped, will be given scholarships to go to school in other parts of the country".

July 14 is Malala Day, a day set aside by the United Nations for the world to focus on putting all girls to school.
She said: "I am here in Nigeria on my 17th birthday for a price, which is to see that every child goes to school.
"This year, my objective is to speak up for my Nigerian sisters, about 200 of them who are under the abduction of Boko Haram.

Malala said the Malala Foundation has raised $200,000 for the abducted schoolgirls, adding: "And we want to use it to contribute to those children's education.


She watched the World Cup Finale – Argentina vs. Germany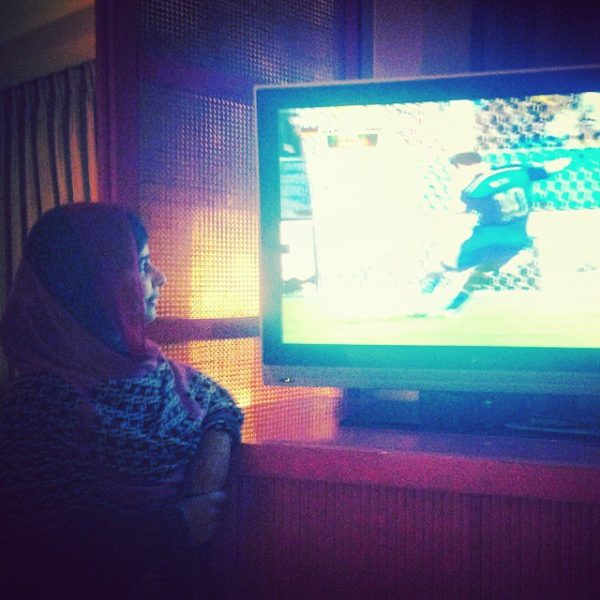 Met with relatives of the missing girls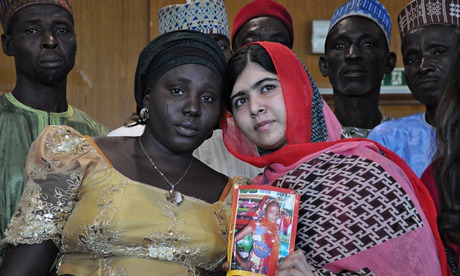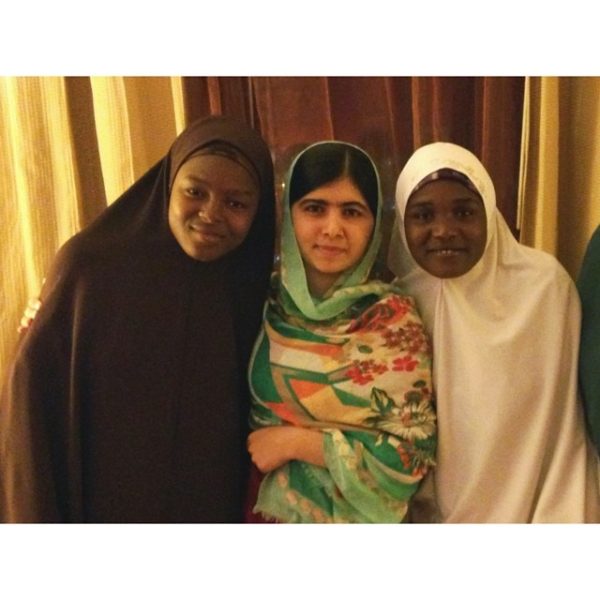 ---
Posted: at 15-07-2014 12:02 AM (8 years ago) | Hero