Few years ago, it was alleged that popular Nollywood actress, Sola Sobowale was doing menial job in London, including sweeping to earn a living.
A Lagos-based magazine,, then published an interview of the actress, where she was quoted to have confirmed doing a cleaner's job in the UK in order to fend for herself.


"I am slaving in England and I don't give a damn what people say. I thank God, I have heard them say how can she move from grace to grass, how can she a whole movie star in Nigeria and be doing this kind of job here.
"I can do anything for money as long as it is not theft, cheat or sell myself or my morals. If it is to sweep the streets of London to make money to survive or keep my children going I 'Sola Sobowale' will do it. I believe in what is called dignity of labour.
"In England when I am going to work I don't hide myself I put on my uniform from home, on my uniform it is written there 'Household 21' this is me, I am not ashamed and I don't give a hoot about anybody when I know that I can't beg for money so why should I pretend," she had said in an interview with the magazine.
However, in a recent interview, the actress denied ever working as a social worker in London.
"I did not sweep London streets to survive. I never sweep except it is my house. If people peddle rumours that I sweep the streets of London to survive, so be it. Everybody is entitled to their own opinion. The bottom line is that I believe in dignity of labour but I have never swept in any land to earn money in my life," she said in the interview.
The actress, fondly called Toyin Tomato, is reportedly in Nigeria for her son's wedding.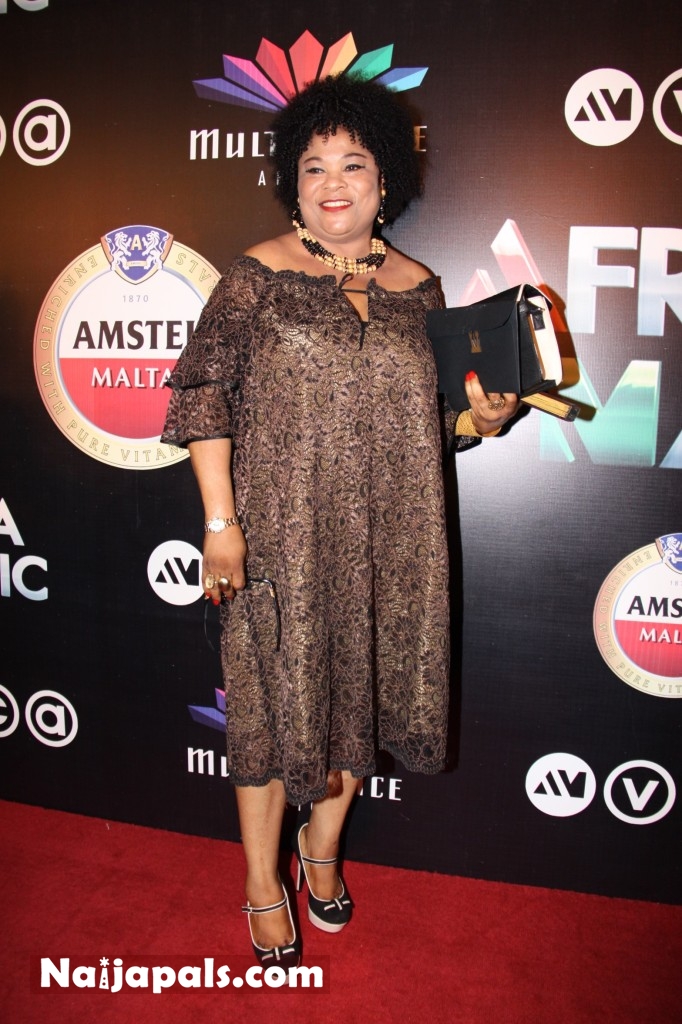 ---
Posted: at 29-10-2014 02:50 PM (7 years ago) | Hero