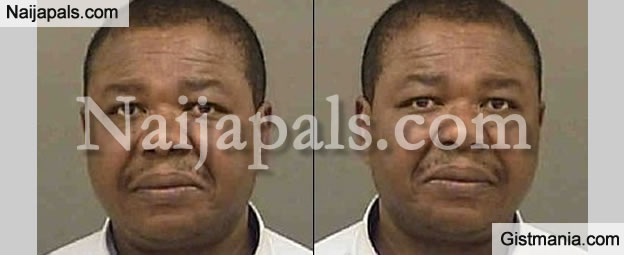 A Nigerian-American Doctor has been accused of sexually assaulting 16 of his female patients.
The accused, Fidelis I. Uwensuyi-Edosomwan, 52, was arrested on January 30th 2015, on two counts of second-degree sexual offense and three counts of sexual battery, Wbtv reports.
He was arrested after two women first reported the alleged sexual assault to the police. The first woman made the report on January 2nd, telling authorities that Uwensuyi-Edosomwan assaulted her during a medical examination at Charlotte, North Carolina medical facility, AmeriCare Health Family Medical Center, located on West Sugar Creek Road.
The second woman also reported a similar experience to the police on January 14th.
Authorities say 14 additional women made similar allegations in February.
Uwensuyi-Edosomwan who graduated from the University of Benin in 1987 has denied the allegations.
The case is currently under investigation.
---