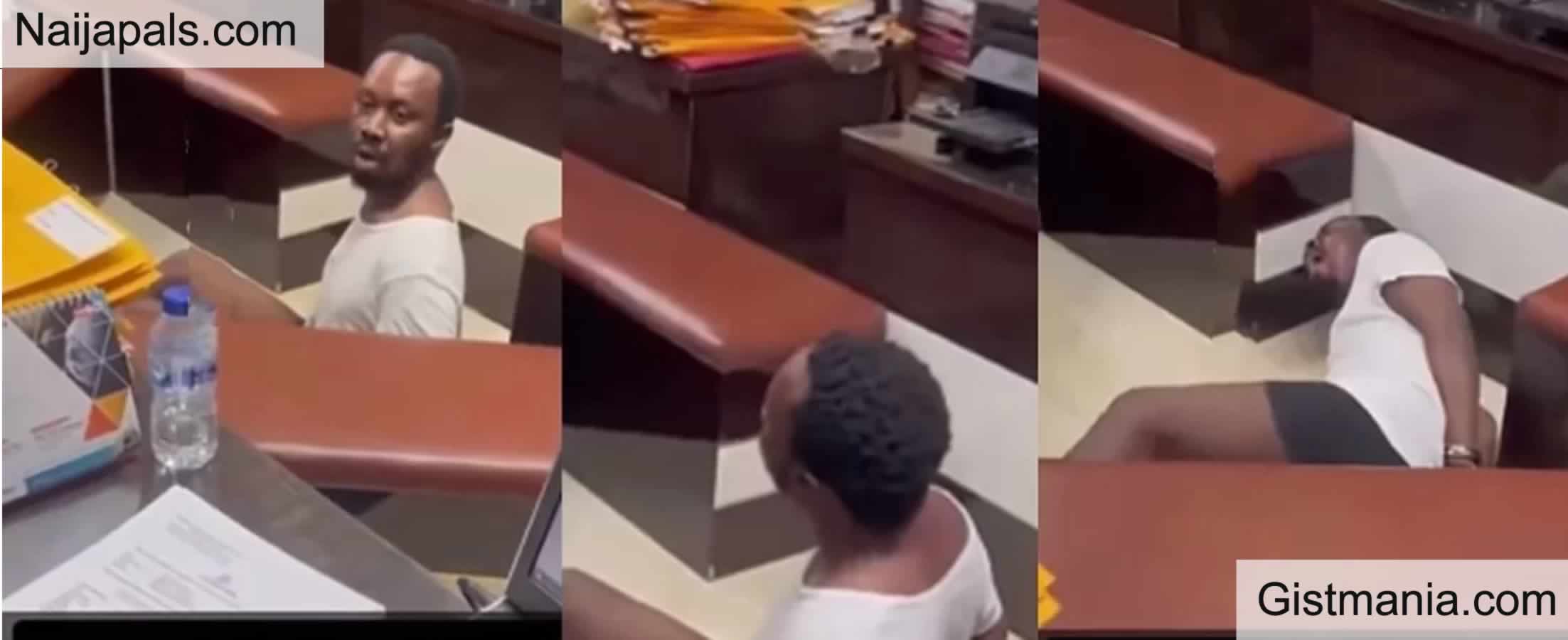 4 students of the Moshood Abiola Polytechnic, Ojeere, Abeokuta, have been killed in a clash between rival cults, Eiye and Bucaneer.
An ND II student of Mass Communication, identified as Demola, an ND II student of Computer Engineering, Muraina 'Elebe' Ibrahim, as well as two others were said to have been killed in the violent clashes between the groups. The Ogun state Police Public Relations officer, DSP Muyiwa Adejobi, was quoted as saying that 9 students had been arrested in connection with the killings. Some students have protested the arrests, claiming those arrested were innocent.
DSP Adejobi further stated that all persons found guilty would be paraded and charged.