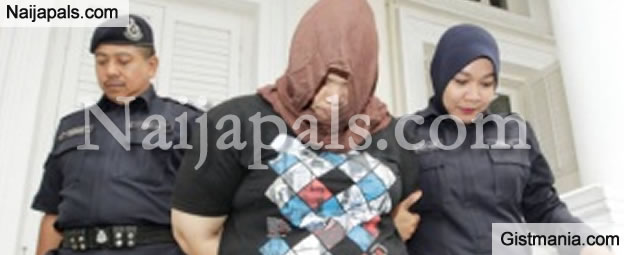 A High Court yesterday heard how a Thai woman from Rayong province was found to have 80 small capsules of cocaine inside her before she was sentenced to death.Judicial Commissioner Datuk Nordin Hassan said investigators recovered 78 oval-shaped packets from her excrement over four days.
He said another two packets were recovered from the private parts of Chonmanee Laphathanawat, 30. He said the total weight of the contraband was 689.10grams before ruling the defense did not raise reasonable doubt and sentenced the jobless woman to death after finding her guilty of trafficking.
"I am satisfied that the prosecution has proven a prima facie case against her," he said in his judgement. Chonmanee, who was clad in jeans and shirt, with her head covered in a brown shawl, appeared calm throughout the proceedings but bowed her head when the sentence was pronounced.