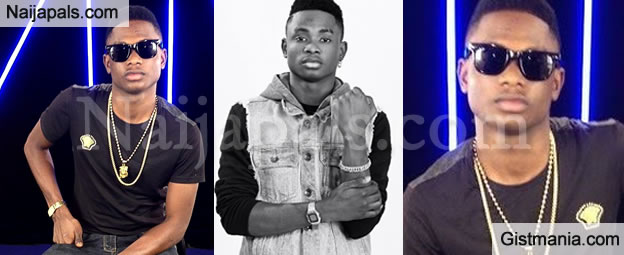 The talk of the town and latest news concerning YBNL owned by street rapper,hip hop champion, Olamide is that Lil Kesh have made up his mind not to renew his contract.Speculations in town is that since Lil Kesh contract expired two weeks ago, he has not made effort sign up again.

We gathered that Lil Kesh (Real name Keshinro Ololade) the 'shoki' crooner touched base with some of his friends and felt he has matured enough,street wise and lyrically speaking to run his own thing.One thing that is clear in all the drama that is about to unfold is that Olamide did not fight Lil Kesh.
In a report by 360nobs, Lil Kesh manager, known as AB Fresh said he is still very much with YBNL so fans all over the world should disregard the talk as mere rumor.
---