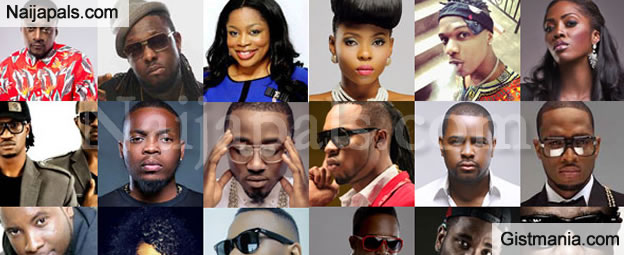 Hello Pals! here are the top songs featured on Naijapals this week:

1. If - Davido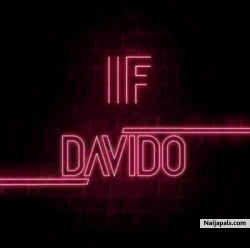 Davido's first single of the year is finally out. The release of the record titled "If" was announced few days back. Certainly, Davido is ready to top music charts on this Tekno produced record.

Listen\Download: http://www.naijapals.com/music/If_Davido-59736

2. Pity 4 Us - Timaya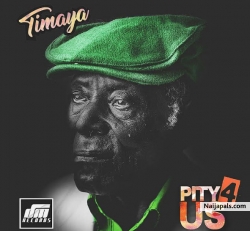 Popular Nigerian musician, Timaya speaks up on the state of the country and the role, we all have to play, as a nation.

Listen\Download: http://www.naijapals.com/music/Pity_4_Us_Timaya-59762.

3. So Rire - Legendury Beatz ft. Simi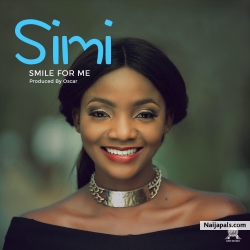 Off the new Lengendury mixtape featuring the one and only SIMI

Listen\Download: http://www.naijapals.com/music/So_Rire_Legendury_Beatz_ft__Simi-59741.

4. Do Like That (Remix) - Korede Bello ft. Kelly Rowland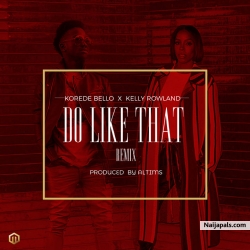 Korede Bello gets a remix of his smashing hit single " Do Like That" - Thanks for destiny' s child member, Kelly Rowland. Aside from Beyonce, I cant think of any other female singer that could give the song a befitting remix.

Listen\Download: http://www.naijapals.com/music/Do_Like_That__Remix__Korede_Bello_ft__Kelly_Rowland-59912


N:B. If you are an upcoming artist and you want your song featured on this weekly platform, all you have to do is to upload your song and get as many as possible of your friends and fans download it from naijapals and your song will surely be featured here, if it ranks among the top most listen/download.
---