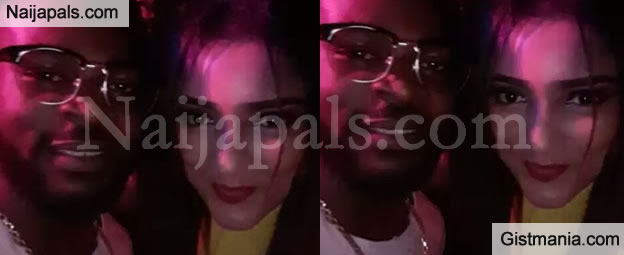 After saying she didn't know who singer, rapper, comedian Falz was while she was in the Big Brother house and the drama that statement raised, Gifty got to party with Falz last night at Club Rumours, in Lagos.

They have obviously made up and moved on. Gifty's caption for the video read:

Sometimes not saying anything is the best answer. You see, silence can never be misquoted..just watch and learn.. #softwork #FALZ❤ #ITSJUSTGOD #NEVERGIVEUP

Watch the video below.


---