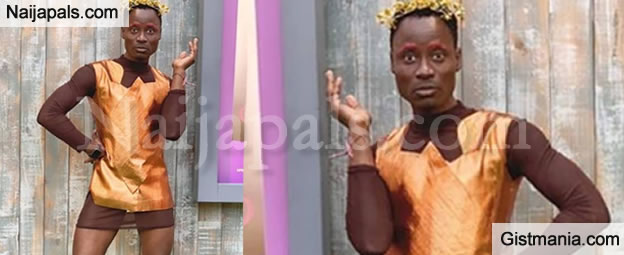 Bisi Alimi has been telling the story of how he was attacked by homophobic Nigerians in 2007. The story shared via his Instagram page is being told in chapters and today he shared the chapter three, recounting how his family reacted to him being attacked.
In reaction to his story about coming out to his family, a lady, Remmy Noni, commented, telling Bisi that he did a brave thing to come out. She also let it slip that she does not know how to come out to her family.

"@bisialimi don't know how you got through that..but that was bravery don't know how to come out to my family...is so sad," she wrote.
Problem with this article? Please contact us