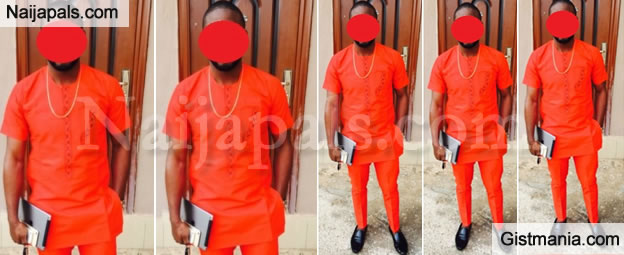 A Twitter user shared the DM he got from a girl who said a guy lured her friend to his house, beat her and raper her when she refused to have sex with him.

They also said he changes his name to ladies on social media.




When the above photo was posted, another female who saw it confirmed that it is true and that it happened to her friend too. Continue to see below...


---