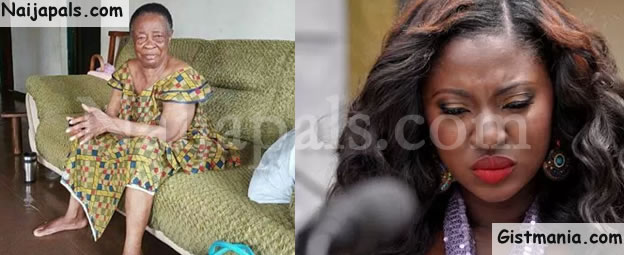 Nollywood actress, Yvonne Jegede Fawole, has just lost her mother.

The dark skinned actress took to her IG page to announce her death but did not give details of the cause of death. She was on set of a movie production when the information of her death came to her which got her completely disorganised.

If only she had the power, she would have made her mum stay longer until she gets back.



Yvonne who got married to Olakunle Anounce Fawole had lost her mother-inlaw , a veteran actress Bukky Ajayi several months ago. People are already sending in their condolences .May her soul rest in peace.


---