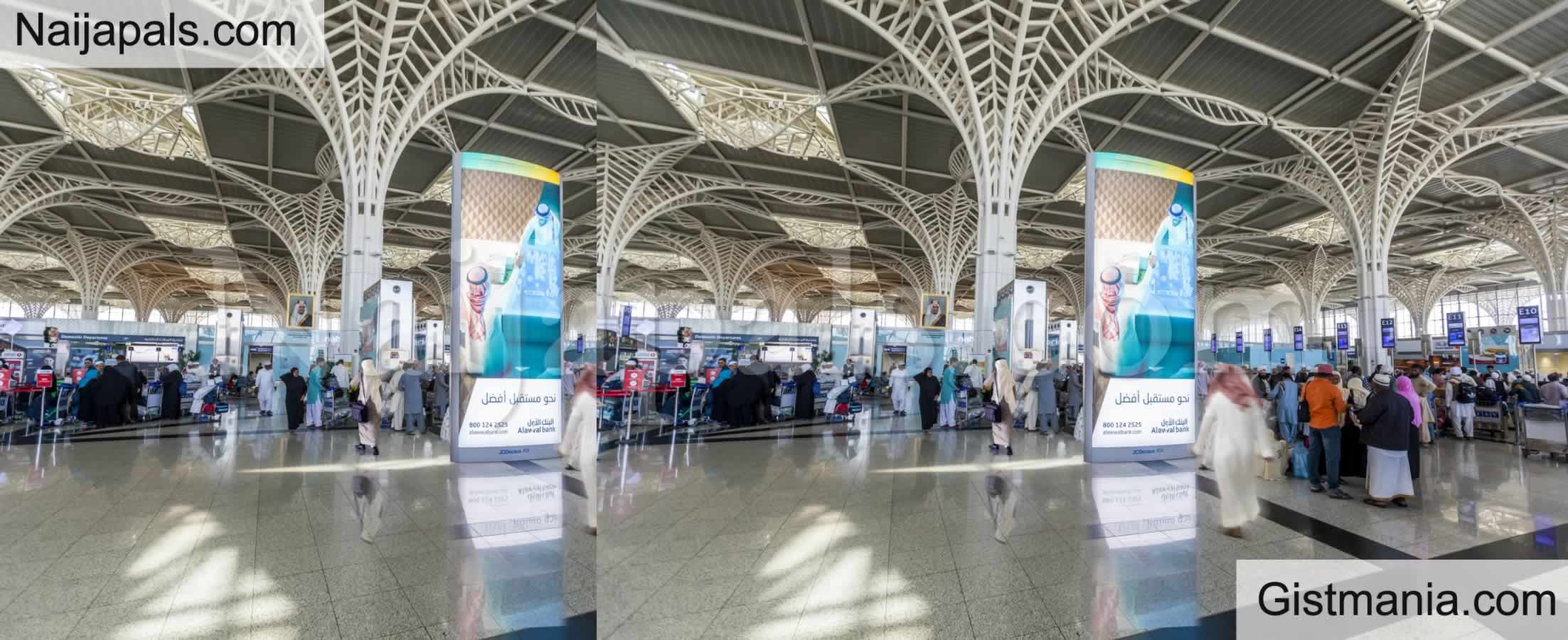 The Saudi government on Monday apologised to two Nigerian pilgrims who were maltreated by security personnel at the Medina Airport.

Deputy Governor of Madina region, Sheikh Mohammad Albijawi tendered the apology during a visit to the victims in their hotel.

He promised that the security officials will be sanctioned for their action.

He urged Nigerian pilgrims to be of good conduct and perform the annual spiritual pilgrimage based on the religious guidelines and instructions.

Albijawi disclosed that the Saudi authorities have put facilities in place "to ensure a hitch free Hajj this year".

Reacting, Nigerian Ambassador to Saudi Arabia, Umaru Salisu Zainabu, commended the Saudi Arabia authorities for a swift response over the incident.

Responding, the affected pilgrims Audu Damina Muhammad and Ibrahim Nani Godi expressed their gratitude to the Saudi authorities and the National Hajj Commission (NAHCON) for responding to their plight promptly.