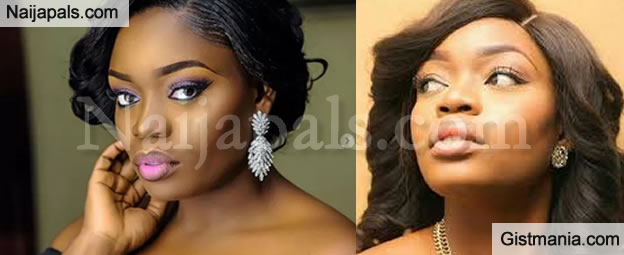 Big Brother Naija"'s contestant, Bisola Aiyeola, will be attending the 72nd session of the UN General Assembly in New York as a ONE ambassador. Bisola, during the Big Brother Naija show, won ONE's Back to School presentation task where she called on Nigerian lawmakers to prioritize girls' education. The housemates were asked to put together a presentation based on the information and statistics about girls' education in Nigeria from ONE's Poverty is Sexist policy report.
They highlighted the barriers to girls' education in Nigeria and presented possible solutions to ensuring every girl in Nigeria completes primary and secondary school, but Bisola's was particularly compelling.
ONE's #GirlsCount campaign focuses on the importance of girls' education, recognizing that globally, 130 million girls are out of school, with 51 million of them in Africa, and, at least, 10.5 million of them in Nigeria alone.


---