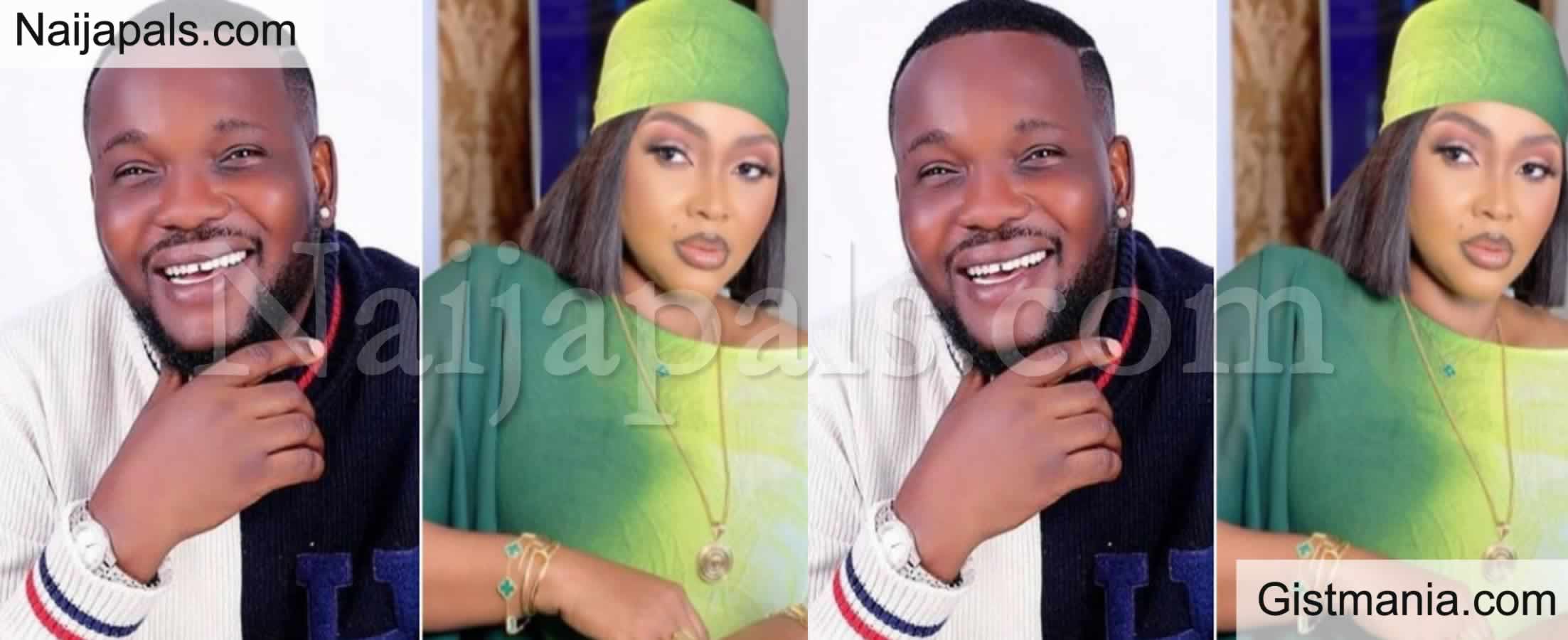 Eniola Omoshalewa Eunice accused Yomi Fabiyi of demanding for sex.
Nollywood actor, Yomi Fabiyi, via a social media post has accused a popular Instagram news handle, Instablog9ja, of evading court summons. The drama between the both of them started towards the end of 2017 when a lady identified as Eniola Omoshalewa Eunice accused the actor of demanding for sex before he could feature her in a mvoie. On her Instagram page, she wrote,


Quote

"This stupid guy, I remember my encounter with him about nine years ago when I was so passionate about acting. I was happy when I met him as he promised that he would feature me in a movie that very day.
"I was so excited, I quickly called my people that I wouldn't be coming home as I was going to a movie location. Only for him to tell me that I couldn't sleep in a separate room when we get to the location at Ikorodu. That we have to sleep together and he would have sex with me before he could feature me at all. He said it was a normal thing for all actresses. I was so heartbroken. You know what this guy did when I told him I couldn't do it? He just dropped me along the expressway in the middle of the busy road in Ketu. I cried till I arrived home. My mama consoled me like a baby (sic)."


In response, Yomi Fabiyi not only denied the allegations, he also dragged her and Instablog9ja to court. In the Instagram post he shared recently, he accused the news site of evading court summons. Read below.


Quote

"Sometimes forgiveness is a burden on the offender and advantage to the forgiver, it makes him or her travel light. Honest, true and humble "SORRY" is key. Lies can travel as fast as it can, it takes a day for the truth to catch up.
Consequently, this strange lady blackmailer, Eunice Omoshalewa Eniola Lawal @ennygold1 has been charged to court already and I will push on, not just to clear name but to ensure the public know the truth.
Hopefully at some point during the trial she will dignify herself the courtesy of not just apologizing with the truth but also name her sponsors and co-conspirators in the "PULL HIM DOWN BY ALL MEANS SYNDROME". Getting justice may come slow, it is addition that their full fundamental human rights are not infringed upon. The situation stand thus:
i) I have instituted a LIBEL SUIT against EUNICE OMOSHALEWA ENIOLA LAWAL & INSTABLOG 9JA in Lagos High Court. Getting the court baliff serve them has been harculean. They are only smart smarter but not clever. Both cannot be annoymous indefinately, yet continue with their criminality and have field days on innocent persons reputation or brand.
ii) I have a PETITION before the Commissioner of Police in Lagos State to investigate her "CRIMINAL BLACKMAIL" against my person. The Police have also been to their respective addresses to invite them but cannot be found. Soon, they will be nabbed and made to answer concerns raised in the petition.
Freedom of Speech DOES NOT guarantee freedom from prosecution. Cyber crime, cyber bullying, lies etc are with consequences. It is just so sad that someone with no single documentary evidence to show we ever met just cook up a story and some blogs just publish. She apparently acted a script these two dirty colleagues of mine(names witheld) gave her.
These nitwits who are always on cheap drugs can snitch anybody out of ENVY or DELUSIONs OF GRANDEUR. They shall be exposed soon except I ever did any wrong against them. All I have done is go extra miles with my life and dignity on the line especially at their lowest ebb. That I care doesnt not mean I lick ass.
I WILL SEE THIS TO A LOGICAL END UNTIL I CLEAR MY NAME AND THE PEOPLE KNOW THE TRUTH".