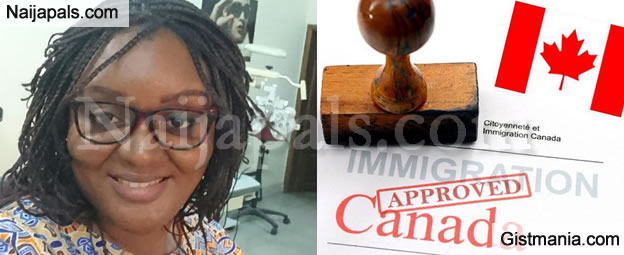 While a significant number of Nigeria's productive population are seeking to migrate to Canada, not all of them are aware of the risks.

According to this twitter user, any Nigerian migrating to Canada will have to start all over because your professional qualifications and work experience don't count.
Read her tweets below...


---