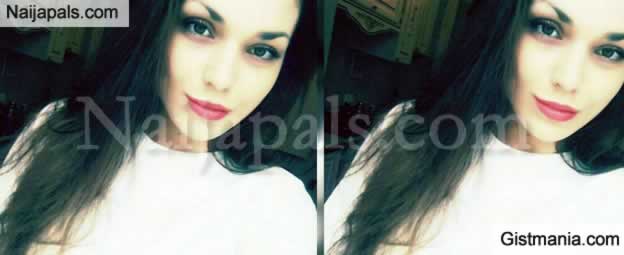 A woman has died following complications from Bosom enlargement surgery in the latest death linked to plastic surgery in Russia. Mum-of-two Galina Rakushina had said she wanted to surprise her husband Alexander by having the procedure at a clinic in Moscow.
However, the 30-year-old slipped into a coma for more than a year and has now died 13 months after going for the operation.
A criminal case has now been launched into her death by investigators probing the quality of anaesthetic and drugs used ahead of the surgery
A friend said Mrs Rakushina 'wanted to surprise her husband by enlarging her Bosom s after having her children', adding: 'She had secretly saved money for the operation.'
Mrs Rakushina's heart stopped soon after she was given anaesthetic last April, and although her heart restarted her brain was starved of oxygen 'for too long', Ren TV reported.
The report claimed: 'Her heart was not beating for more than three minutes when doctors started reanimation.'
The Russian Investigative Committee, which probes serious crime, has launched a criminal case into unsafe medical services by the unnamed clinic. A separate probe is investigating the deaths of four women who went for plastic surgery at MedLounge clinic.