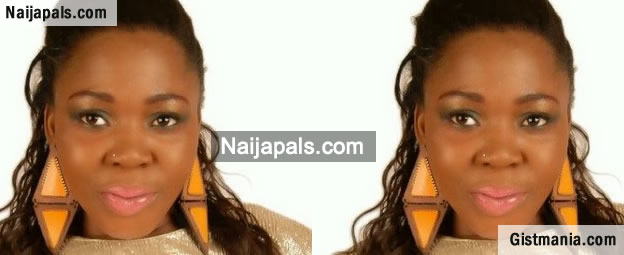 Yetunde Akilapa has been caught again in Lagos, this time she tried to break into a house in Magodo Shangisha, Lagos, with master keys before she was found out.

"Akilipa was arrested this afternoon with a bunch of master keys, while trying them on the door of a house in Magodo, not knowing that one of the occupants was around. She has since been handed over to the police after being battered a bit," said @Instablog9ja which broke the news.




And this comes barely three years after she was caught breaking into a beauty store in Yaba, Lagos, with a master key, carting away some iphones and iPads. The actress was brutally beaten up and handed over to the police.

She has previously denied battling kleptomania, saying that her "problem" was "spiritual".

Sadly, she is caught in the act again and has been handed over to the police.


Problem with this article? Please contact us
---