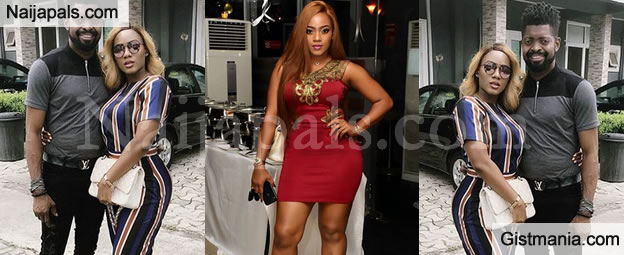 Today is BasketMouth' wife's birthday and he has this to say to her...



Quote

''Happy birthday to Mrs. Eze Gburugburu Mrs. Green Baby Hustler Mrs. Isi Aki Mrs. Bad Man Bob Mrs. Mafia Boss Mrs. Ajala Mrs. Okpocha @elsieokpocha I wish you wealth, happiness, peace, favor, wisdom, great health and love. Age with grace my love.''



She's also on her page celebrating herself. Happy birthday to her.


Problem with this article? Please contact us
---