Model Chrissy Teigen is displaying her "new body" following her second pregnancy.
Chrissy, who is currently on vacation with her family in Bali, shared a video showing the stretch marks on her body and said:
"Guess these just aren't gonna go away. This is my new body."
It's refreshing to see women being comfortable in their own skin, literally, after a life changing experience like childbirth. And we applaud Chrissy for opening up about her body, once again, showing that it's okay and normal to have stretch marks. You can still live a happier, wealthier and fulfilling life even with stretch marks.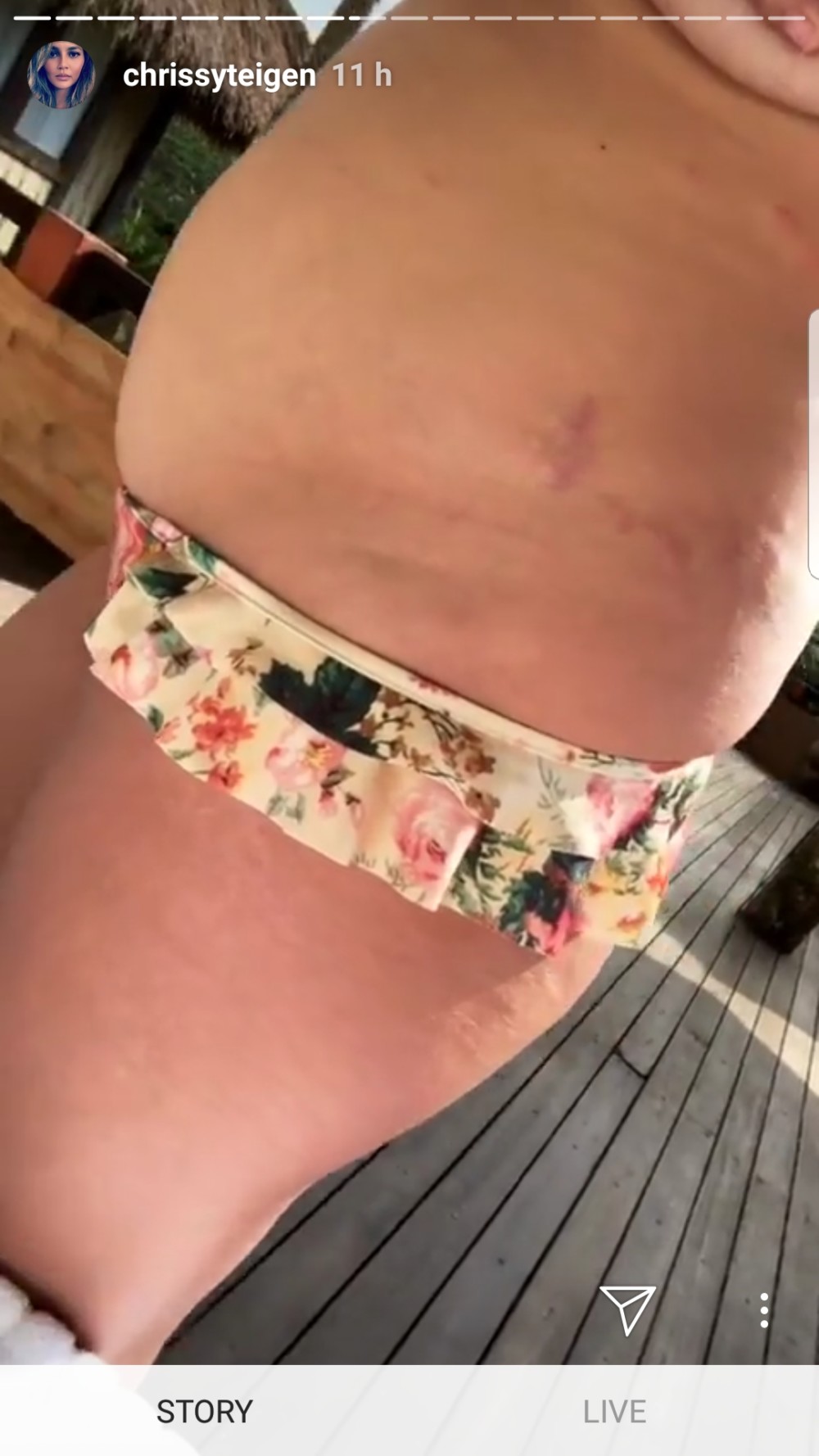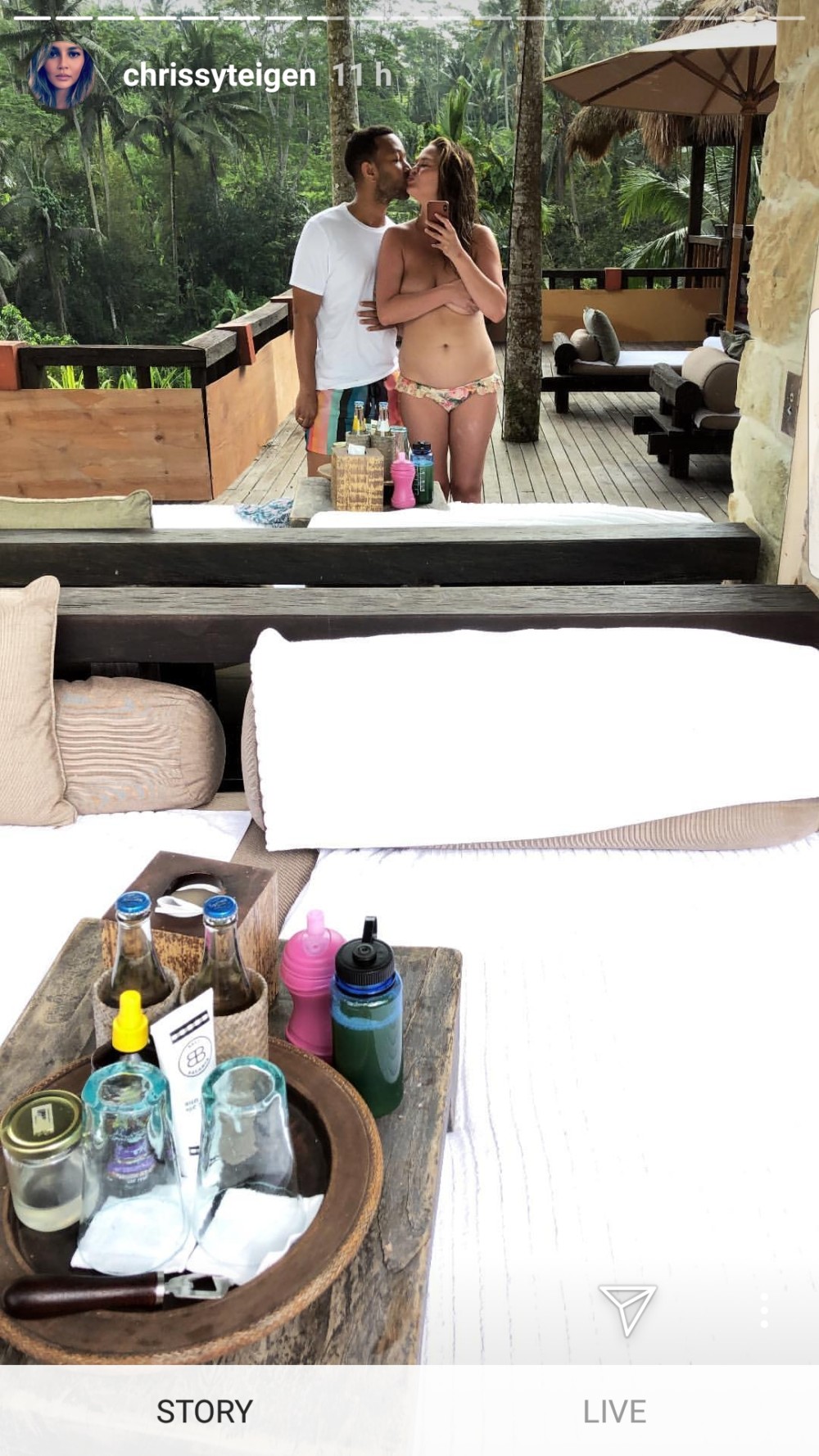 Problem with this article? Please contact us