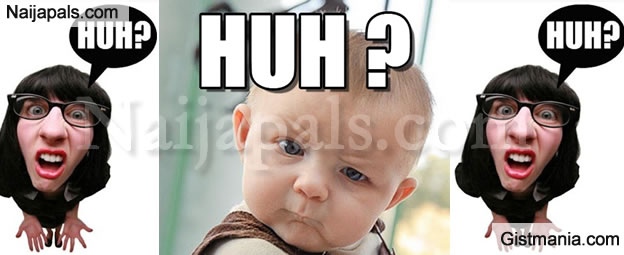 A Twitter user has caused a stir online with her opinion about Nigerian men.


According to her, Nigerian men are unteachable and unrepentant.

She tweeted;



Quote

"I have said it before and I will say it again. I genuinely feel bad for Nigerian women stuck dealing with, sleeping with and dating Nigerian men, I wish you all had better options. The average Nigerian man is an unexposed, belligerent, unteachable, desperately unrepentant
.
Problem with this article? Please contact us
---