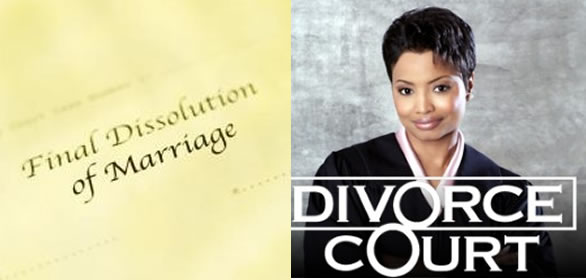 A housewife, Mrs Hafsat Zakaria, on Friday sought dissolution of her 16-years marriage over alleged failure by her husband to provide food.

Hafsat also told a Sharia Court in Minna that her husband, Mr Umar Aliyu, was not providing money for general maintenance of their home.

"My husband is not living up to his responsibility of putting food on the table.

"He also failed in providing for my general maintenance and upkeep of our four children.
"That is why I am begging this honourable court to bring the marriage to an end," she said.

Responding, Aliyu, however, denied the allegations, saying he had always done his best for his family.

He told the court that his wife was looking for an excuse to break the marriage.

Aliyu said that he still loved his wife and wanted the marriage.

In his ruling, the Presiding Judge, Mr Mohammed Habib, advised the couple to embrace peace, saying that marriage required patience and understanding.

Habib said that the court would give the couple an opportunity to resolve differences amicably.

He adjourned the case till November 1 for report of settlement.
---