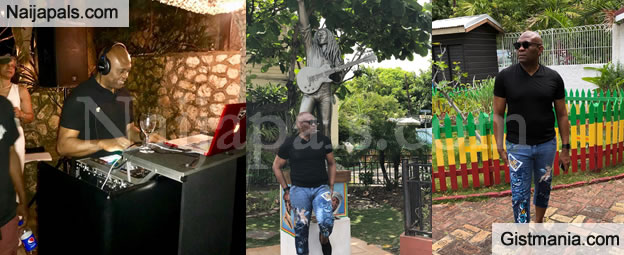 Nigerian Billionaire Tony Elumelu earlier this year visited Late Bob Marley's house in Jamaica just to show how much he loves reggae.

He even sang with a band there. Lol... By now you know billionaires have as much fun as we do. Lol, No slacking at all. Thanks to Otedola, Elumelu that have let us into their lives via IG.




Watch video below...

---