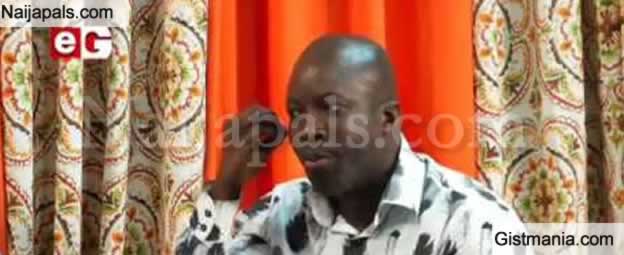 Controversial Ghanaian 'man of God', Nicholas Osei, popularly known as Prophet Kumchacha, is in the news again after telling his congregation that sex is heaven on earth.

Making an appearance on e.TV Ghana's 'In Bed With Adwen', the Founder of Heaven's Gate Ministries opined that after heaven the second nicest thing is sex.

"Aside heaven being nicer, peen and honeypot is nicer. Heaven is nicer but when you take heaven out, sex is nicer," he said. "How can you give birth when you practice homosexuality? Any man who masturbates is a sinner and any woman who gets intimate with another woman is a sinner. It is an evil spirit. Even animals don't do that". The controversial prophet maintained that there is nothing nicer than sex apart heaven.


---