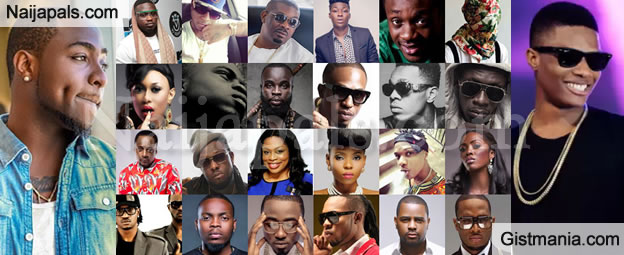 Naija Music scene has been very interesting with lots of new songs rolling out this week, and as far as Nigerian music goes Naijapals has you covered in areas of getting your hands on the latest Nigerian Music and Naija Songs. As usual with our tradition, we have a comprehensive list of the hottest song releases by the top Nigeria artist in the third week of May 2019, If you love Naija songs and need to get the latest Nigerian music on your phone, then check them out below:

1. The Beginning - Asa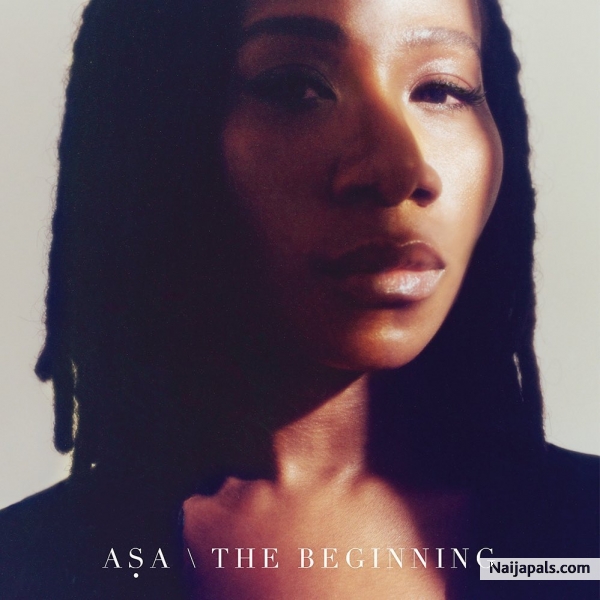 Quote
Asa seeks we all go back to the beginning when our affairs were much better and everyone filled with joy. Most relationships and marriages now are not as it all starts, lovers now utter words that are like a dagger.
the soul, pop and classical singer makes a return to the music scene after a while with this soul searching piece "The beginning".
2. Small Thing (Prod. Simi) - Simi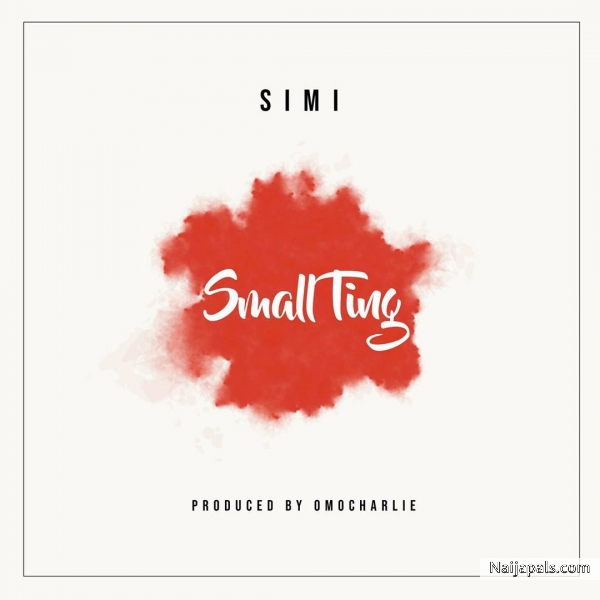 Quote
Simi is an independent artist like her husband, Adekunle Gold. She has released her first song since splitting from X3m records, the song is titled "Small Thing".
3. Sing Hallelujah - Sammie Okposo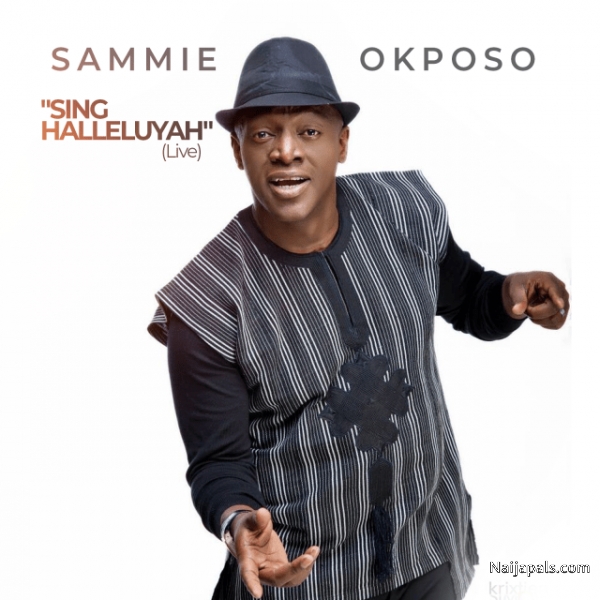 Quote
Due to popular demand, International Award winning Gospel Artist, Sammie Okposo has released the catchy praise tune, "Sing Halleluyah", another hit single from his forthcoming album, "Sammie Okposo Live in London".
Quick anticipation for the song grew on social media after he shared a snippet of his recent ministration of the single in NextGen Worship Centre,Canada, with fans and friends eagerly yearning for the melodic praise jam and finally motivated its release.
"Sing Halleluyah" was written, composed, arranged and produced by Sammie Okposo.
Speaking about the song, he shares: "Sing Halleluyah is a Contemporary Afrocentric Gospel song that provokes an atmosphere of Praise, Dance, Outbursts of Joy and rejoicing, as we thank God for all he has done and all He will continue to do for us".
The song was originally recorded in London and now you can Watch and Relive the infectious experience of the live audience as we all "Sing Halleluyah" to our Great God.
The full album, "Sammie Okposo Live in London" (Audio & DVD) is set for global release on the 30th of May, 2019.
4. Cost A Thang - Okal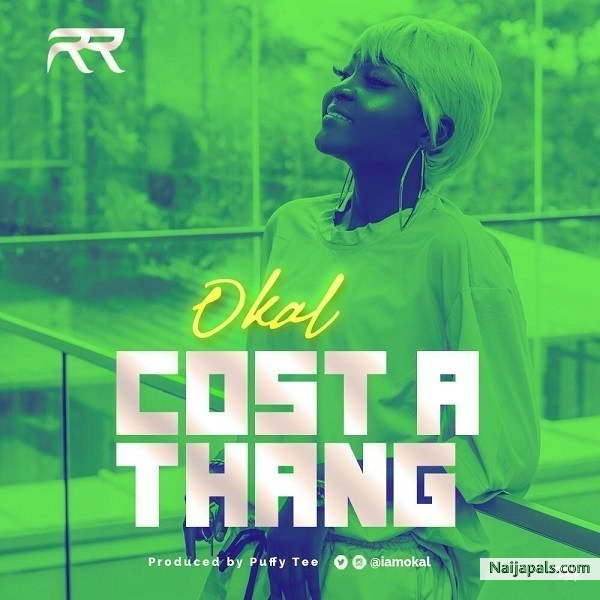 Quote
Okal the *Million Dollar Girl* has made herself relevant in the music scene for several years with her original singles and her One of a kind refixes.
Newly Signed To *Royale Records* Okal in this single is announcing to her lover that her love Dont "Cost A Thang" She is not about the Iphones, Porsche Cars or Night clubs. She's just a Simple Girl with a Simple life *No stress*
This Melodic Sound Was Produced and Co Written By Veteran producer Puffy Tee.
Listen and Enjoy!
5. Alubarika - DJ Vinnie ft. Danny S x Oladips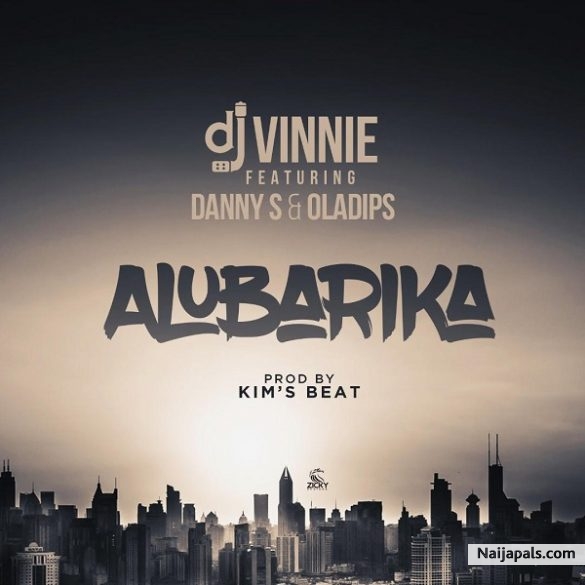 Quote
DJ Vinnie Alubarika Mp3 Download DJ Vinnie Alubarika Mp3 Download – Vinnie Production head-honcho, DJ Vinnie comes through with a new banger titled 'Alubarika'. The fresh single which features Oladips and Danny S was produced by Kim's Beat.
6. Touchdown - Dremo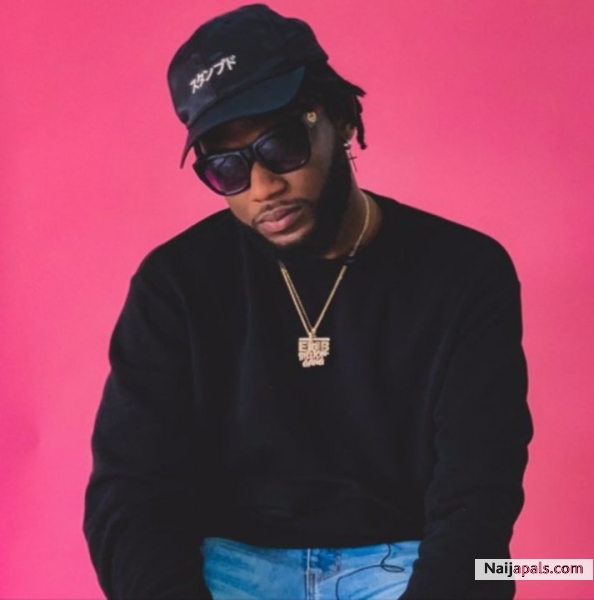 Quote
Dremo serves up a new masterpiece which he titled "Touchdown". The DMW Rapper is showing no sign of slowing down as he's doing a shuffle releases to meet up with the stats.Touchdown serves as the Rapper's latest studio effort
7. Shi - Broda Shaggi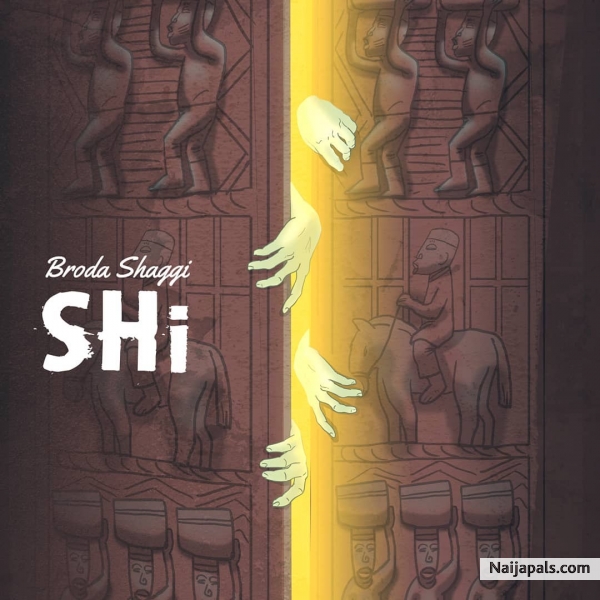 Quote
Broda Shaggi present another masterpiece track "Shi"
The renowned Nigerian comedian cum singer Broda Shaggi is out with another classic number titled Shi.
'Shi' is a Yoruba word which literally means open, and it sees Shaggi pray for doors of success to be open for him.
SHi is the reintroduction of a prince, who has come to take his rightful place in his kingdom. The opening and unveiling of a new greatness. SHi is not just a regular song you hear everyday, it's not my regular kinda song. This song is a reflection song. Diversely rich in culture and lyrics.
Many stories woven around this piece as i decide to awaken your consiousness to the reintroduction surrounding the tale of a great being. I intend to release this short piece on the 15th of this month before my next single. Although it is not your regular kind of jam but it's a tale that needs to be told.
A good music should not be relegated to it just being groovy, I think Audio and video drops on the 15TH OF MAY 2019
Listen and download shi by Broda Shaggi below and share!t
8. Emoji - Victor AD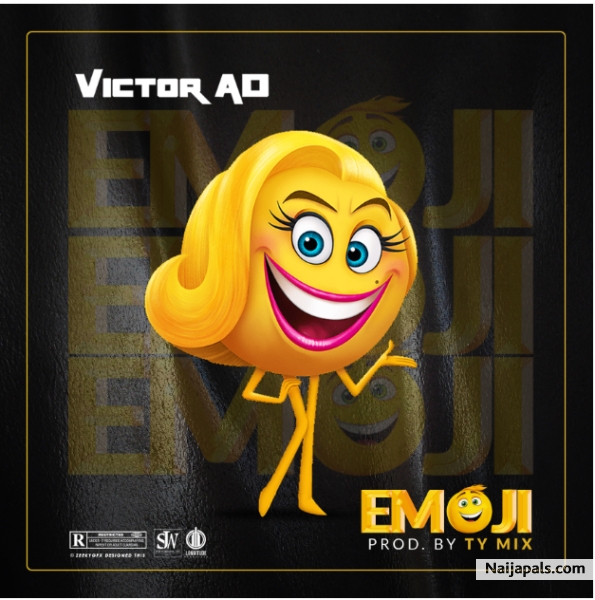 Quote
SJW Entertainments, Victor AD has officially released his latest single he titles EMOJI produced by TY Mix.
He shares his experience with this new song which features a well thought out storyline about the effect of fake life lived on social media.
We currently have a large number of social media users hide behind the emoji in their messages and captions making people believe the false reality they live in.
Victor AD proffers a solution to this life of false pretense and you can't help but agree when you listen.
The song, distributed by Longitude Promotions encourages listeners to share videos of them singing along to the song.
Tag Victor AD across all social media platforms for a special shout out.
Instagram - @victoradere
Twitter - @victor_adere
Use the hashtag #VICTORADEMOJI across all platforms to join the conversation
9. Ayo ni - 9ice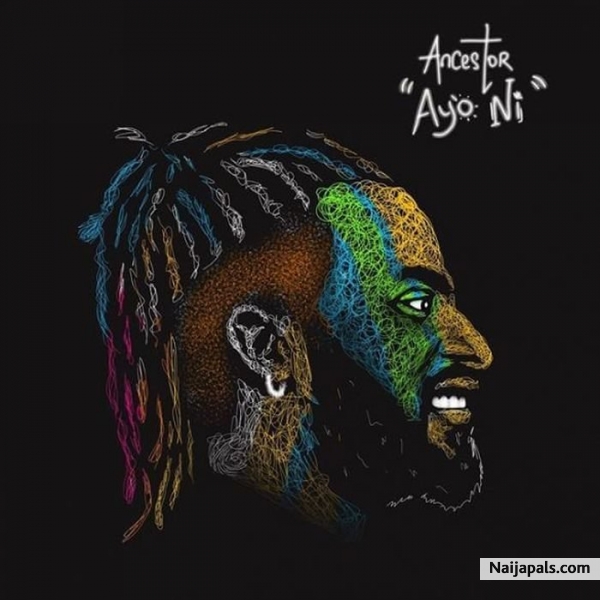 Quote
Alapomeji Ancestral Records Boss, 9ice drops yet another banging single titled "Ayo Ni". "Ayo Ni". Mixed and Mastered by veteran sound engineer, Olumix.
10. Epana - 9ice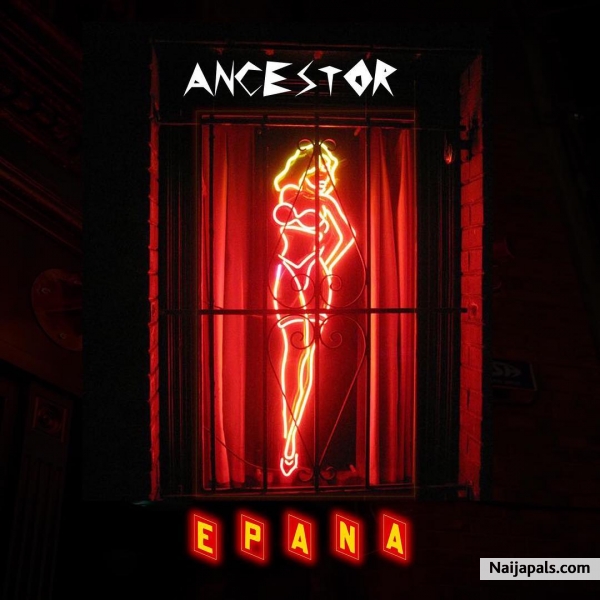 Quote
Ancestor music CEO, 9ice aka Adigun Alapomeji comes through with a new banging single titled "Epana". The new single, which sounds like a 9ice classic, is a follow-up to his previous releases 'Arami' which is still trending on the airwaves. "Epana" means off the light and let get down, 9ice shows he is still the Party Rider.
Problem with this article? Please contact us
---