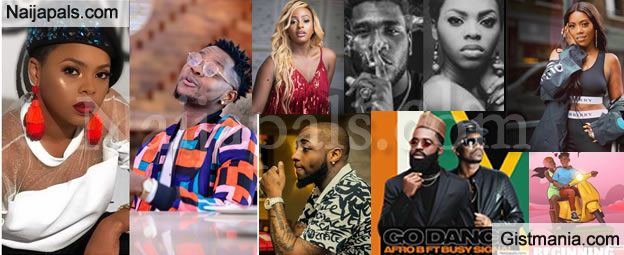 September kicks off on a good note in the Naija Music scene as lots of new songs rolled out the past week, and as far as Nigerian music goes Naijapals has you covered in areas of getting your hands on the latest Nigerian Music and Naija Songs. As usual with our tradition, we have a comprehensive list of the hottest song released by the top Nigeria artist this third week of September 2019, If you love Naija songs and need to get the latest Nigerian music on your phone, then check them out below:

1. Banky W ft. Tekno - Better (Remix)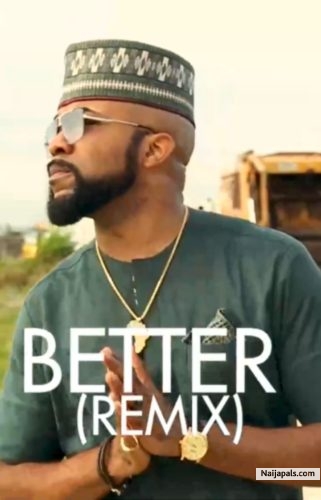 Quote
Banky W makes a return to the music scene with a smashing cover to Tekno's viral song "Better".
The talented RnB singer & rapper who has been off the music scene for a while due to his political ambition just to fight for a better nation & bring real change goes back to his Mic, dust it and jumps on Tekno's conscious music which seeks for change 'Better'. Banky W uses his voice and music to speak the change he wants since he has no political office yet.
In his words… "They arrest the Protestor, and protect dishonourable Senators" – time to dust off the Mic. Here's my #BetterChallenge – pls listen, watch and share if you feel compelled
2. Rema - Call Me Rema (Freestyle)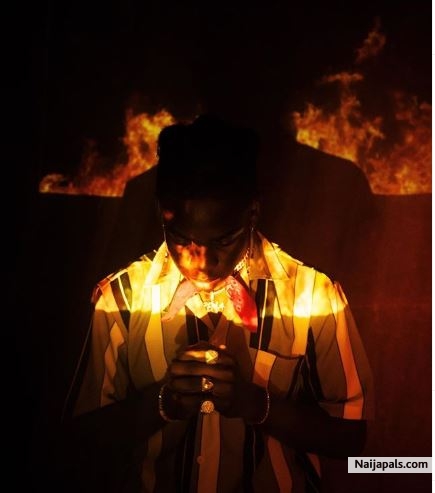 Quote
We presents this banging song "Call Me Rema" by Mavin's starboy – Rema.
This song that sounds like a freestyle surfaced online and we glad to share this international pop tune "Call Me Rema". Rema shares that people calls him Rema but still doesn't know him and understand who he is.
On this record the fast rising star says whenever he wakes up daily all he prays and ask for is blessings and forgiveness for his bad actions as a BadCommando. Remmy boy also sings for Bad Energy to stay Far Away, cos he here to stays as the new school rapper and the next Starboy.
No time to fall in love, take your feels away cos i promised Mama, i will be grinding everyday… Listen and share your thoughts about this super talented kid
3. Sexy Steel - Mariba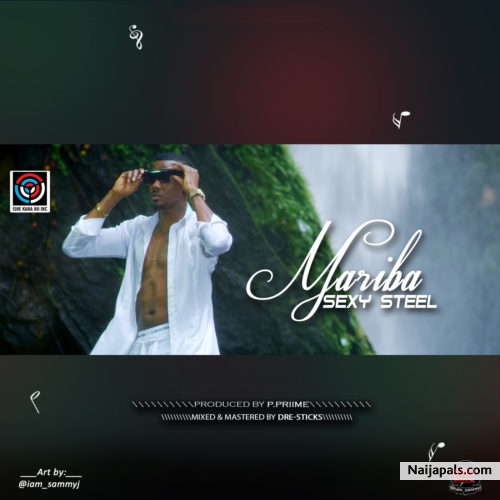 Quote
Sexy Steel returns with a new single title "Mariba", after his last joint with Zlatan "Far Away".
As you all know Sexy Steel takes his time to deliver evergreen music to all his fans. This right here is another spectacular love song titled "MARIBA". This masterpiece will surely blow your minds!!! With it's great melody and rhythm, it will definitely be one of your favourites, guaranteed!
Please download, listen, comment and share! Available on all streaming platforms. Ishe Kana Nii.
As Produced by P. Prime
4. Efe ft. Ice Prince x BOJ - Campaign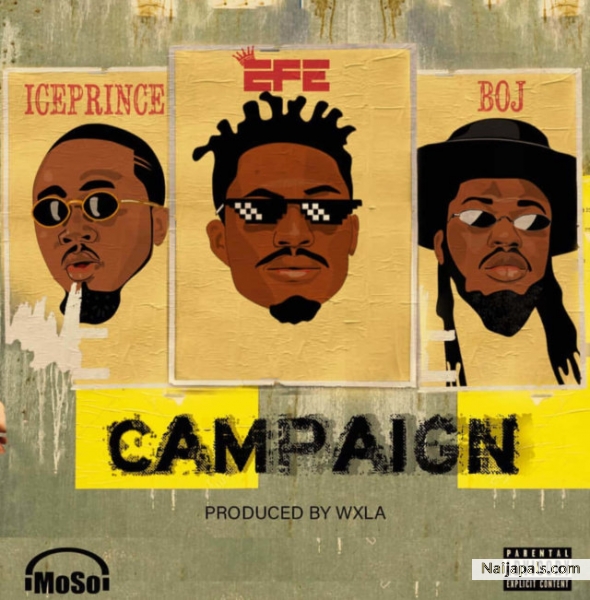 Quote
Campaign' serves as Efe's second official single for the year and it features Nigerian rap prodigy, Ice Prince alongside alté music artiste, BOJ
5. Reminisce - OGB4IG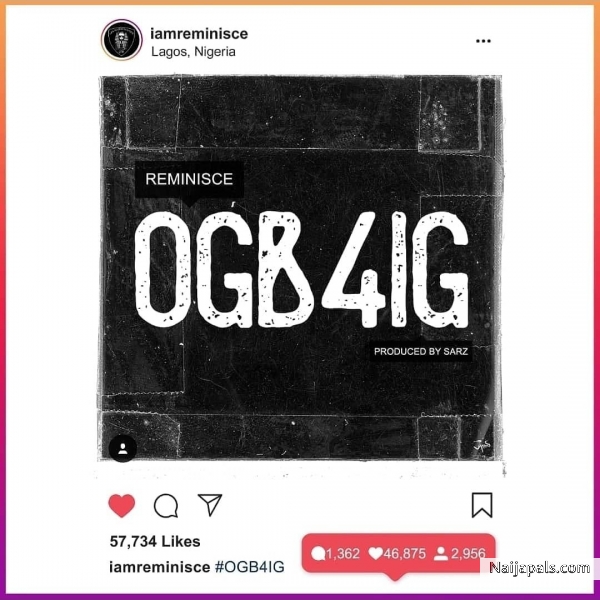 Quote
Nigerian indigenous rap prodigy, Reminisce releases a brand new number which he titled "OGB4IG".
Obviously, 'OGB4IG' represents 'OG Before IG' and it explains the fact that he was one of the few OGs before the introduction of Instagram.
Reminisce once again shows his rap prowess on this new record, produced by heavyweight producer, Osabuohien Osaretin popularly known as Sarz.
6. Vector x Payper x Vader - The Purge (M.I Diss)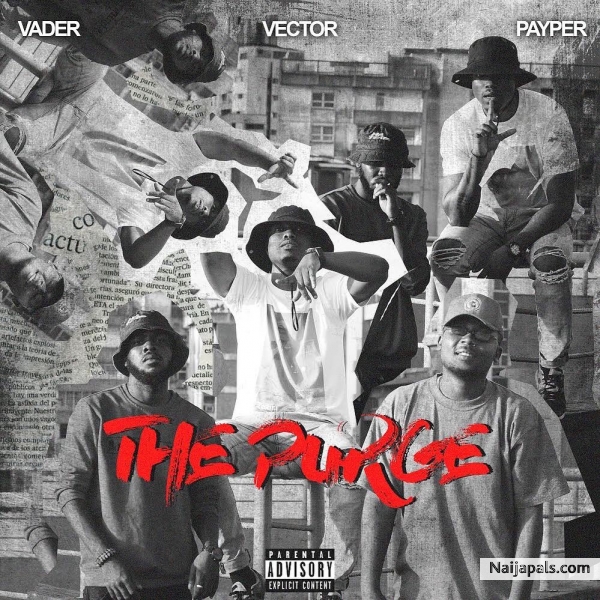 Quote
Vector has just sliced M.I wide open like a hot knife running through butter but we cant deny that we had this one coming all along. M.I has repeatedly taken shots at Vector and Nigerian rappers in general , it is only fair to have a respond in a befitting manner like this one
7. Dupsy Oyeneyin - Open Heaven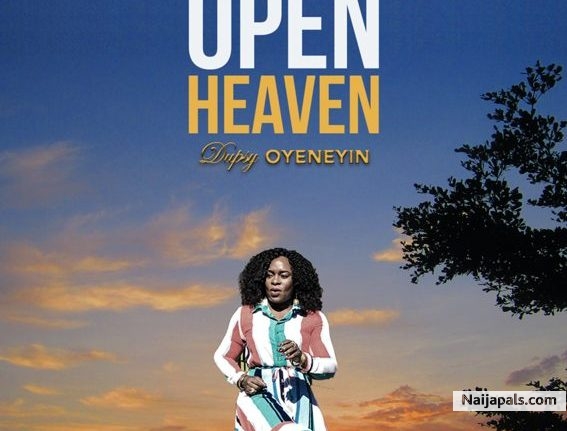 Quote
This song gives the listeners an understanding of what it means to operate under an open heaven.
And he said unto him, Verily, verily, I say unto you, Hereafter ye shall see heaven open, and the angels of God ascending and descending upon the Son of man. – John 1:51 KJV
As soon as Jesus was baptized, he went up out of the water. At that moment heaven was opened, and he saw the Spirit of God descending like a dove and alighting on him.
And a voice from heaven said, "This is my Son, whom I love; with him I am well pleased." Matthew 3:16-17
When heaven opens it means we are able to hear God, there is divine affirmation and confirmation. Not only are that, in an open heaven situation, angels, who are messengers from God on assignment and this cause great things to happen.
Your worship, offering and prayers are acceptable by God and in turn blessings come down.
The blessing that make rich without any sorrow
The blessing of the presence of God
The blessing of God Himself abiding.
When the heaven is open, God manifests Himself through us, as seen with Jesus who after the heavens opened on Him performed a great miracle three days after at the wedding in Cana and many more thereafter.
Under an open heaven, we see and experience the glory of God.
Say to yourself, I am under an open heaven!!!
8. The Flowolf - Trigger
Quote
Ocho Record's frontline act, The Flowolf is here with "Trigger" just after the release of 'You Are Cancelled' where he teamed up with DMW Rapper, Dremo.
Trigger is a Lovers' favorite, which expresses Love at first sight. Where most people take love, at first sight, to be unreal, He is ready to act on this love if only she'll let him. This is a song for Lovers. The Song is Produced by S'Bling.
9. Falz - Loving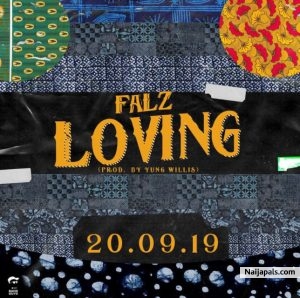 Quote
Falz Drops a brand new record which he titled "Loving".
'Loving' comes after the release of the collaborative effort titled 'Alakori' featuring the waterman himself, Dice Ailes. Production credit goes to highly talented music producer, Yung Willis.
10. Bella Alubo Ft Zlatan - Agbani (Remix)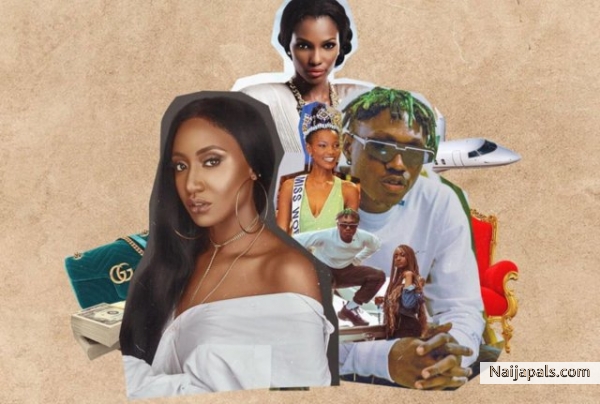 Quote
Bella Alubo finally serves hot the remix to her previously heard single "Agbani".
The remix features the Street-hop – Zlatan Ibile, who's well known for dishing out Zanku certified hit songs.
---