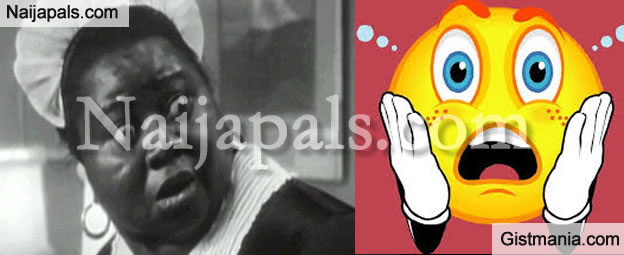 Tragedy was averted on Wednesday at Surulere, Ilorin, Kwara State as a 12-year-old boy crashed his boss' car into the room of a house.

The boy (in a striped shirt) had taken his boss' car key and entered in his car without the knowledge of anyone. However, he lost control of the car after putting it in reverse.

He eventually succeeded in ramming it into the room of a house, just minutes after the occupant stepped out to pick something.

---