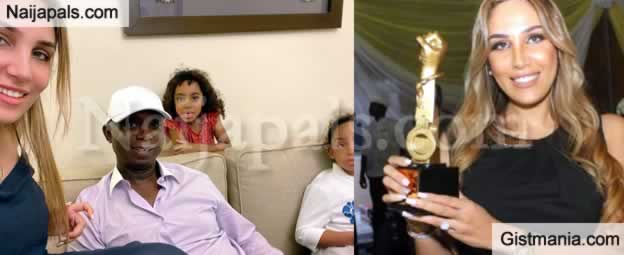 Bet you never know Regina Daniels' husband has a very beautiful morrocan wife called Laila Charani who also happens to have 2 grown kids for him. Well, many Nigerians were only finding out today that the 60 years old politician, Ned Nwoko has a first wife, who is extremely beautiful and from Morocco, Laila Charani, who also has 3 kids (a boy and 2 girls) for Ned Nwoko.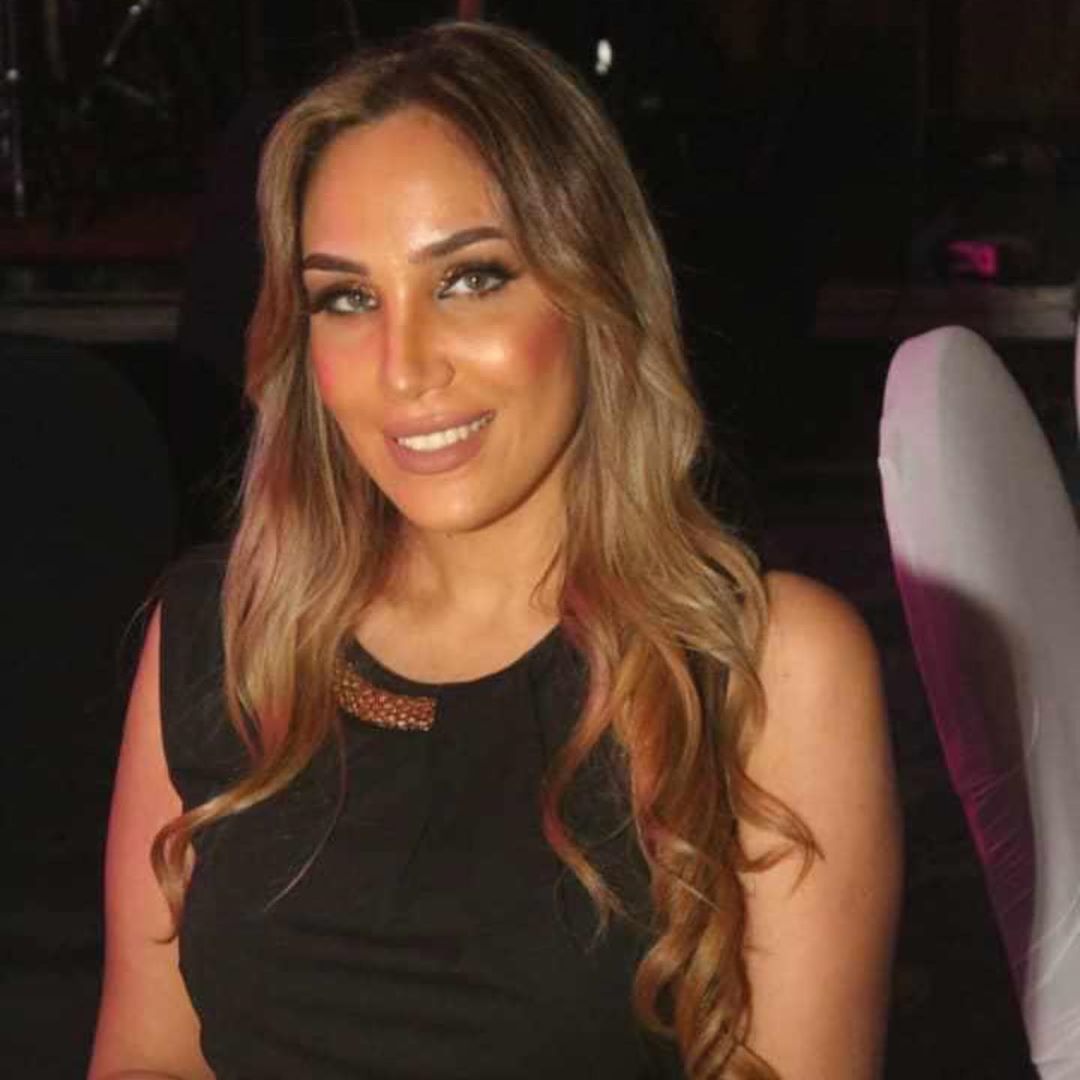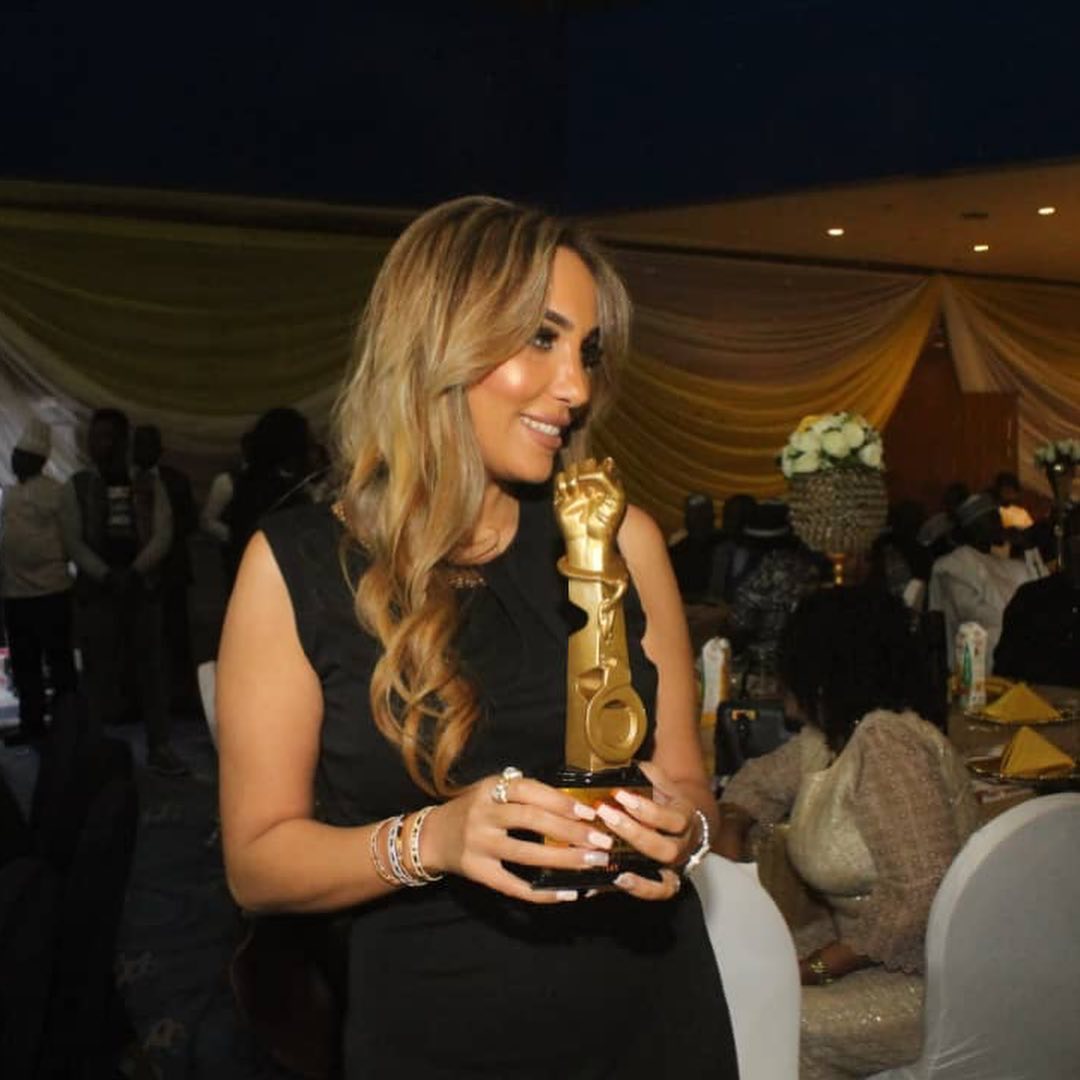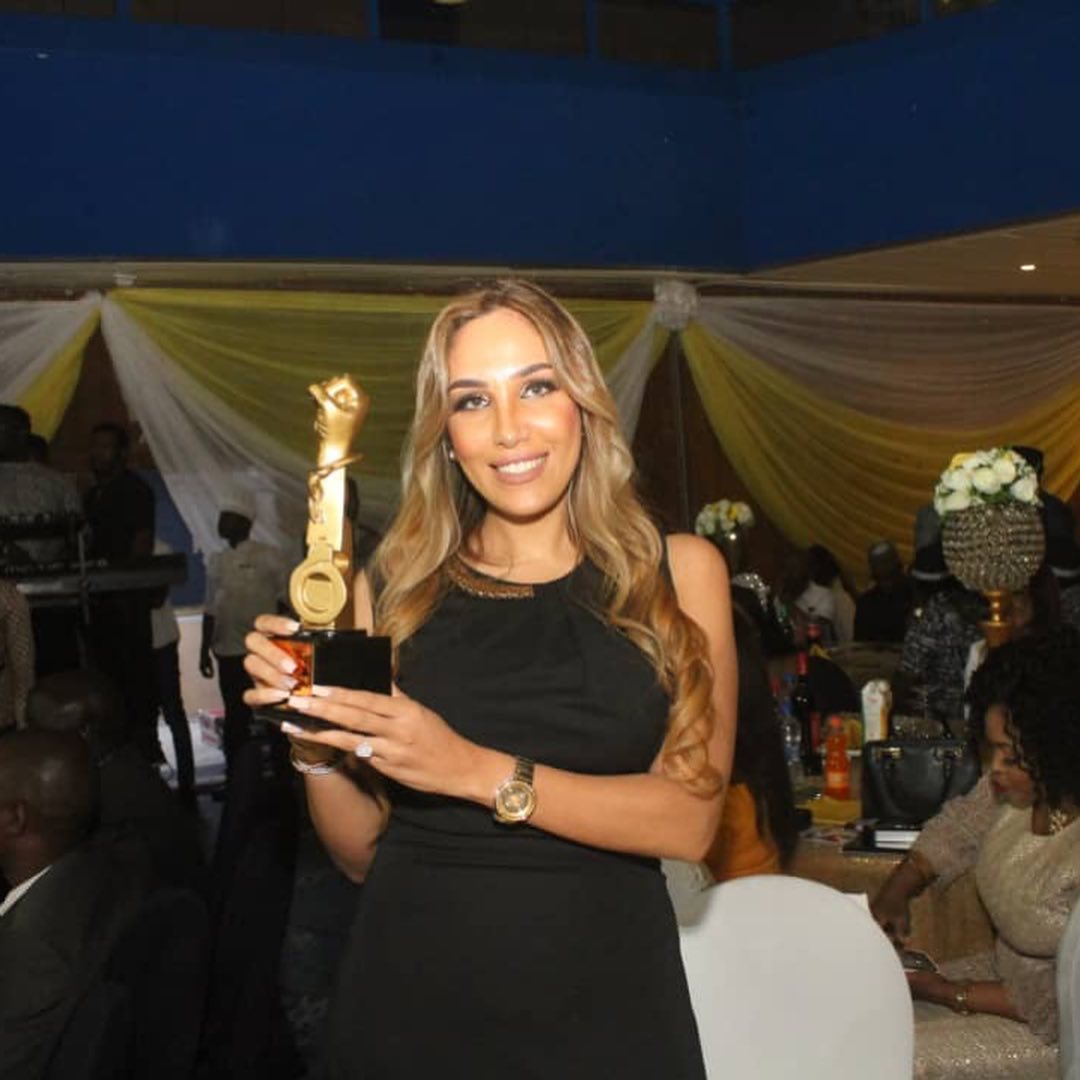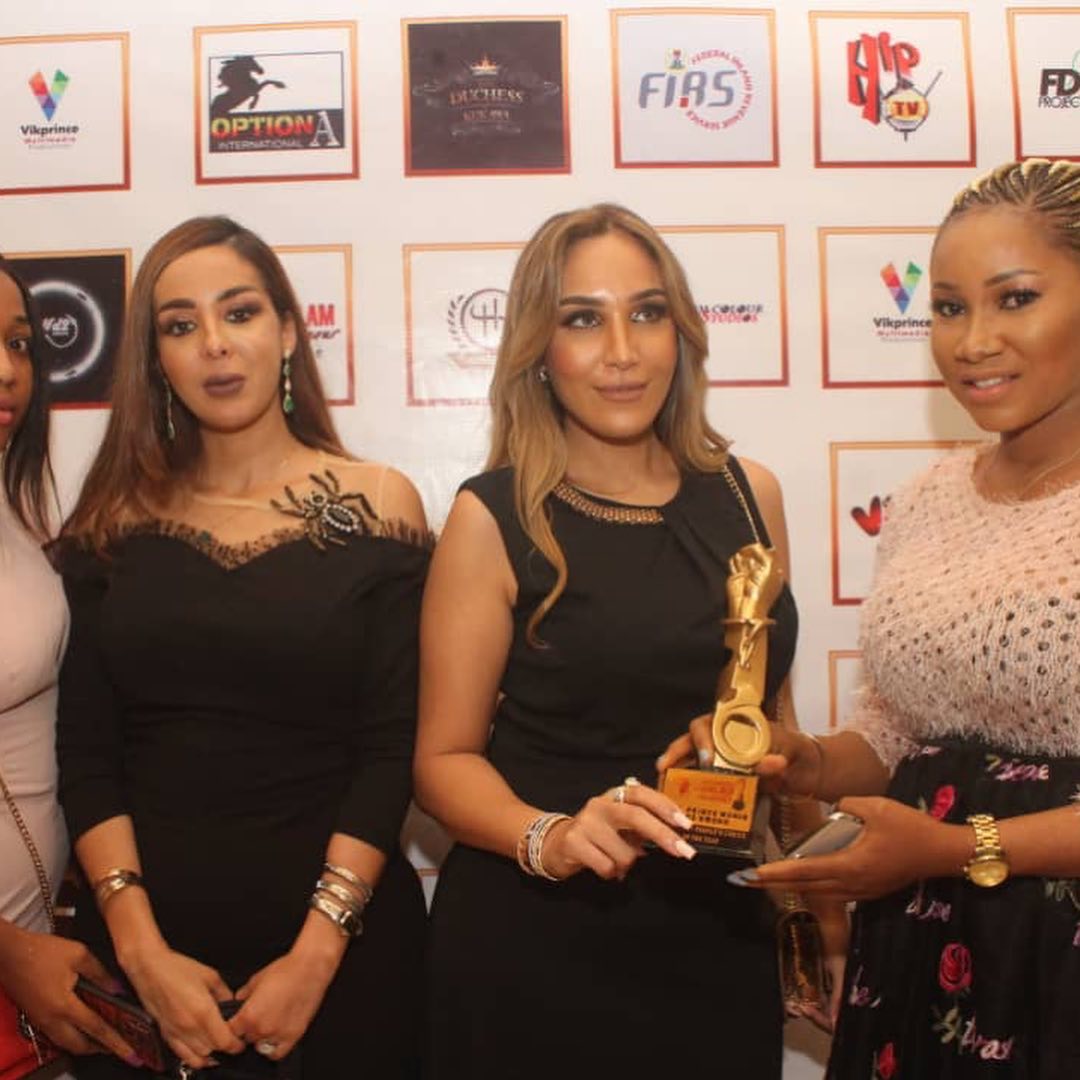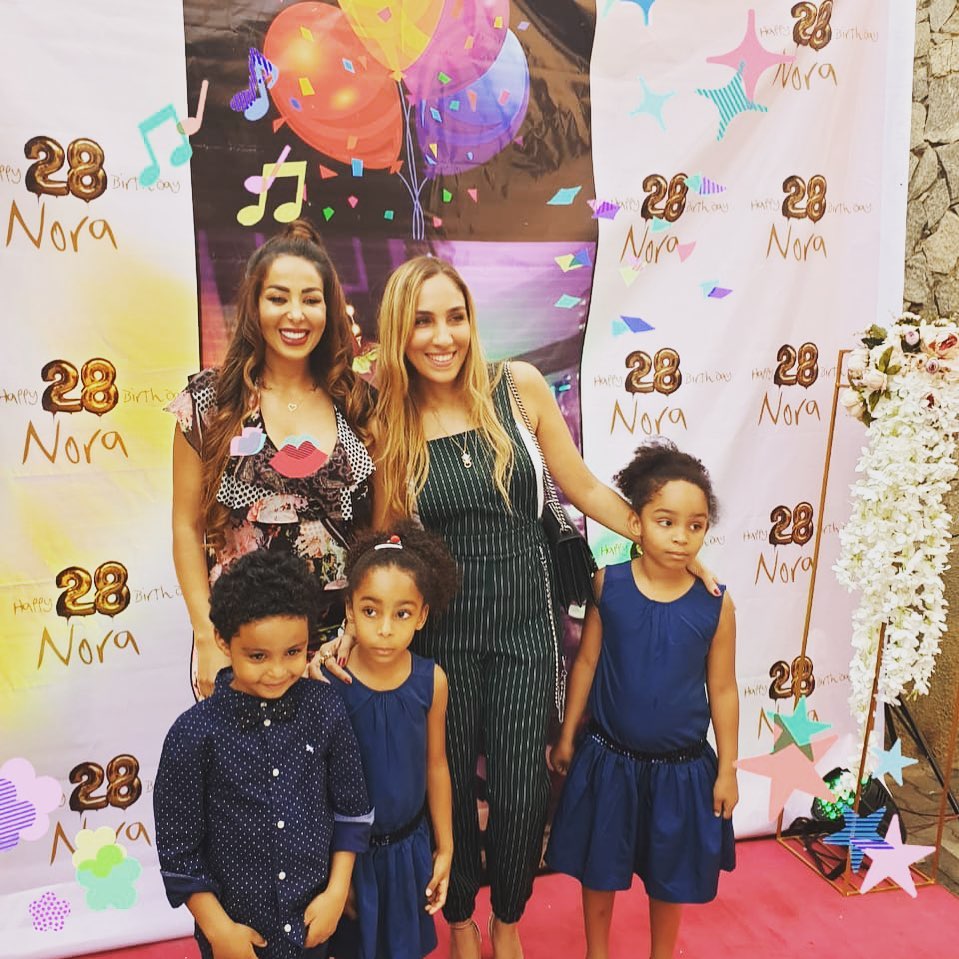 Laila Charani came to receive the "Democracy People's Choice of the Year" for Prince Ned Nwoko at the prestigious Democracy Heroes Award, held in Abuja on October 16,2019. The Morrocan wife looked very gorgeous as she represented her husband, she was also there with all her 3 kids showing support for her husband, who is currently in Dubai with his new wife, Regina Daniels.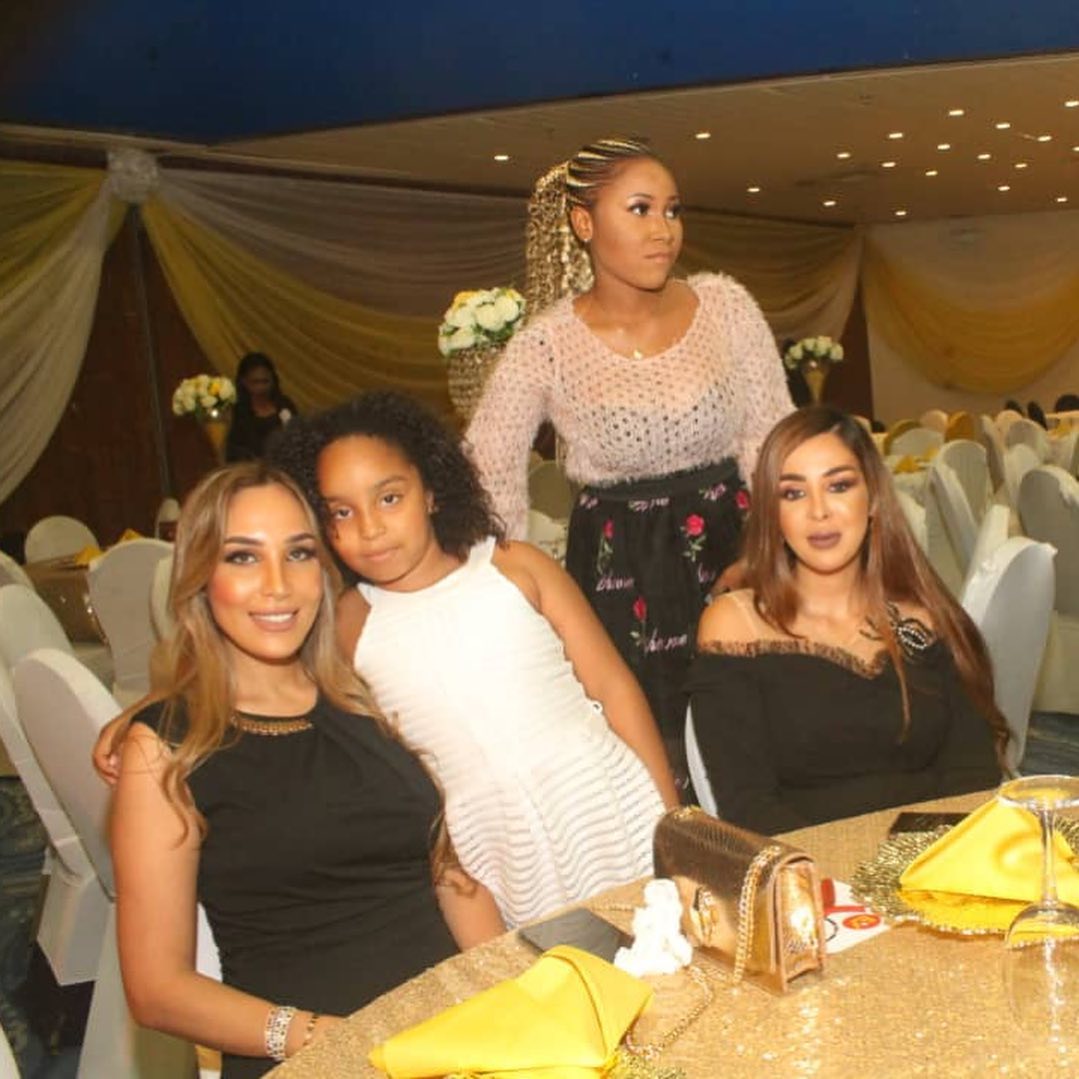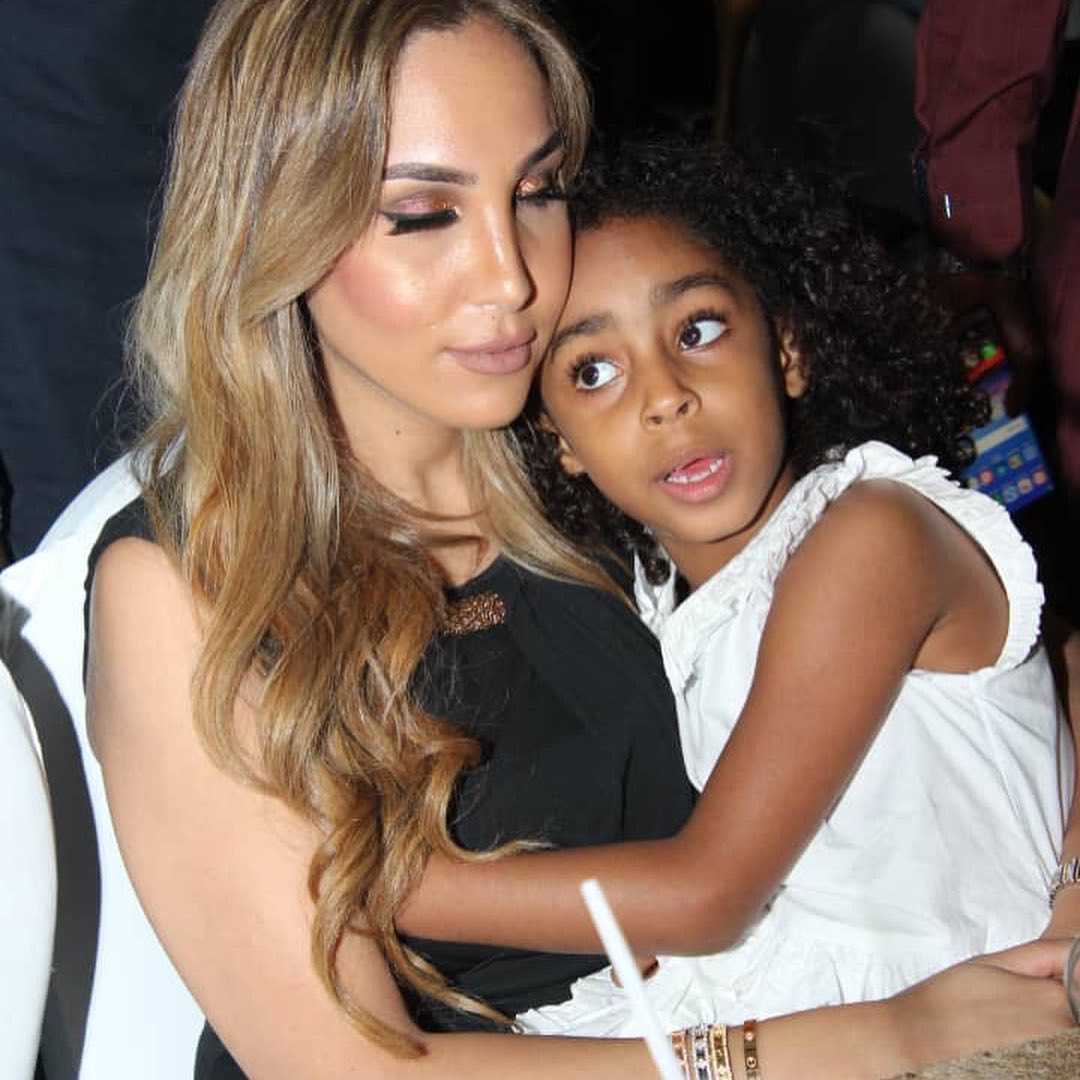 Moroccan Women are brought up to be best friends/sisters with their co-wives and that is why there is a bond of Friendship/sisterhood between Regina and Lailai.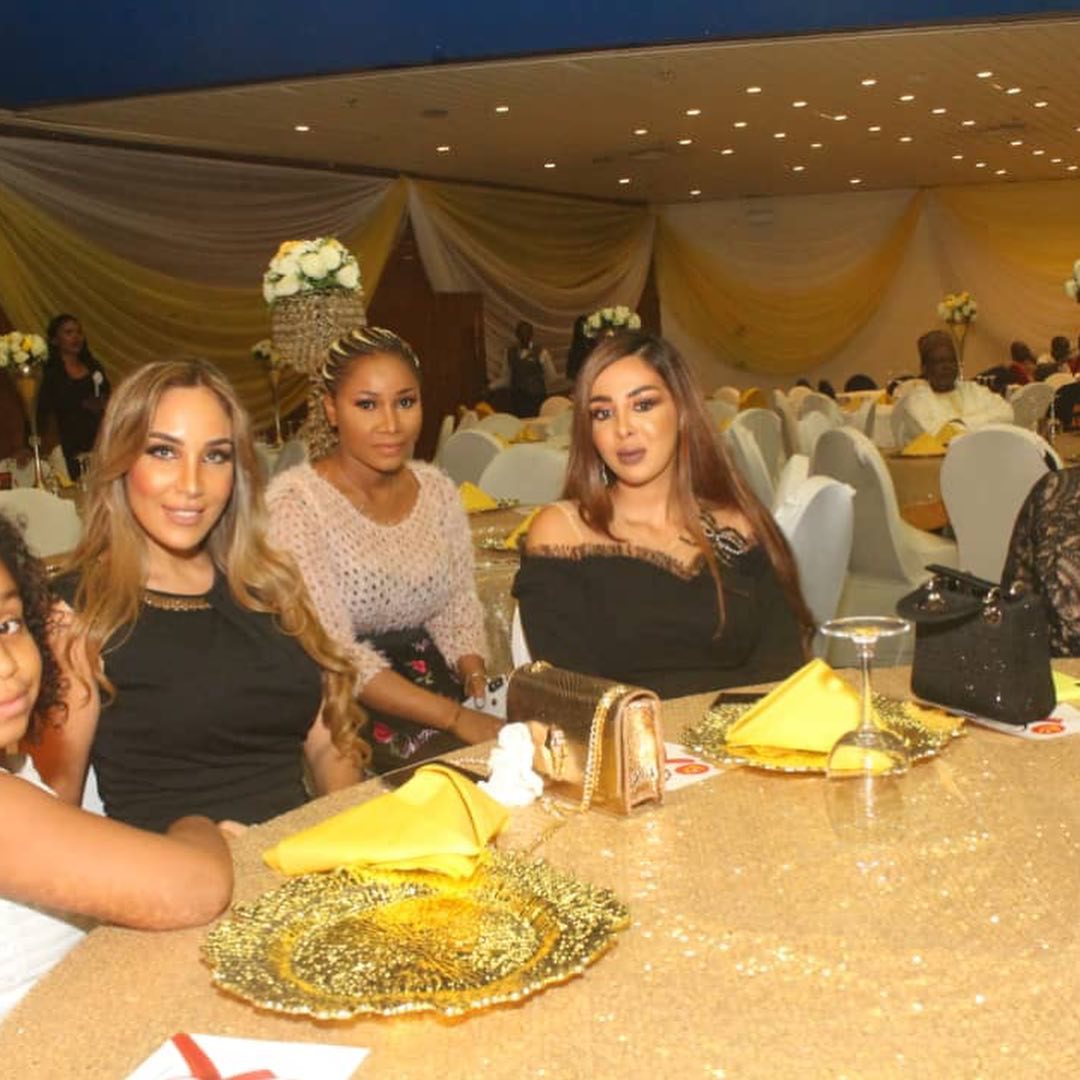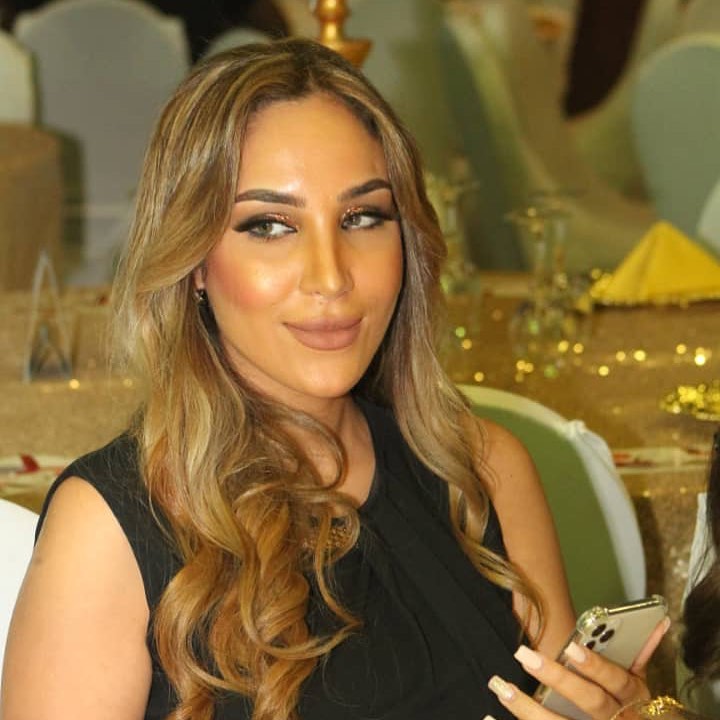 She Wrote:


Quote

Congratulations to u my husband ,I am proud of u habibi



The word 'Habibi' is an Endearment in Moroccan Language and it means ''Sweetheart''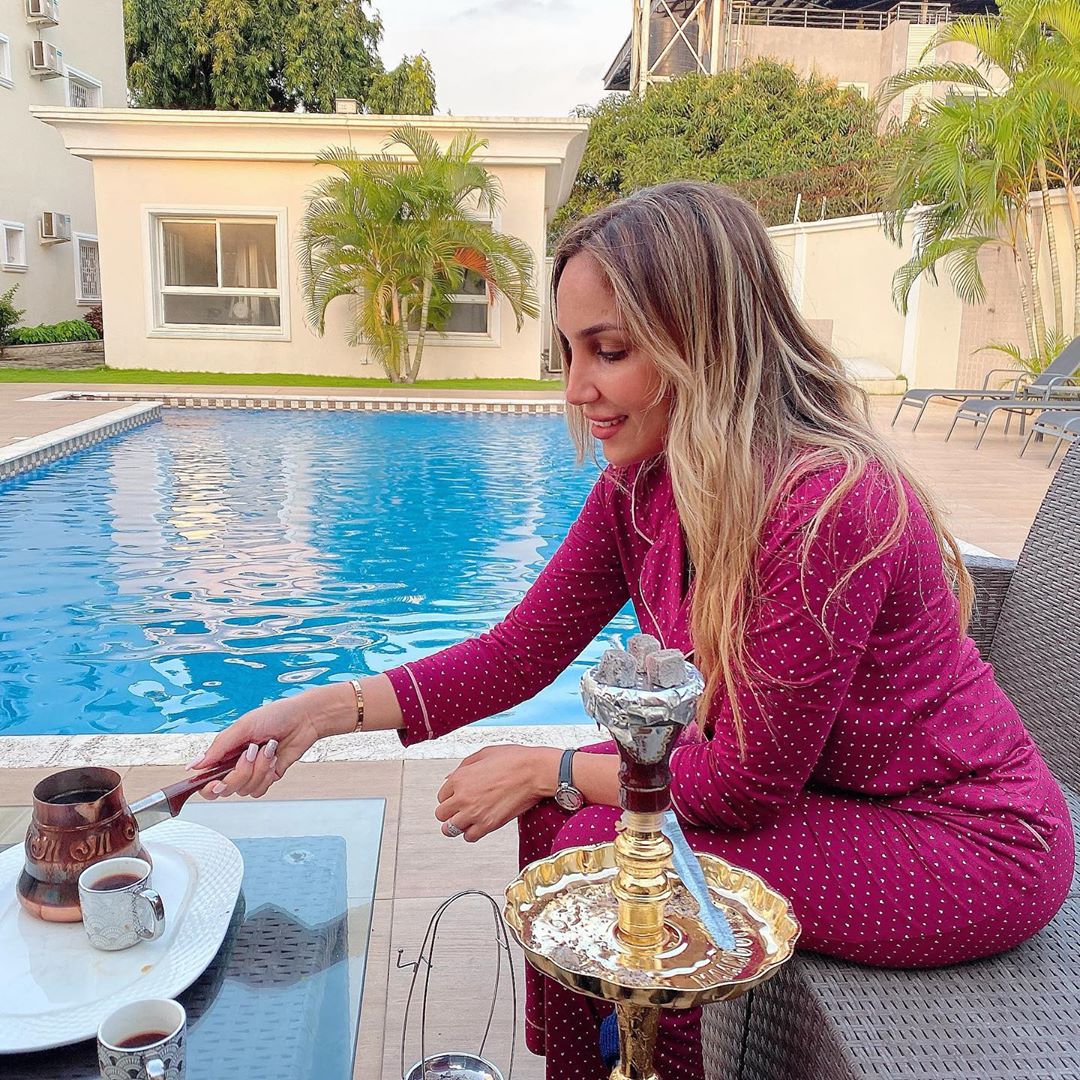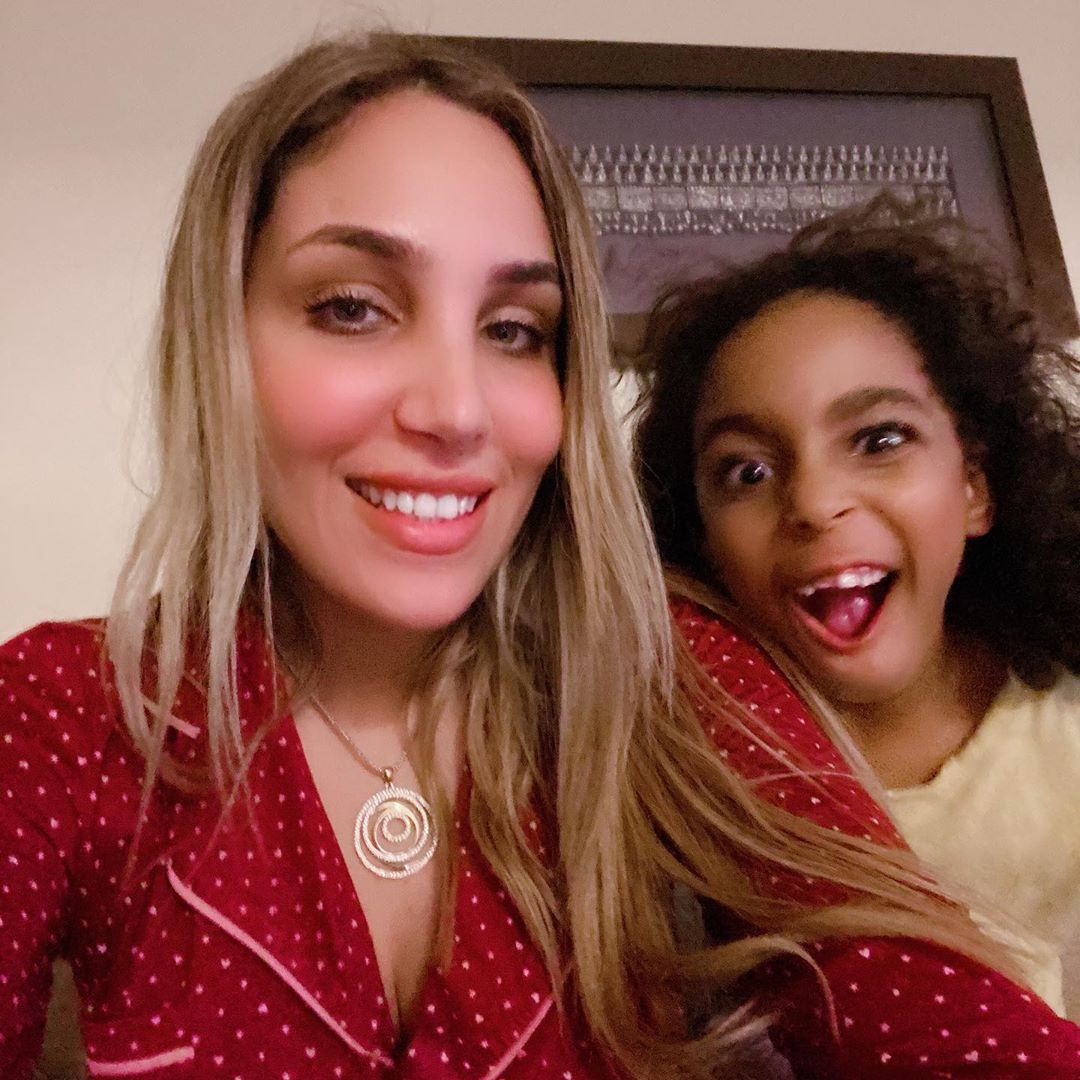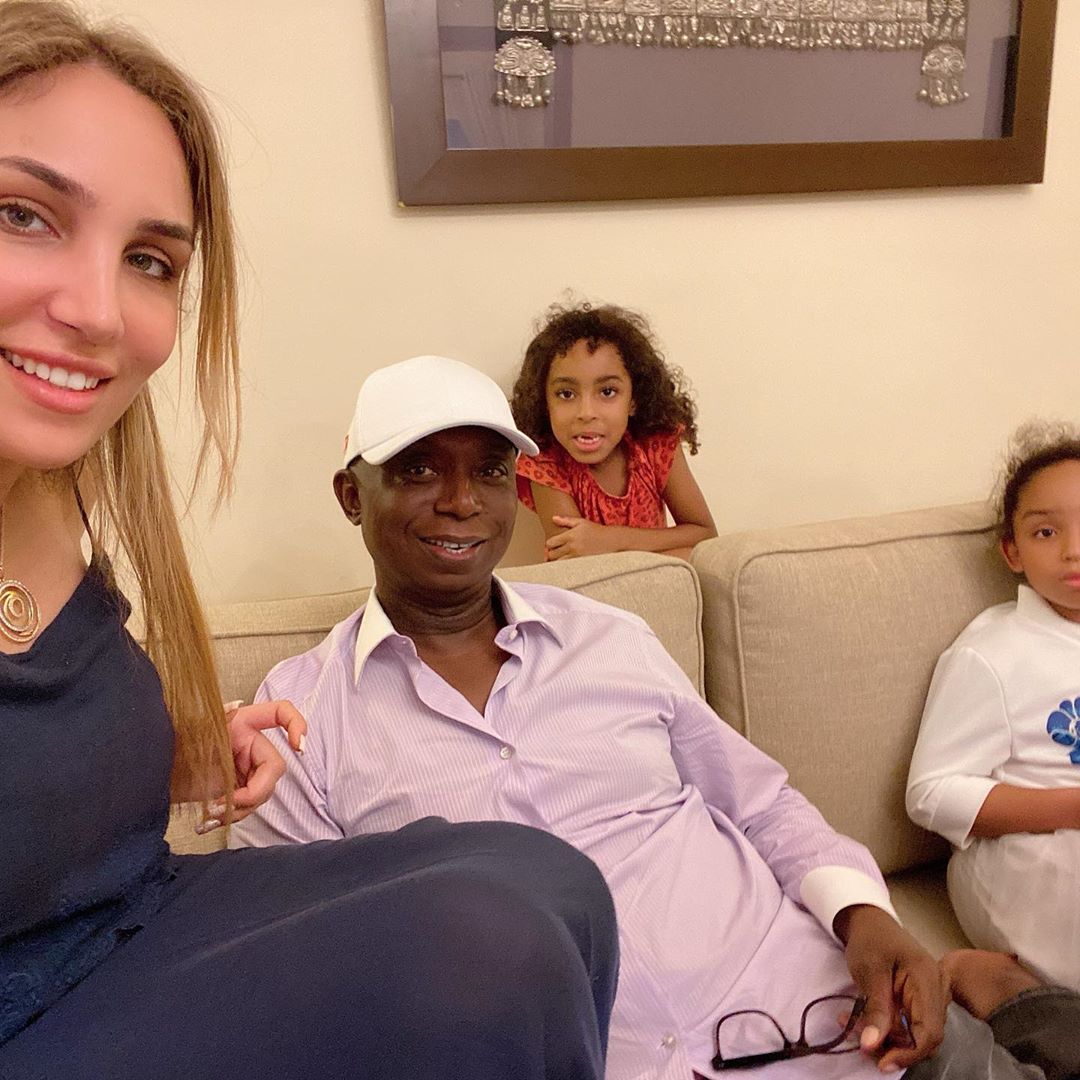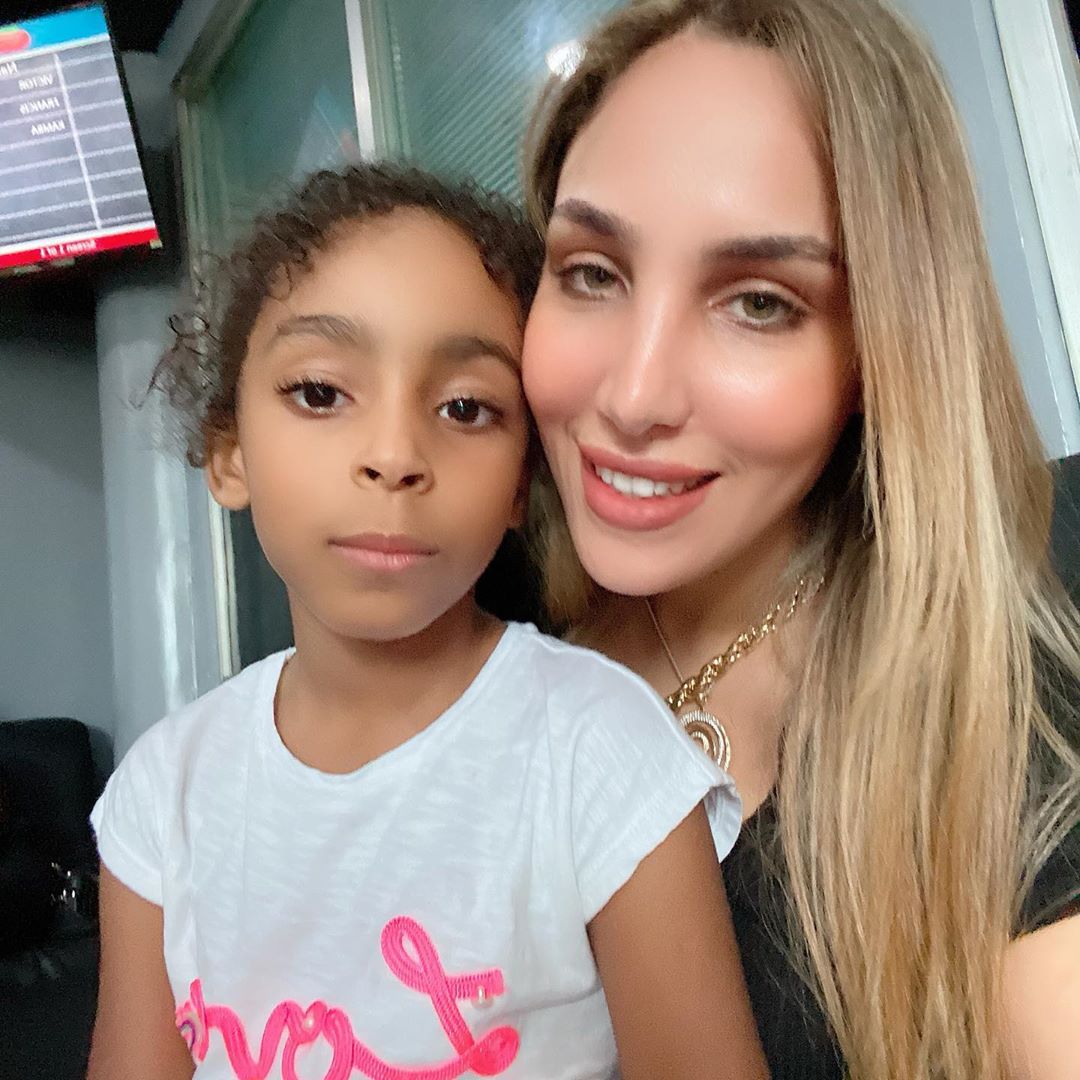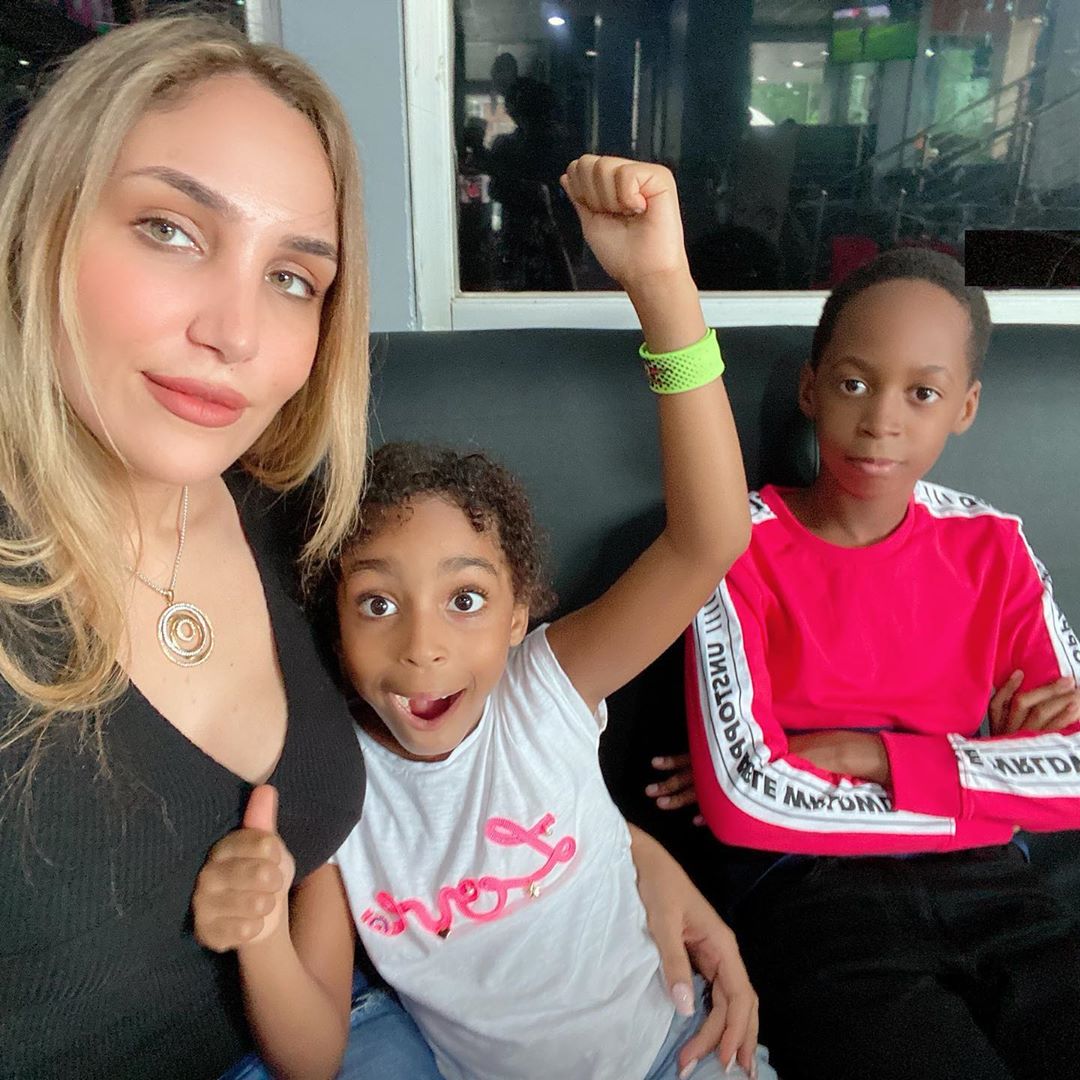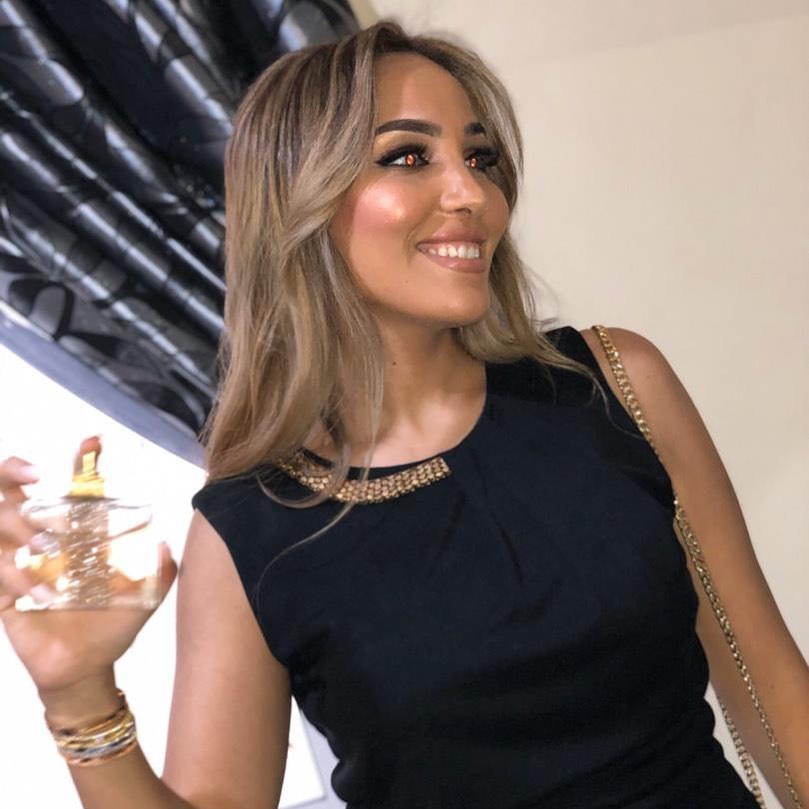 ---