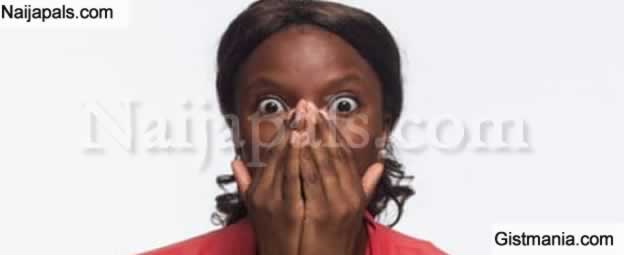 Ghanaian man shares a testimony of a dead driver, the sleeping passengers and a moving bus.

Read caption below:



Quote

"A driver died on the wheel, the passenger and spare driver were asleep but you know what happened, the bus kept moving and observe all road sign and arrived at its destination
saftely. they later received a report that the driver died two hours ago
this is the God is serve"