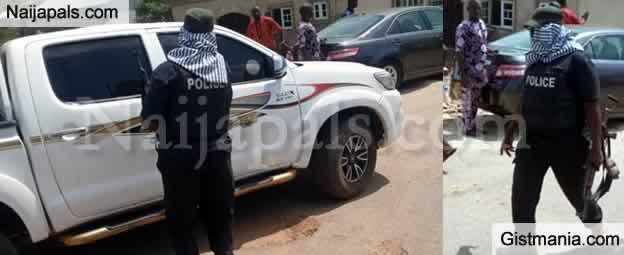 The governor of Oyo state is in Kogi to monitor tomorrow's gubernatorial elections and continue campaign for his party, the PDP. However, he was allegedly attacked by some masked men as claimed by his party, the people's democratic party who went ahead to release some images of the attack. The gunmen allegedly tired to gain access to the Suitorial Hotels, Lokoja, Kogi State where the Oyo State Governor, Seyi Makinde lodged.
The gunmen wore uniforms with the inscription 'Police.'

Reports says they tried to gain access to the governor's room and other politicians room at the hotel, but were unsuccessful.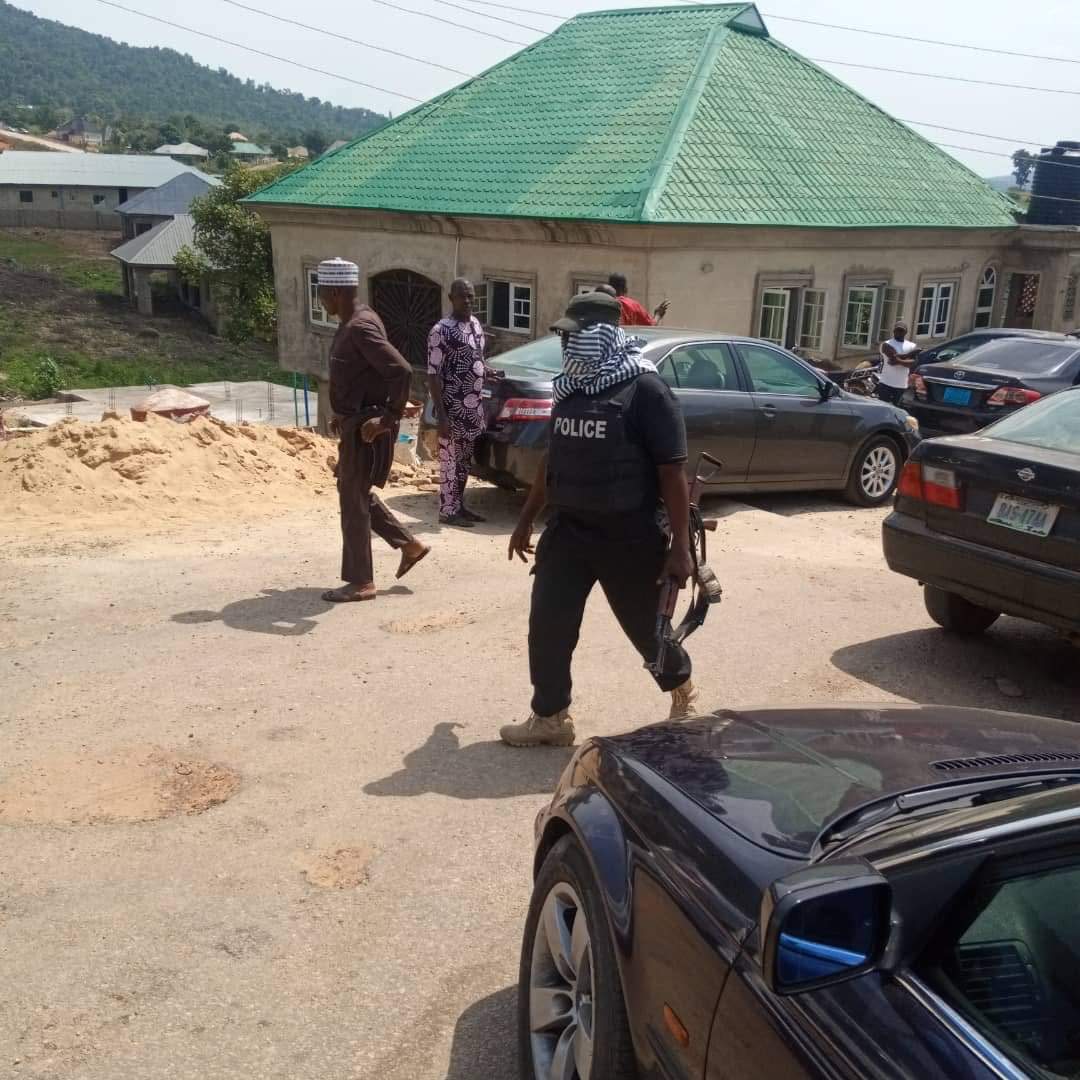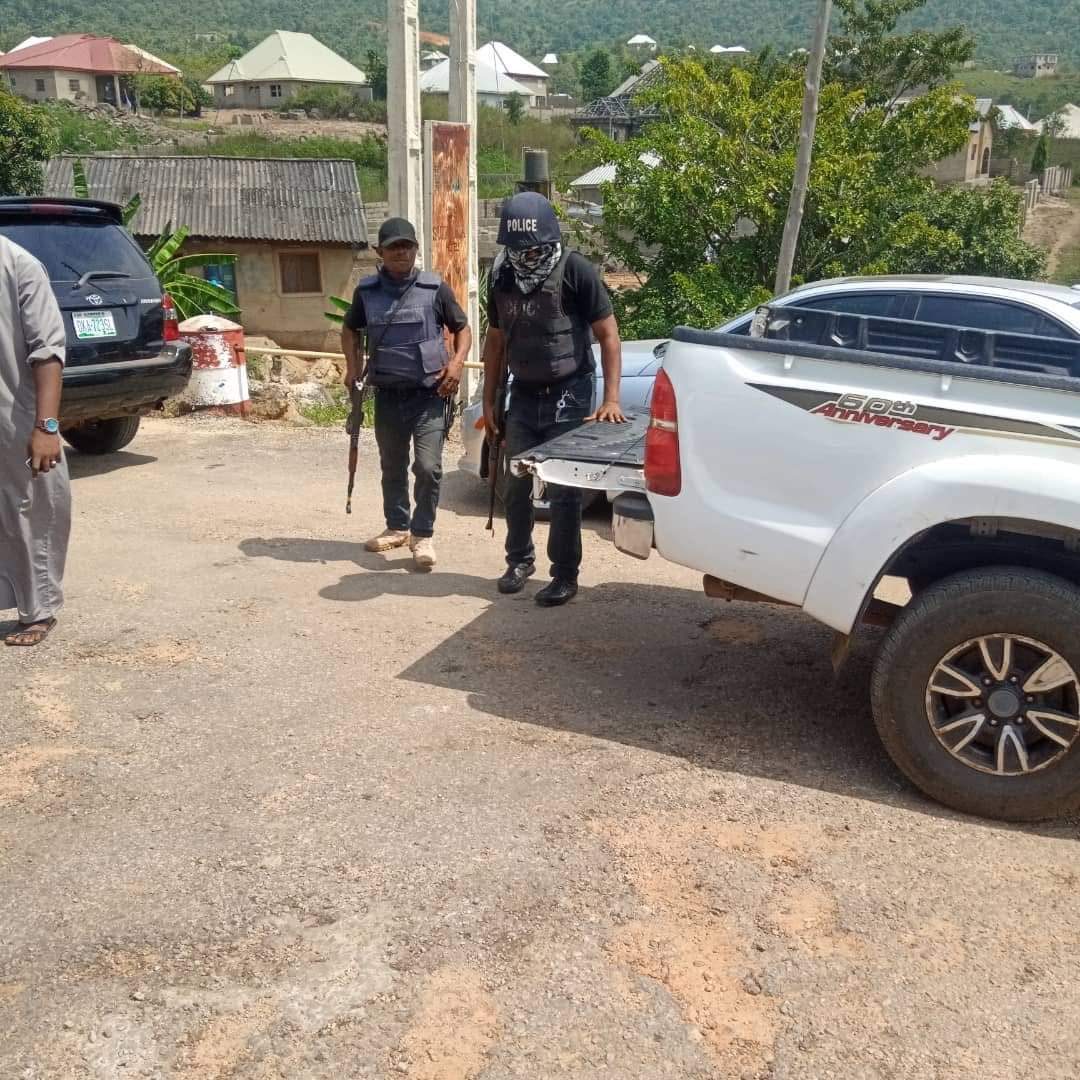 Video of the attack:
---