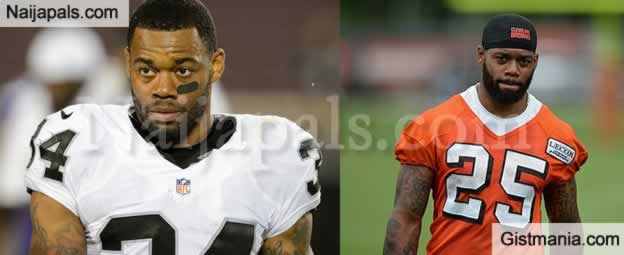 Former Notre Dame and NFL running back George Atkinson III has died at the age of 27, according to report. No additional details have been released about his death.
It's unclear how the 27-year-old passed ... but the former NFL player said losing his brother, Josh, last December took a serious toll on him.
Atkinson III is the son of former Oakland star safety George Atkinson, who was a member of the Raiders' Super Bowl XI championship team.
In a letter penned by Atkinson III in October ... he said Josh's death put him

Quote

"on an emotional roller coaster and in a real dark place."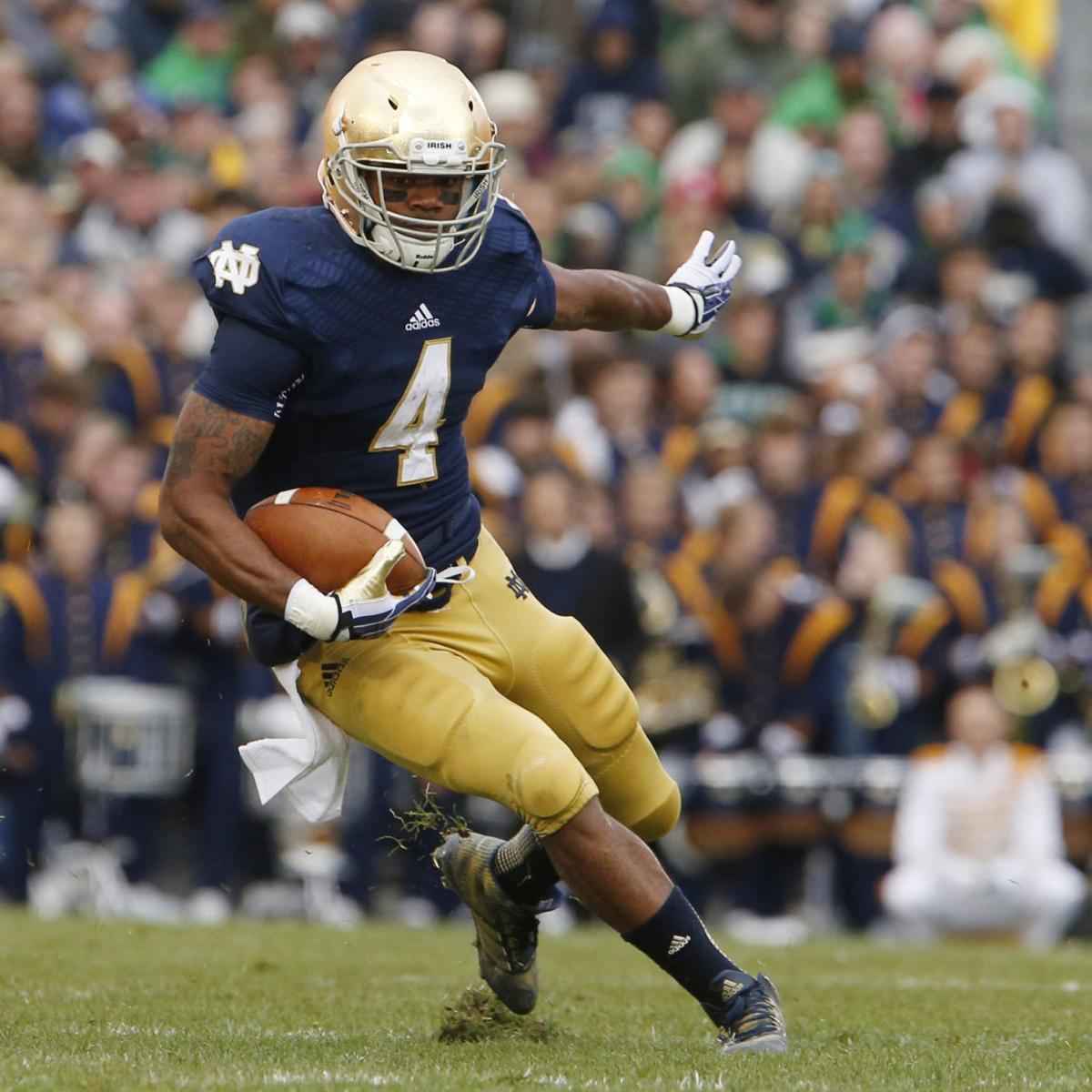 Atkinson III admitted he attempted to "harm himself" shortly after the death and had to be institutionalized ... but said his 2-year-old daughter was keeping him going.


Quote

"Without my daughter," Atkinson III wrote, "I don't know where I would be right now. She gave me that second wind of motivation."


Atkinson III was a top recruit in the country coming out of high school in 2011 ... and was a stud for Notre Dame from '11 to '13 -- scoring 10 career TDs.
He went on to play two seasons in the NFL, one for the Raiders and one for the Browns ... and scored a memorable preseason TD in 2016.