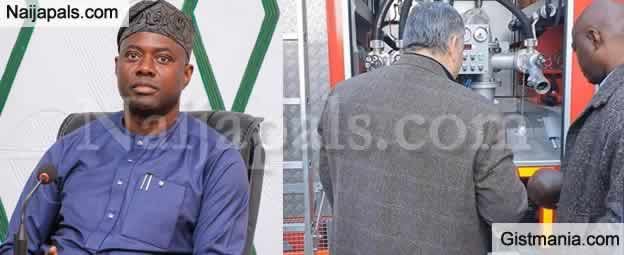 Oyo State Governor Seyi Makinde, is in Turkey looking into Fire engines in view of the latest fire that hit the market in Oyo.

Good move, though I will add Inonson motors are worth looking into maybe even in SW they may be able to build our own local engines using local resources, saving cost of transportation from Europe into Oyo. .




The local aspect will create local jobs and Nigerians in Diaspora who were former fire service men in Other countries must be rapidly assembled together, I am sure we have that expertise in the SW. We must explore our talents at home and abroad.

---