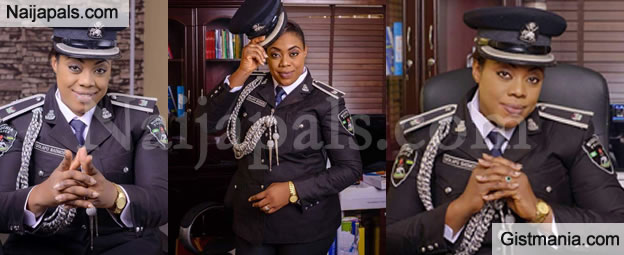 The Public Officer Officer of the Nigerian Lagos state Police, Dolapo Badmos, says that no police officer has the right to go through your phone for no special reason.

Badmos, who spoke when she featured in a video song by Ruggedman, Nigerian rapper and music producer, said police officers are only allowed to search phones when they have cogent reasons to suspect a person.



Quote

'Your phone is private, it's your private property because people do alot of private stuffs on their mobile phones so it's wrong. Police officers have no right to do that except there is a reasonable ground to do so'.



Nigeria Police Officer, Dolapo Badmus Said Police Has No Right To Search Your Phone. pic.twitter.com/4FAjR7XRC3

— Laila Ijeoma | Lailasnews.com (@LailaIjeoma) February 19, 2020