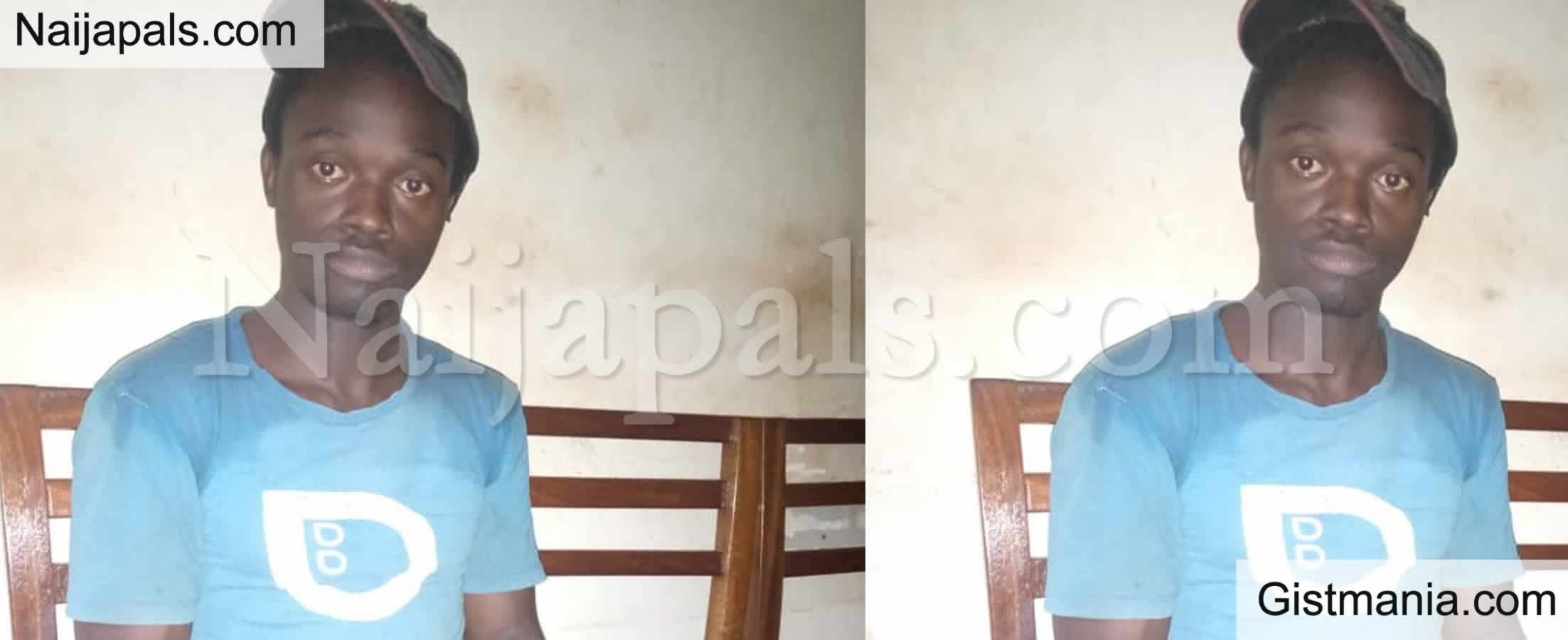 21-year-old man, John Reagan Ngobi has been arrested by police after he set three churches ablaze for preaching prosperity messages while he remained poor.

A Catholic and two Pentecostal churches were affected.

Police said the suspect committed the act at Kosokoso Kira Municipality in Wakiso District, Uganda at 9 a.m. local time on Monday.



Quote

"I burnt these churches because of anger arising from the fact that these churches preach about prosperity but I have remained poor all throughout,"

police quoted Ngobi to have said.

The suspected was said to have armed himself with sharp knives for self-defence in case members of the affected churches attacked him.

The Kampala Metropolitan Deputy Police Spokesperson, Luke Owoyesigyire, quoted local leaders as saying that the suspect was a serial offender who could do anything.

According to the police statement, Ngobi said

Quote

"that his poverty situation motivated him to buy two litres of petrol and one for paraffin which he used to burn church property with the intent to burn the churches completely to ashes. In his mind up to now since he left the fire burning in these respective churches, he still believes that the churches were completely burnt."


The affected churches, according to Daily Monitor, are St Noah Catholic Church Kosokoso under the leadership of Rev Father Mathias Mulumba Kalemba; Liberty Church of Christ International for Born Agains under the leadership of Pastor Bageya Vincent; and God's Tour Promising Church located in Kosokoso under Pastor Odinga Kadika Nandere.