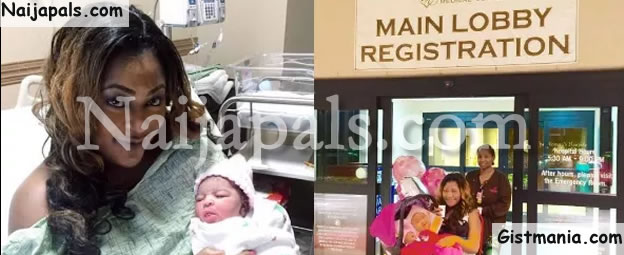 Nollywood actress Uche Elendu has revealed that whilst she's fine with being single at the moment, there are times where she wishes really hard that she had a man.

Uche, who has two kids but no man, says it's difficult being in that situation but she manages to cope.

According to her, her two daughters and her busy schedule keep her company and takes her mind off things.

"It is not easy not being married and also not having a man of my own. But I have kids who keep me company the whole of my time. I interact with them, take care of them and teach them," Uche said.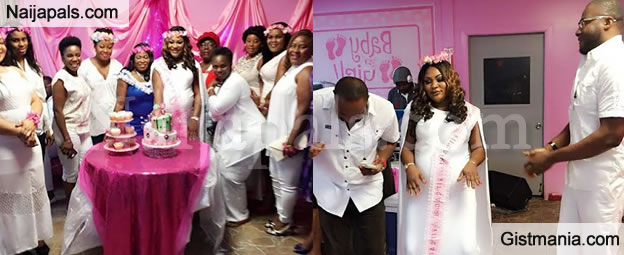 "As an entrepreneur, I am also making research and relating with my client. I feel the need to be in the company of a man on rare occasions. I don't really feel bad because I am single. I know I would be in the right relationship when the time comes." she added.

Since getting divorced, Uche is yet to find that one man who will take her down the aisle again.

The wait continues…
---