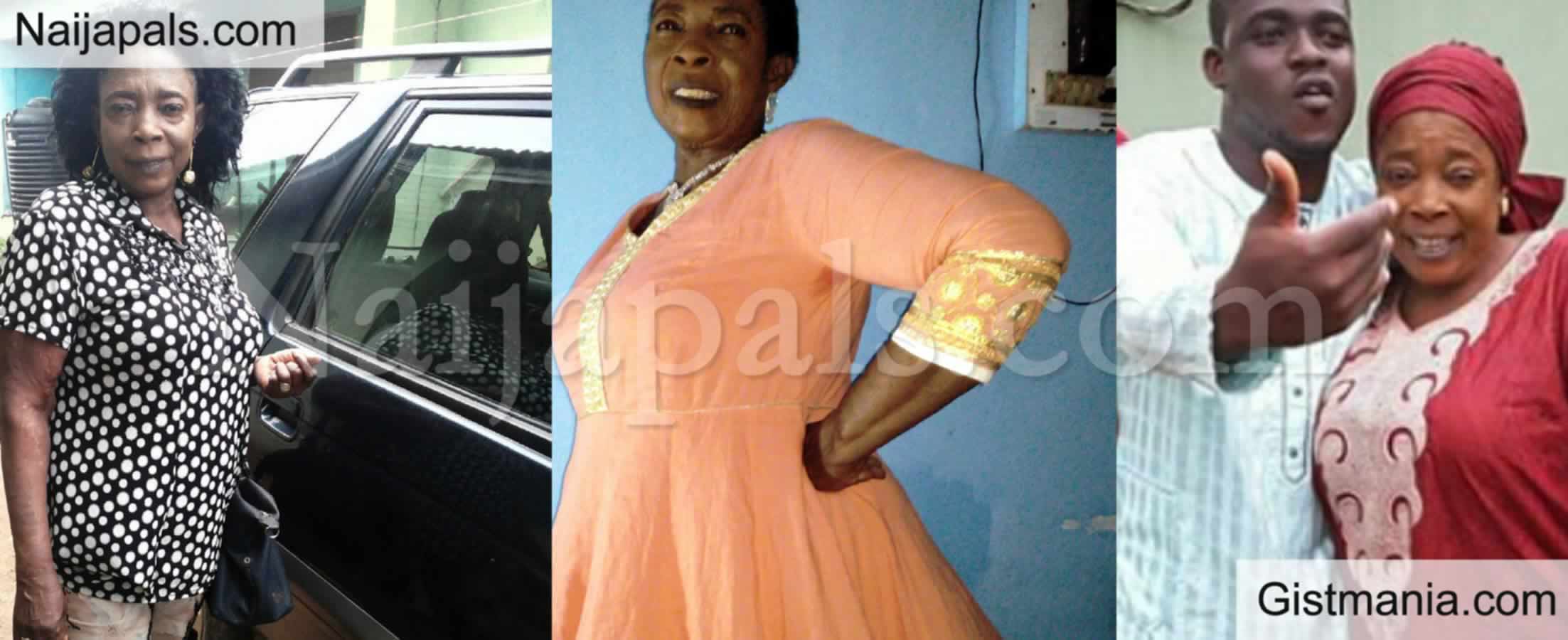 Gistmania.com could categorically hint you that Veteran Yoruba actress, Kudirat Odukanmi popularly known as Iyabo Oko has finally made her return into acting barely two years after she announced her retirement.

In the year 2017, gistmania reported that the veteran actress was in India receiving treatment for almost 2 years after she was hit by partial stroke and she returned to Nigeria shortly after she recovered.

In June 2018, the talented thespian moved to UK and nothing much was heard from her stable.

While she was still in Indian, Oko exclusively told Gbolahan Adetayo that she will finally stop acting and she will strictly be a producer anytime she returns to Nigeria. Then, Gbolahan asked: "In the industry, you are getting old now but I want to believe that this is not the right time for you to leave the industry just like that because you are in your prime time. Which work do you think you can do now apart from producing?

Her response was that "My children are already planning another work for me to do. I was told not to be jumping around; they are planning to open a shop for me so that I can start selling provisions and also produce movies once in a while. That doesn't mean that I will relegate myself from the industry totally, I will still be doing some jobs since I am fit again. I pray I don't experience such again".

The veteran actress finally retired from acting as she has not been going to any movie location almost a year after she recuperated.

From our desk, we can authoritatively tell you that the charismatic actress is finally back in action. She was recently sighted at the location of his kid brother Saheed Fashola and the flick is titled 'Abo' meanibg protection. Since then, she has been busy jumping from one location to another.
---