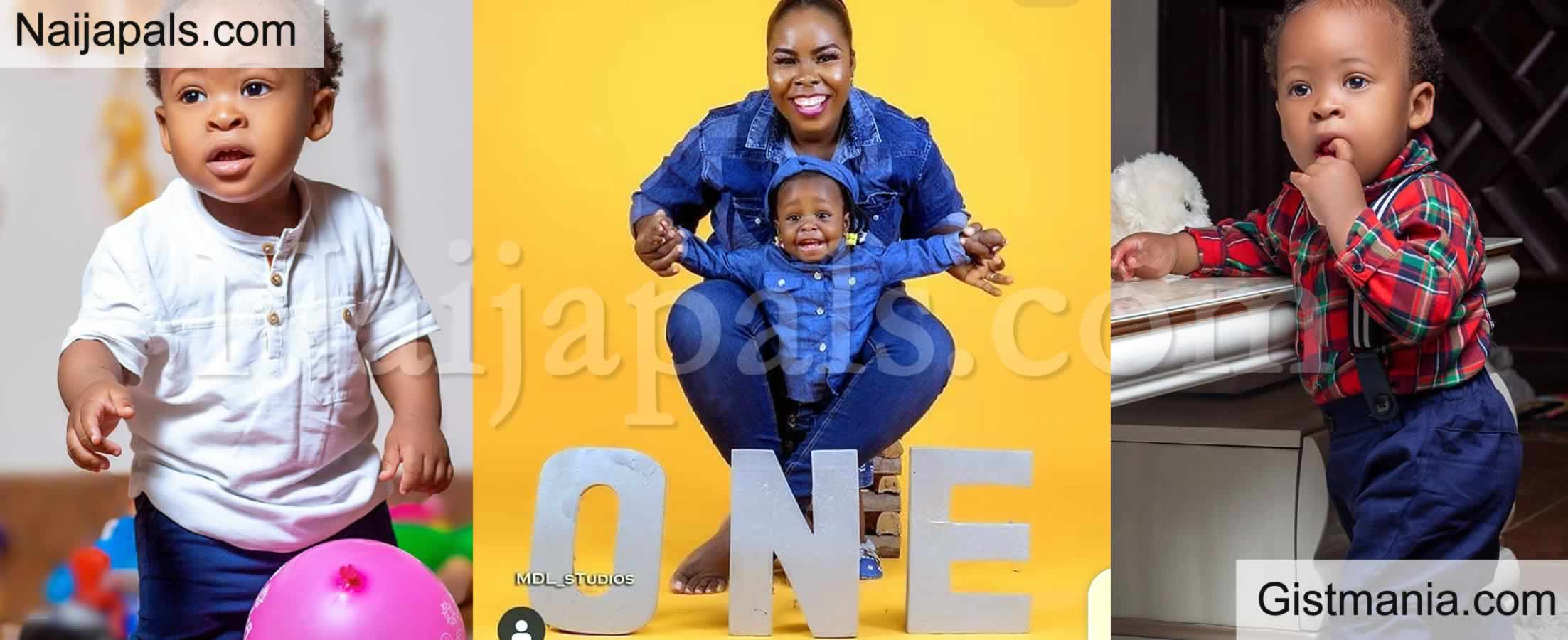 May you continue to be a great source of joy to us, Protocols will be broken for you, All evil fingers pointed at you shall be cut off, All evil eyes that looks at you shall go blind, You will excel, You will Prosper.

I pray for incomparable wisdom and knowledge of God upon you, Gods goodness and kindness will shine upon you. Thanks for coming into our life, love you more than world itself.

HAPPY BIRTHDAY MY Jewel, @im_daniel_bankole, @bankkyj_ire, OYA CLEAR ROAD THE PRESIDENT IS HERE

This sweet agbada from the baddest himself @possibledesignerstitches, Shot by the best @tegaimagery.

Bidemi Kosoko Celebrates his son's birthday with a lot of pictures she uploaded, below are some of them.

The celebrant's mother, Bidemi Kosoko made it to limelight in the movie industry with the help of her father Jide Kosoko who is one of the founding father of the entertainment sector.

She is siblings to star actress, Sola Kosoko and daughter to late movie actress, Herienta Kosoko.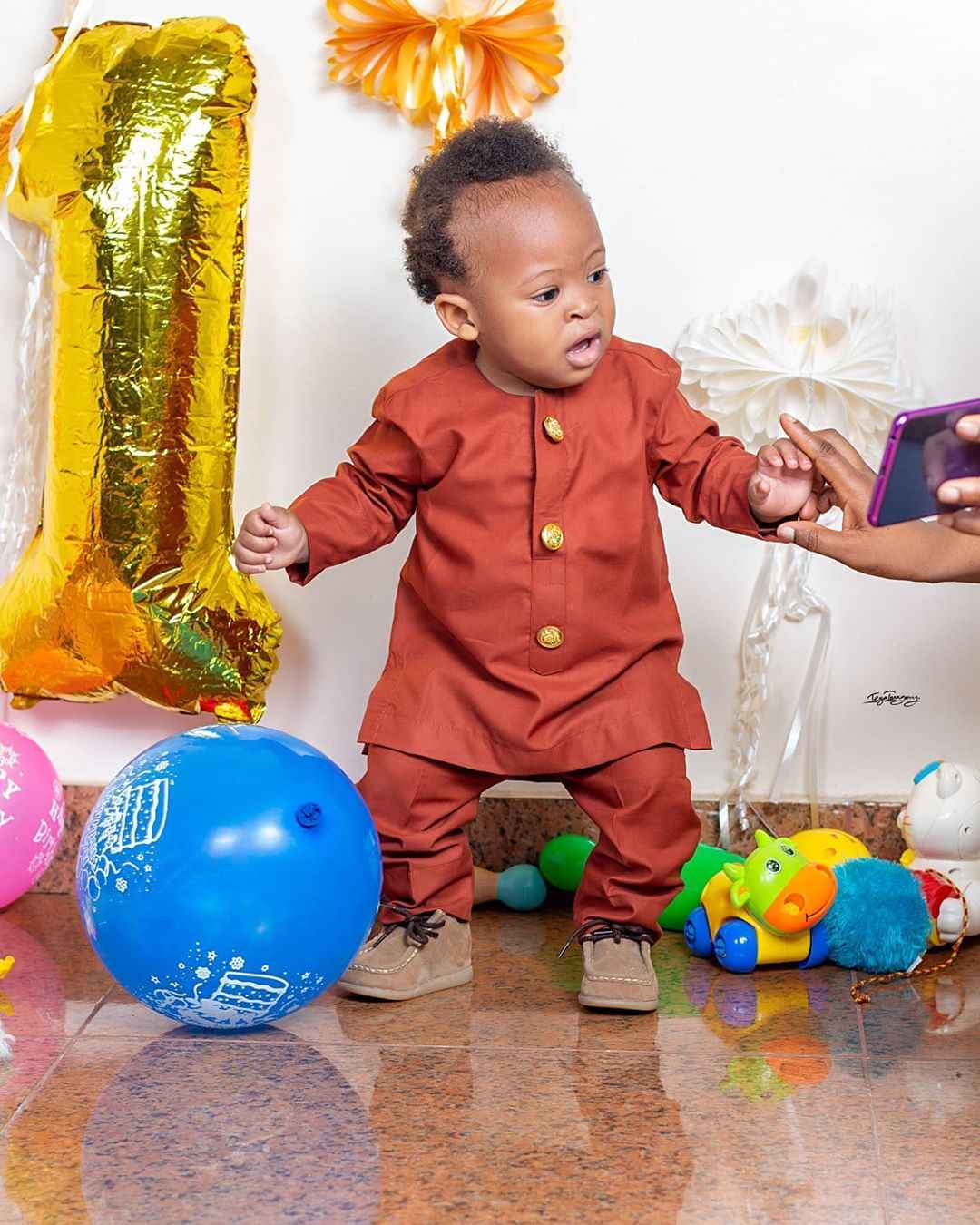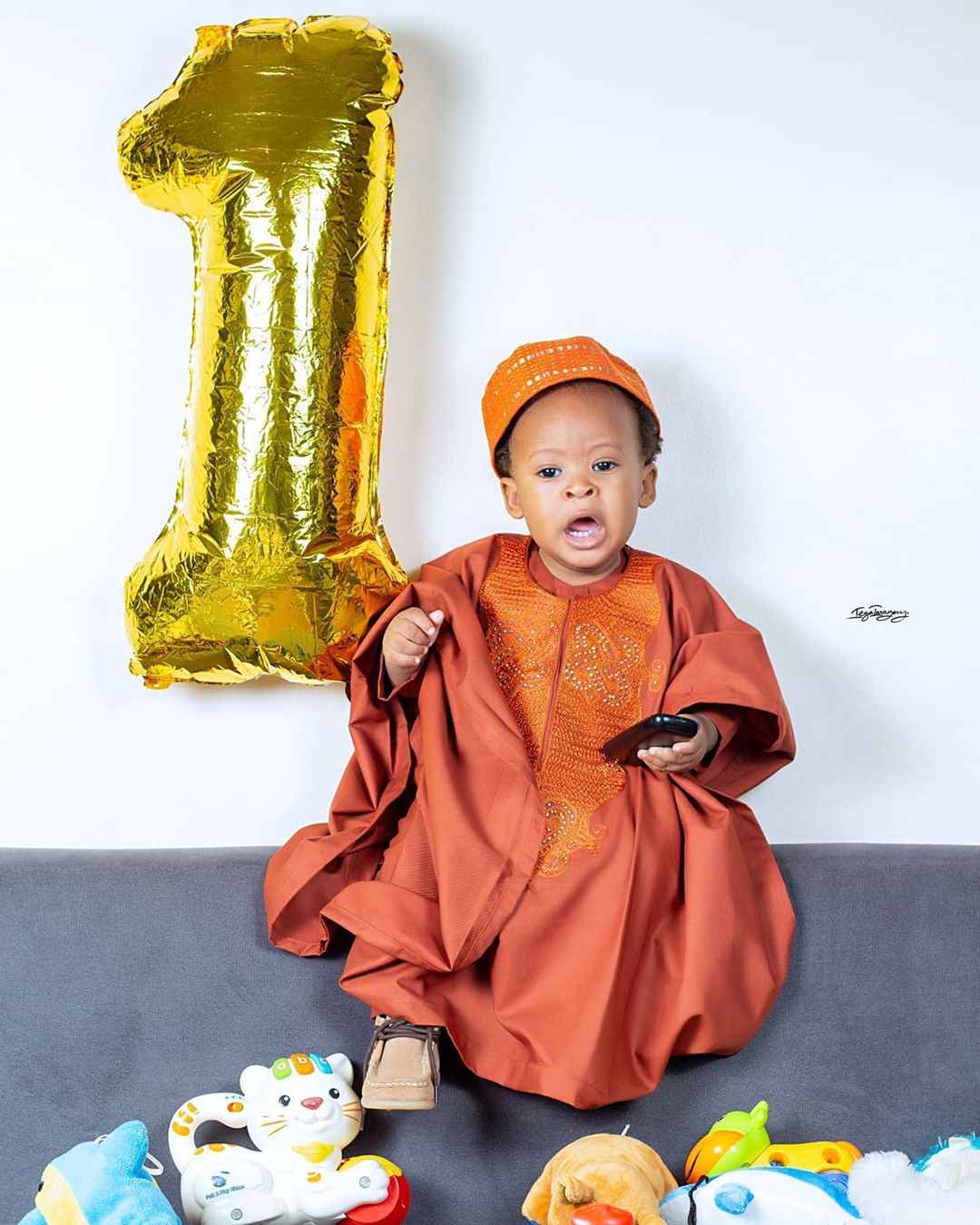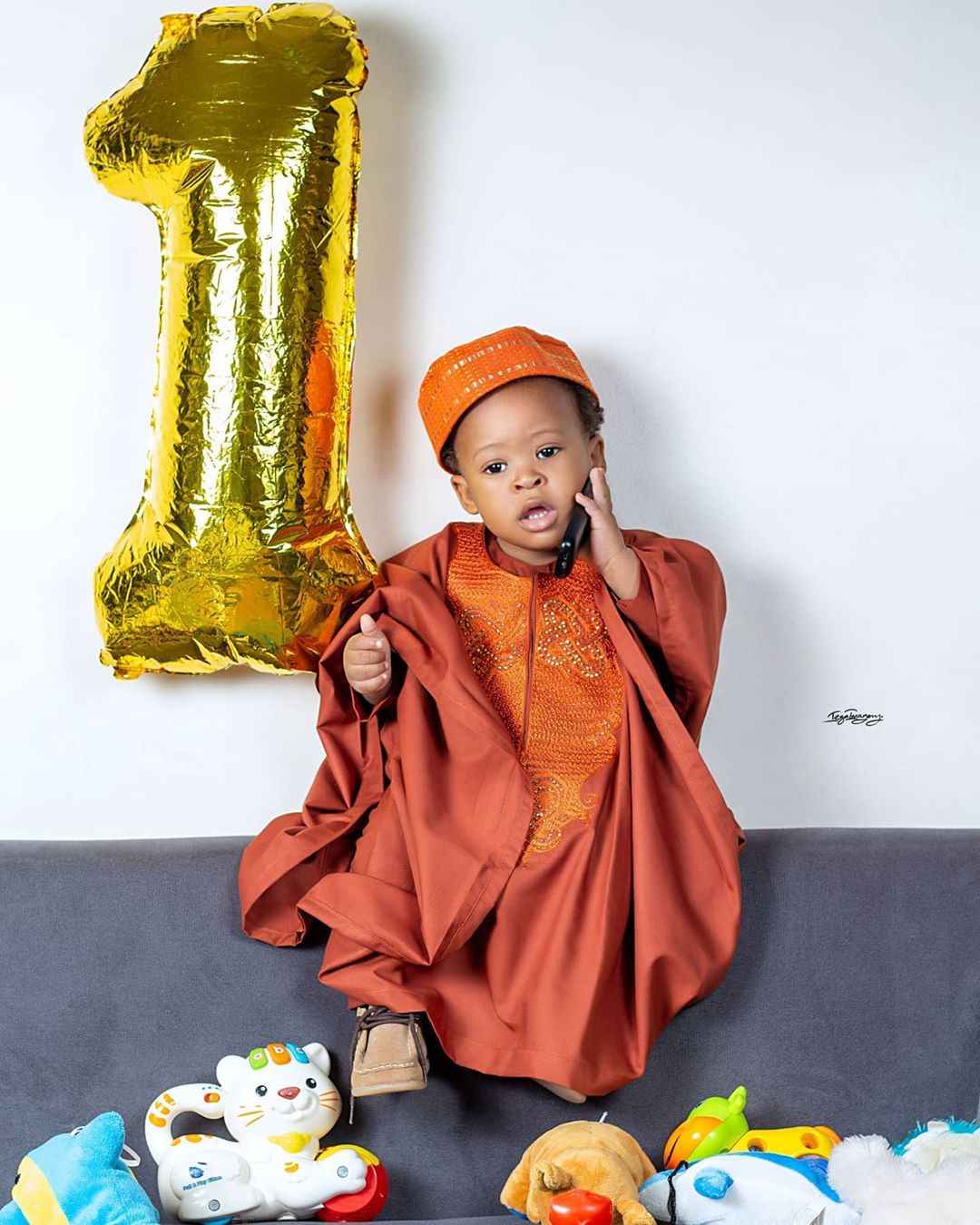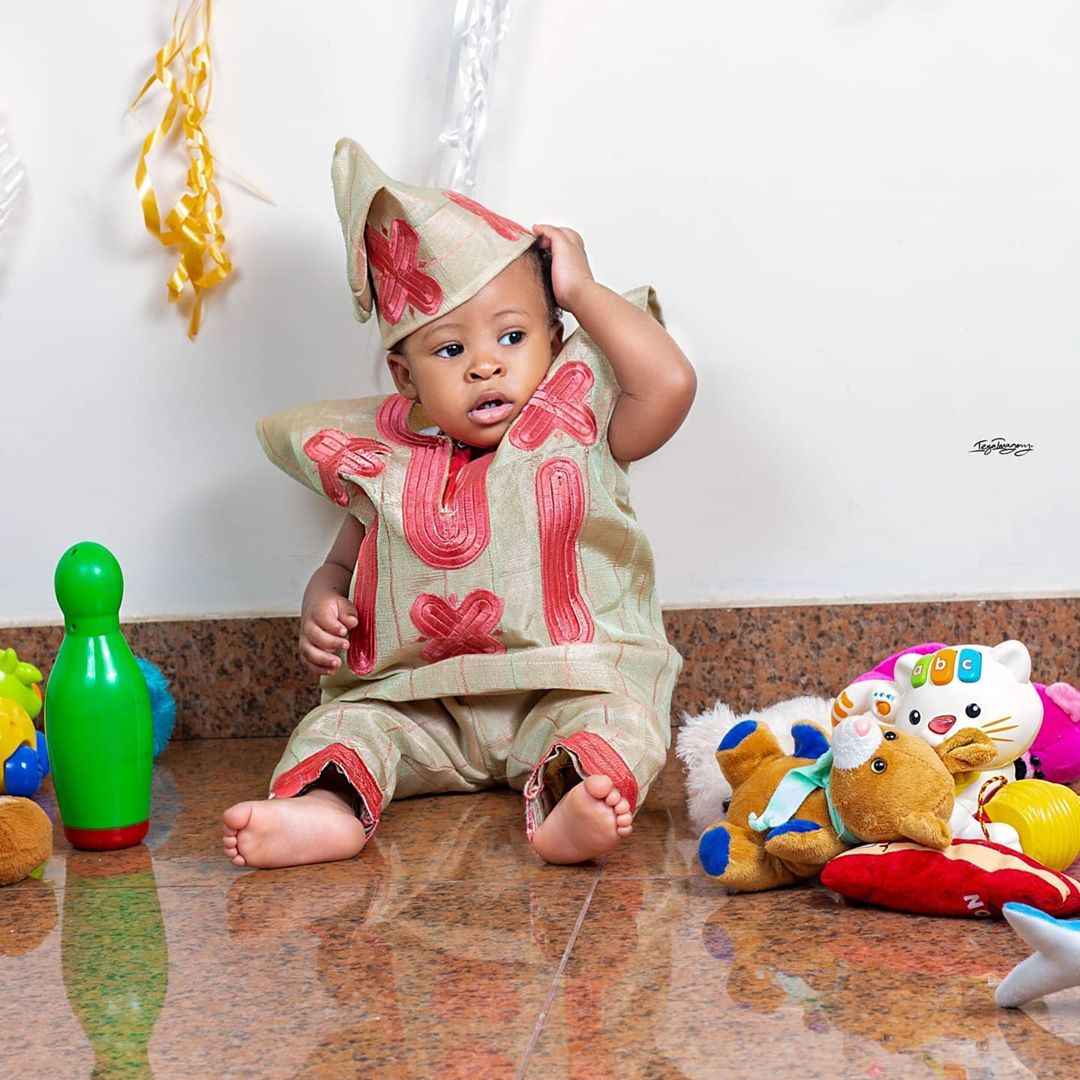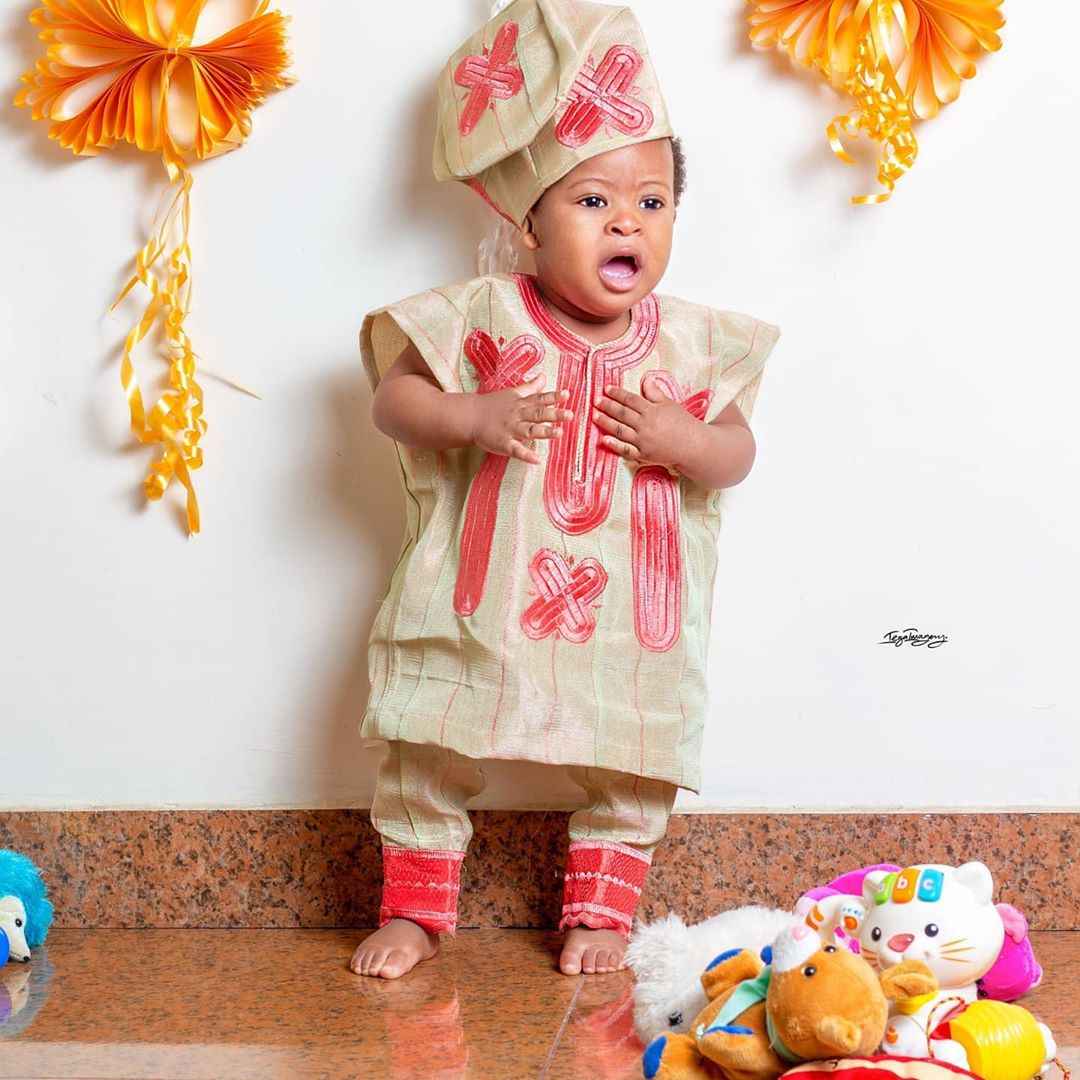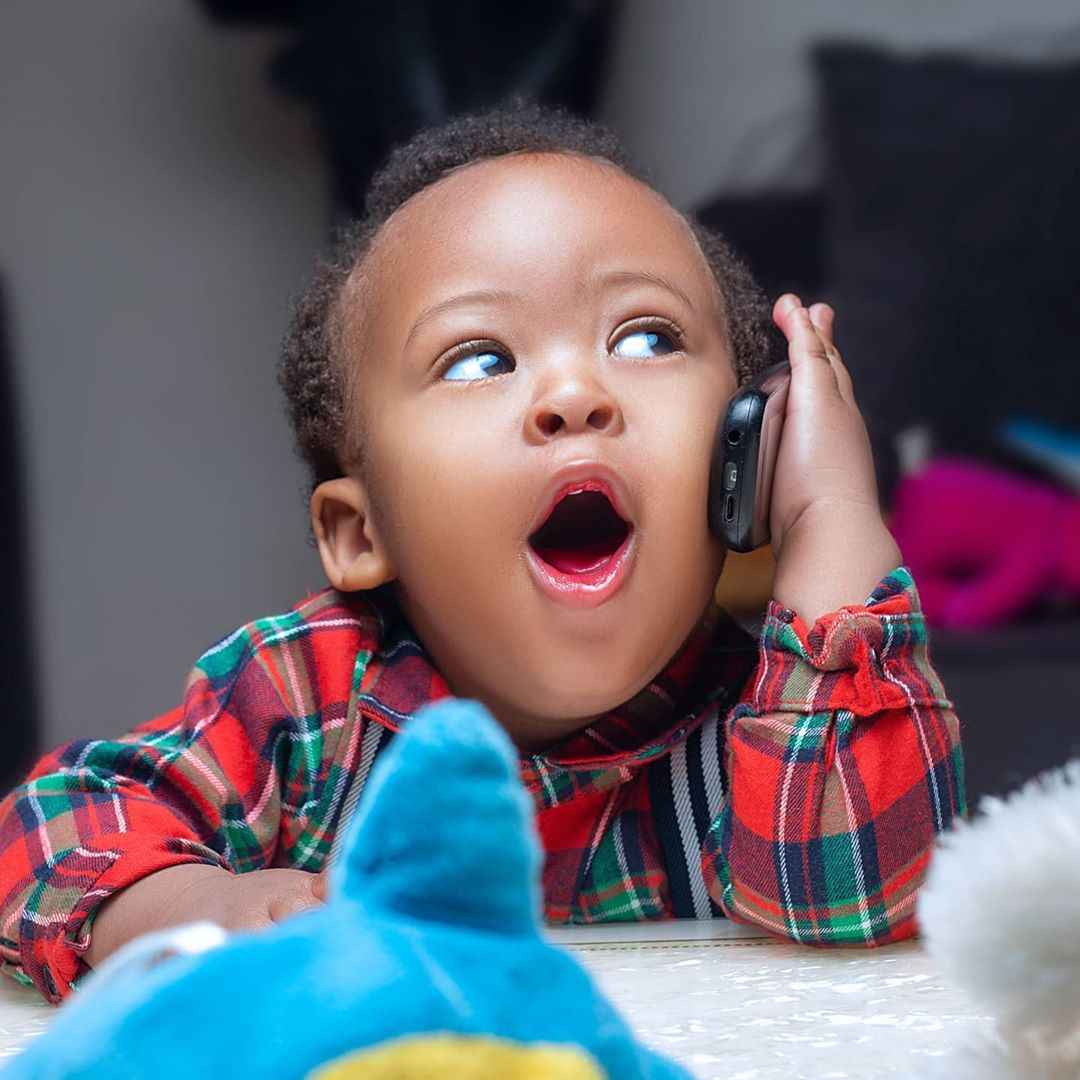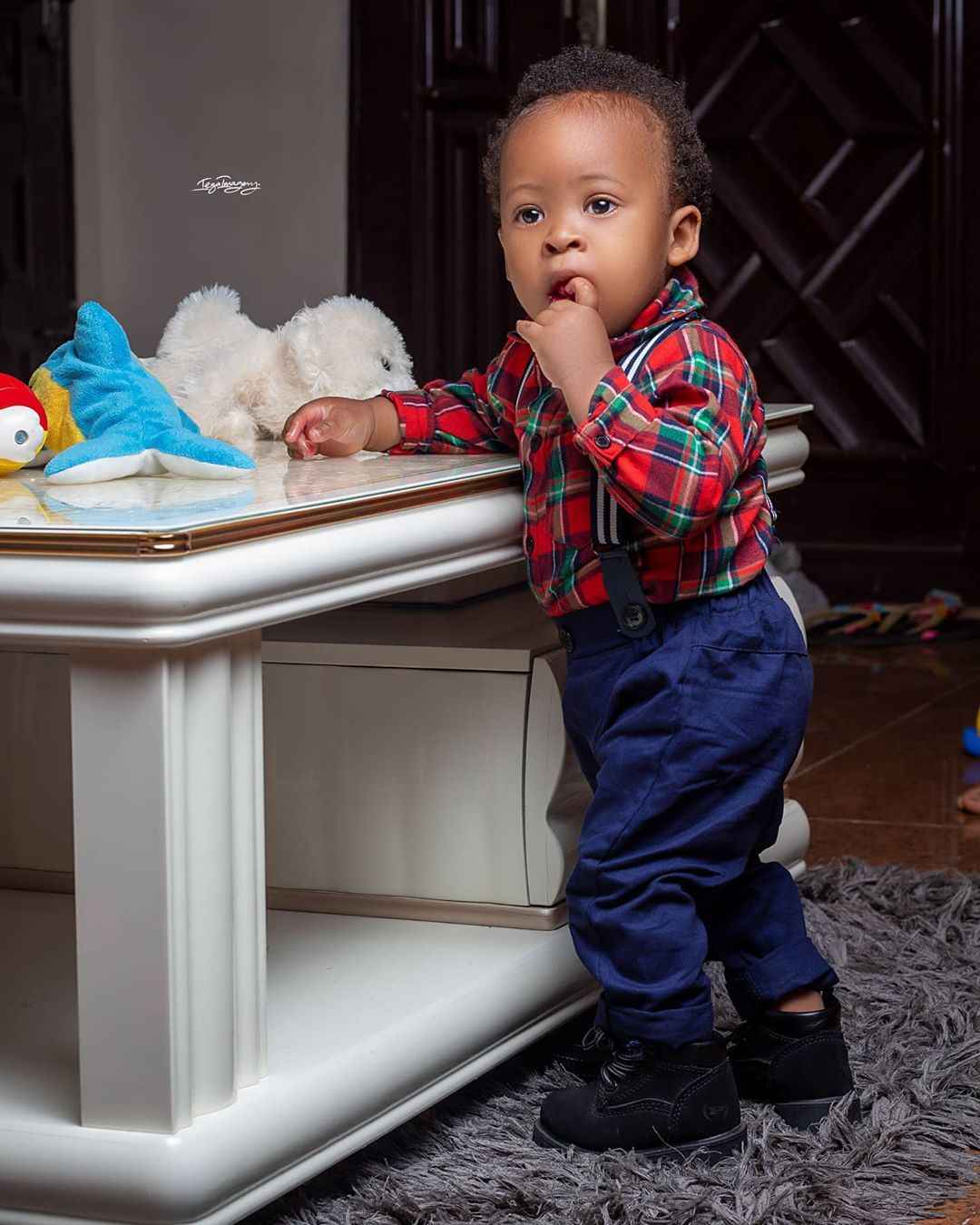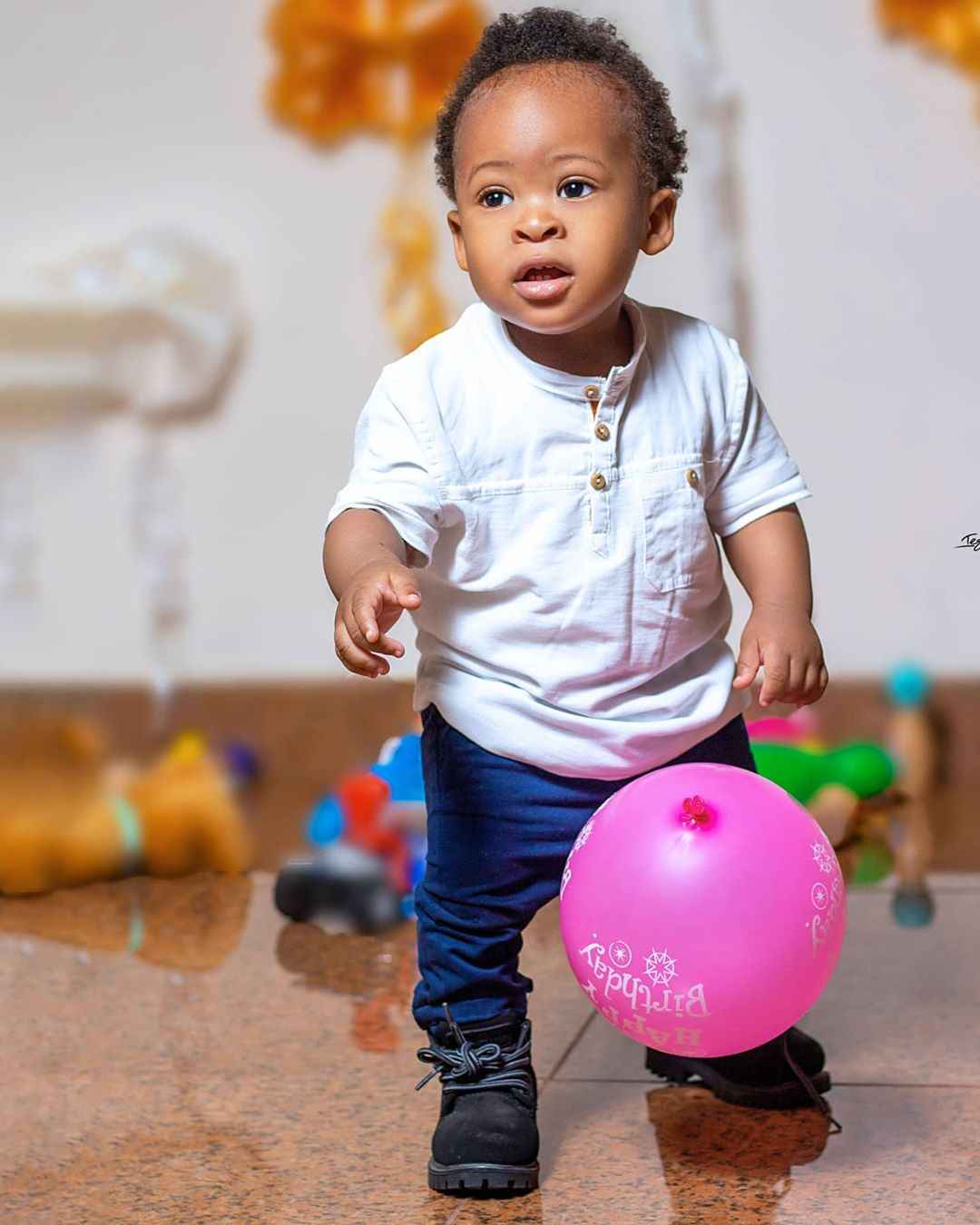 Here is the message Bidemi shared with her son:



Quote

KING JEREMIAH You are the best thing that ever happen to me ,you changed my world ,you gave me joy unspeakable,you renewed my strength ,you changed my name *
My darling Son I pray for you today
The Lord who has made me conceive you and made me deliver you without any problem will never depart from you
You will grow to be great
May you continue to be a great source of joy to us_
Protocols will be broken for you
All evil fingers pointed at you shall be cut off
All evil eyes that looks at you shall go blind
You will excel
You will prosper
I pray for incomparable wisdom and knowledge of God upon you
Gods goodness and kindness will shine upon you
Thanks for coming into our life love you more than world itself *
HAPPY BIRTHDAY MY JEWEL