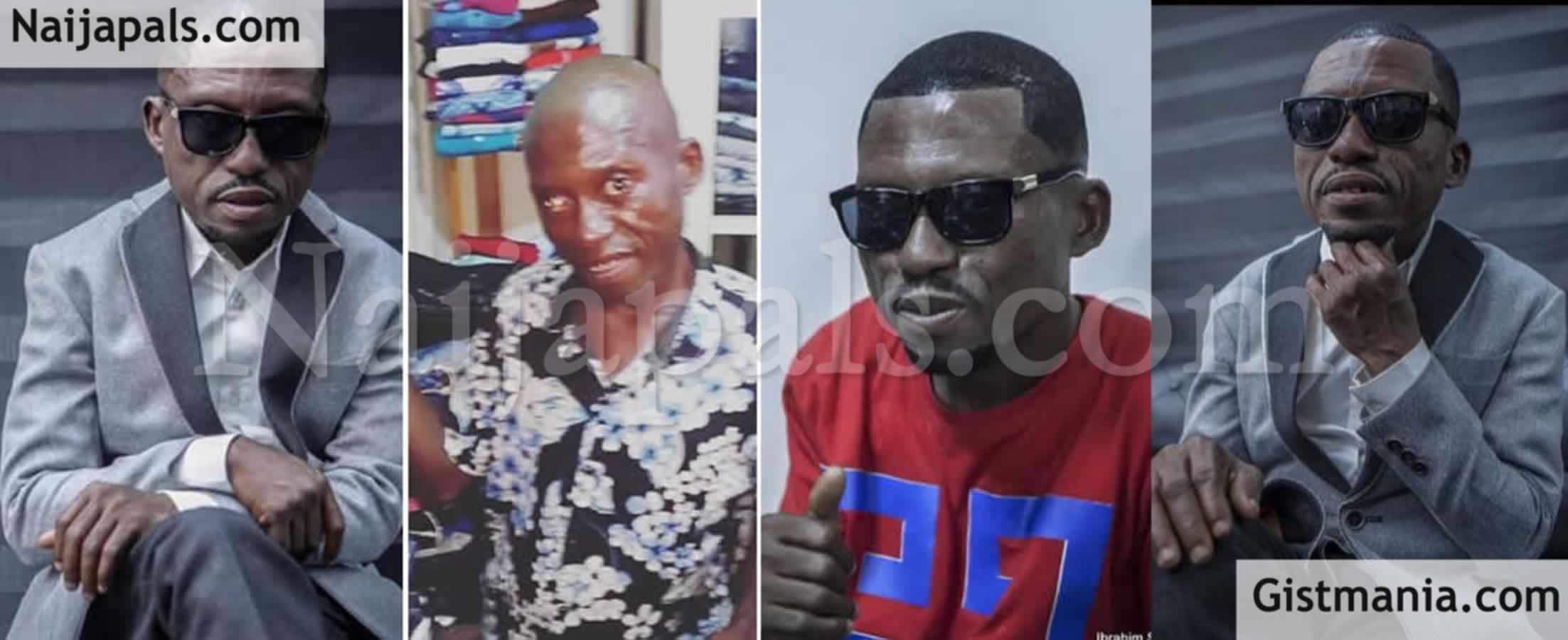 A man who was given the alias 'Mr Spell' went viral after he was filmed attempting to spell "Buhari" in a viral video. His stardom was swift after he was located and cleaned up by well-meaning Nigerians.



However, a Social Media user has raised alarm over the state of Mr Spell whom he said is in a very terrible state in Enugu.

The Social media user siad he came across Mr Spell in Enugu where he was begging for alms.

Recall In 2018, Mr Spell has been in several controversies since the time his spelling of the President's name went viral. At first, It was Speedy Darlington who wanted to sue the producer of the hit song who merged speedy's voice with the viral 'Spell Buhari' music.

Another musician, Morachi a US-based Nigerian Artiste while reacting to Mr Spell's sudden fame, called him stupid, tells Nigerians to stop making stupid things popular (read here).
reacted to the way he is being celebrated.

However, all the controversies did not stop helpers and promoters of the social media sensation to keep helping Mr. Spell. He took photo shoots after he was cleaned up that time but it is suprising to see that the people who claimed to have helped Mr. Spell get out of the mess in 2018 just used him and dumped him as he is seen back on the streets begging.



Read below....

Quote

"I saw Mr. SPELL this morning along Enugu road, Umuahia.

Sadly, he has returned to the street to beg. Looking worse than he initial was.

When some of us advised that the entertainment stage was not what he needed at the time but rehabilitation, some persons disagreed.

I was shocked when I saw him. I couldn't bring myself to taking a picture of him. He begged for alms and I gave.

Who were those guys that paraded him?
What did they do with the money they made with him?

Is this a case of use and dump?




---
Posted: at 2-01-2021 09:40 AM (3 months ago) | Addicted Hero