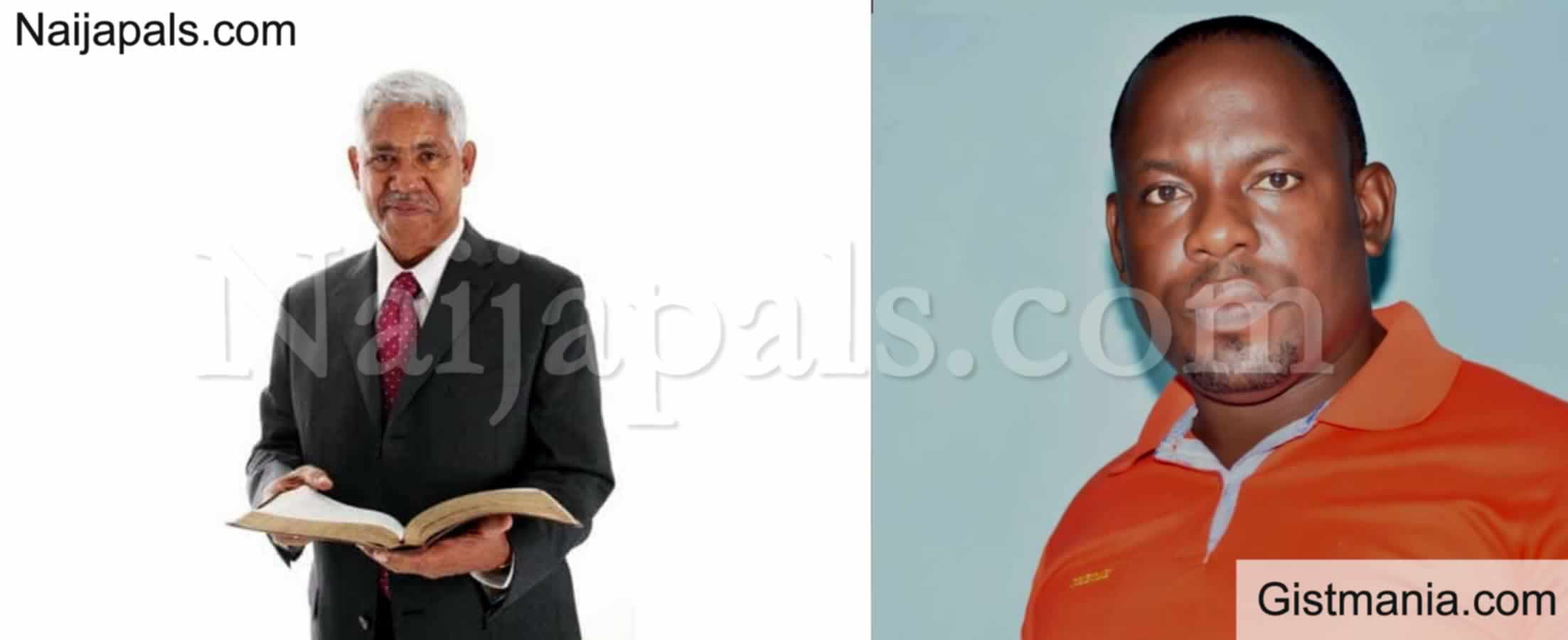 There are people who easily believe what they are told by prophets and pastors without bordering to pray or seek God's answer to their issues.



You can see a story below from a young student who was told his parents were occults and were looking to suck his blood to get promotion in the occultic world:



Quote

During my undergraduate days, my parents visited me one day and brought me a lot of foodstuff. The following week, I started waking up to small wounds around my soles. Daily activities like bathing, wearing shoes or even walking became a nightmare.

This continued for about three weeks till a friend noticed the way I was walking. When I told him my ordeal, he said it was probably a spiritual attack and invited me to see his pastor. His pastor revealed that my parents usually came at night to chew my feet in order to suck my blood so they could get promoted in their witchcraft coven. Although I attended Mass on Sundays, I wasn't really a spiritual or religious person, neither was I used to prophecy, but this sounded so scary.

The pastor asked me to commence a 21-day fast which I was set to do until he mentioned that I had to live in the church throughout the fast. I was not comfortable with the idea of missing my lectures and tests throughout this period. While I was still contemplating this, a friend came to visit me. She probed me about my worried state. After I explained the situation to her, she asked me why my parents would spend their time and money to raise and give me the best only to kill me, and at such a time. Her words struck me very hard. Though I was scared, the pastor's 'revelation' didn't add up, so I declined the fast.

By evening, I told another friend of my predicament and he laughed at me. We had just finished a meeting at the campus church so we went to my room. My friend got a broom and swept the room thoroughly. During the cleanup, we found many baby rats and their mother. My friend burnt them, stating that those little creatures were my enemies and not my parents.

He then explained that nursing rats like to chew human feet. Although I am yet to confirm this information, I didn't experience that problem again. I would have missed my academic work or probably failed my exams because of a fake prophecy against my innocent parents.
---
Posted: at 4-02-2021 06:09 PM (7 months ago) | Hero