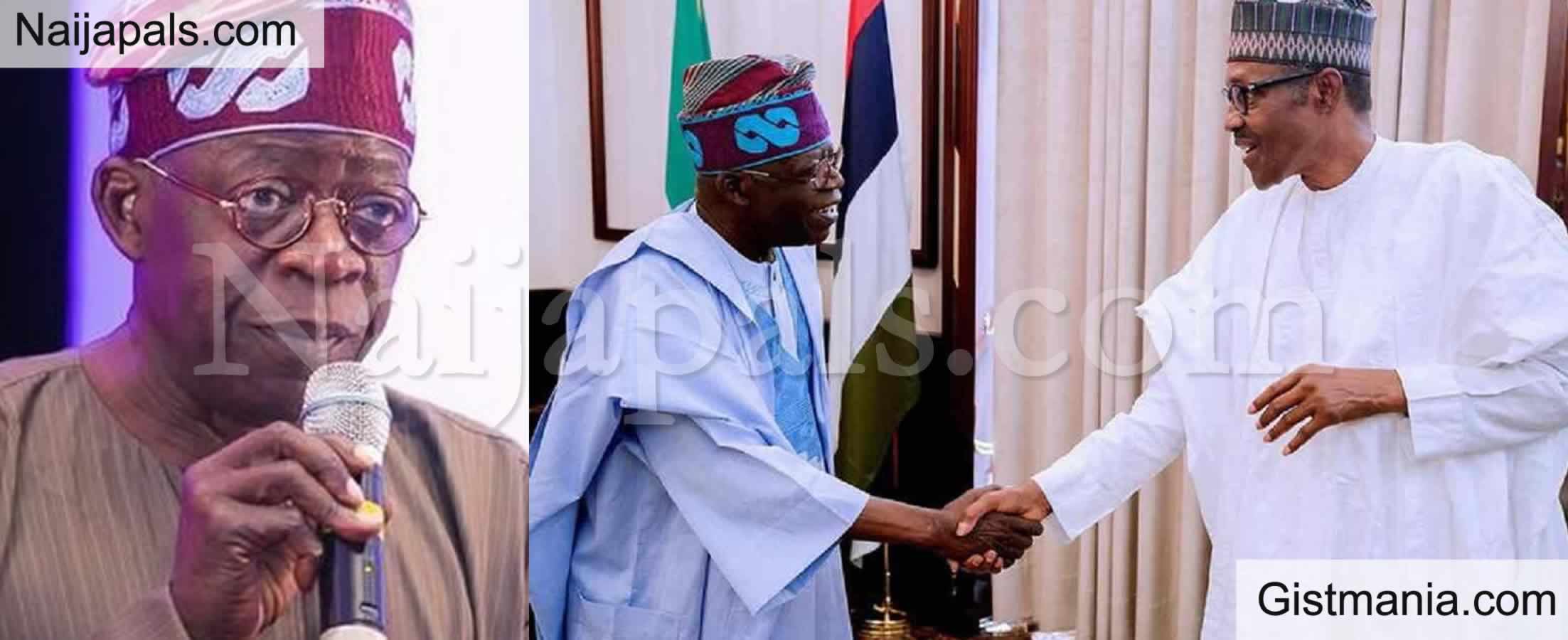 Ogun indigenes under the aegis of Yewa North Patriotic Forum (YNPF) has berated the national leader of the All Progressives Congress (APC), Asiwaju Bola Tinubu, for saying the government should recruit 50 million Nigerian youths into the army.



Tinubu, while speaking during his 12th Colloquium in Kano on Monday asked the government to recruit 50 million youths and draft them into the army to forestall being recruited by bandits.

But the YNPF said Tinubu's statement "came to us as a rude shock", asking if the former Lagos State Governor "is still in tune with the current realities."

The Ogun indigenes reminded Tinubu that the largest army in the world is that of China, saying the country has a total of 2.034 million soldiers out of over a billion citizens.

"India follows with 1.445 million military personnel, the United States with 1.3 million, North Korea with about 1.3 million, Russia 900,000 and this continues in descending order, according to Wikipedia.

"How then could a well-exposed person such as Tinubu ask the government of a country claiming 200 million as its population to recruit 50 million soldiers added to the already reportedly existing 135,000 soldiers?" the group queried, adding that "this leaves little to be desired for a person who is believed to be gunning for the Presidential seat."

In a statement signed on Tuesday by the President of YNPF, Com. Sanni Omobolaji and made available, the group alleged that Tinubu is among a set of leaders, who are only interested in politics and not the lives of people lost daily.

"When the time comes for the recruitment of soldiers, their children will be hidden instead of leading the fight or picking the Nigerian army forms as the first candidates," it was said

Speaking about the recent killings in the Yewa axis of Ogun State, the group said: "A number of our people have been gruesomely killed lately in the Yewa area of Ogun State, but despite his claim to be a Yoruba leader and a leader amongst the progressives, Tinubu neither visited nor empathised with us. Instead, he went to Kano to make a bogus statement, gave them 50 million and as well politicized our collective security by asking for an unrealistic thing from the Federal Government.

"But the yet to be answered question is; Why did Tinubu say that? Maybe he is trying to trade his people for political clout in the eye of the Kano people or he is never bordered about the security challenges in the country as 2023 remains the bone of contention. This remains our thoughts until Tinubu says otherwise," the group submitted.


---
Posted: at 30-03-2021 07:32 PM (1 month ago) | Hero