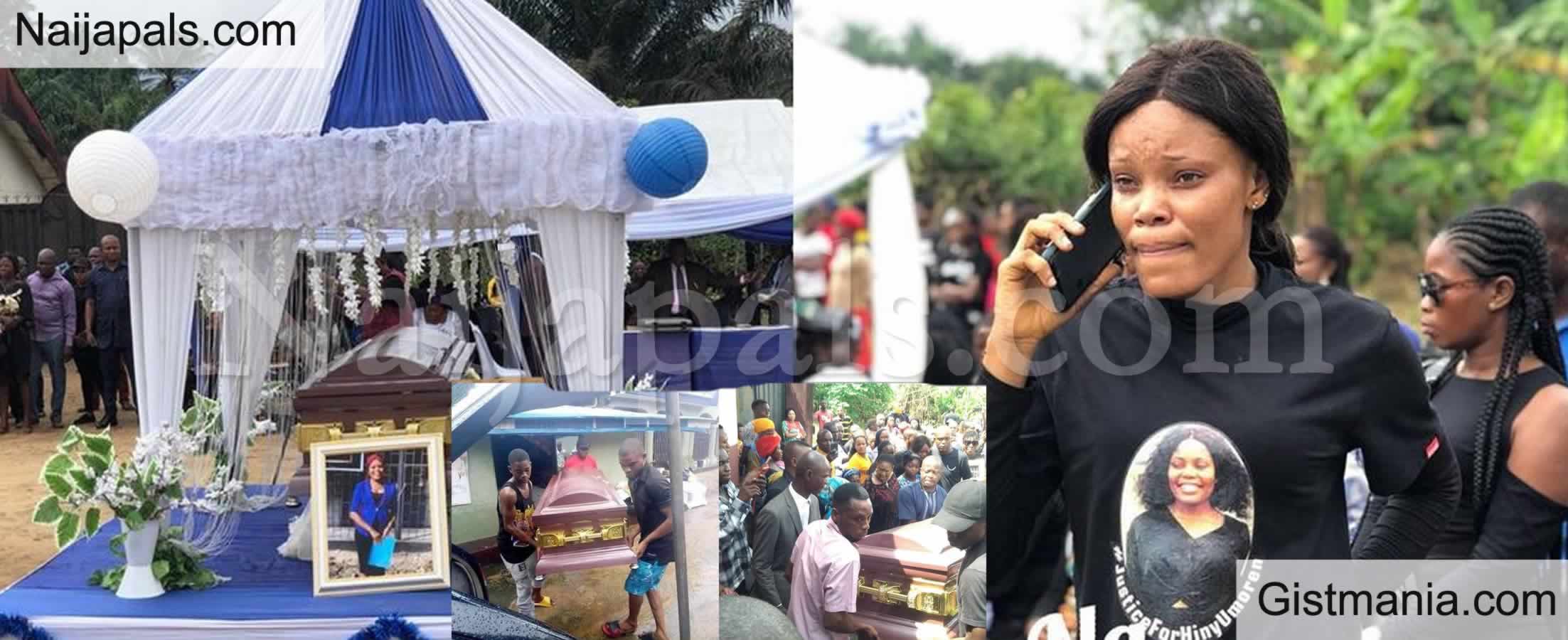 Iniubong Umoren has been laid to rest in Nung Ita Ikot Obio, Oruk Anam LGA amidst tears by family and friends.


Iniubong is the job seeker who was raped and killed in Akwa Ibom.
What is really the motive behind killing of our vulnerable young girls

Is it for rituals or organ black market business? Who is really behind these killings??? I've seen comments here and there insinuating that the uduak guy who is the prime suspect is dead! That he committed subside!!! Hmmm this got to be a joke, that guy could have been a lead to uncovering too many mysterious deaths... I've watched alots reality documentaries to know how cabals cover up their tracks. It's unfortunate that our society refuses to ask questions authorities when things are not right!!! You may say Hiny Umoren is not your family or friend but know that if her killers are still out there in our society your daughters are not safe....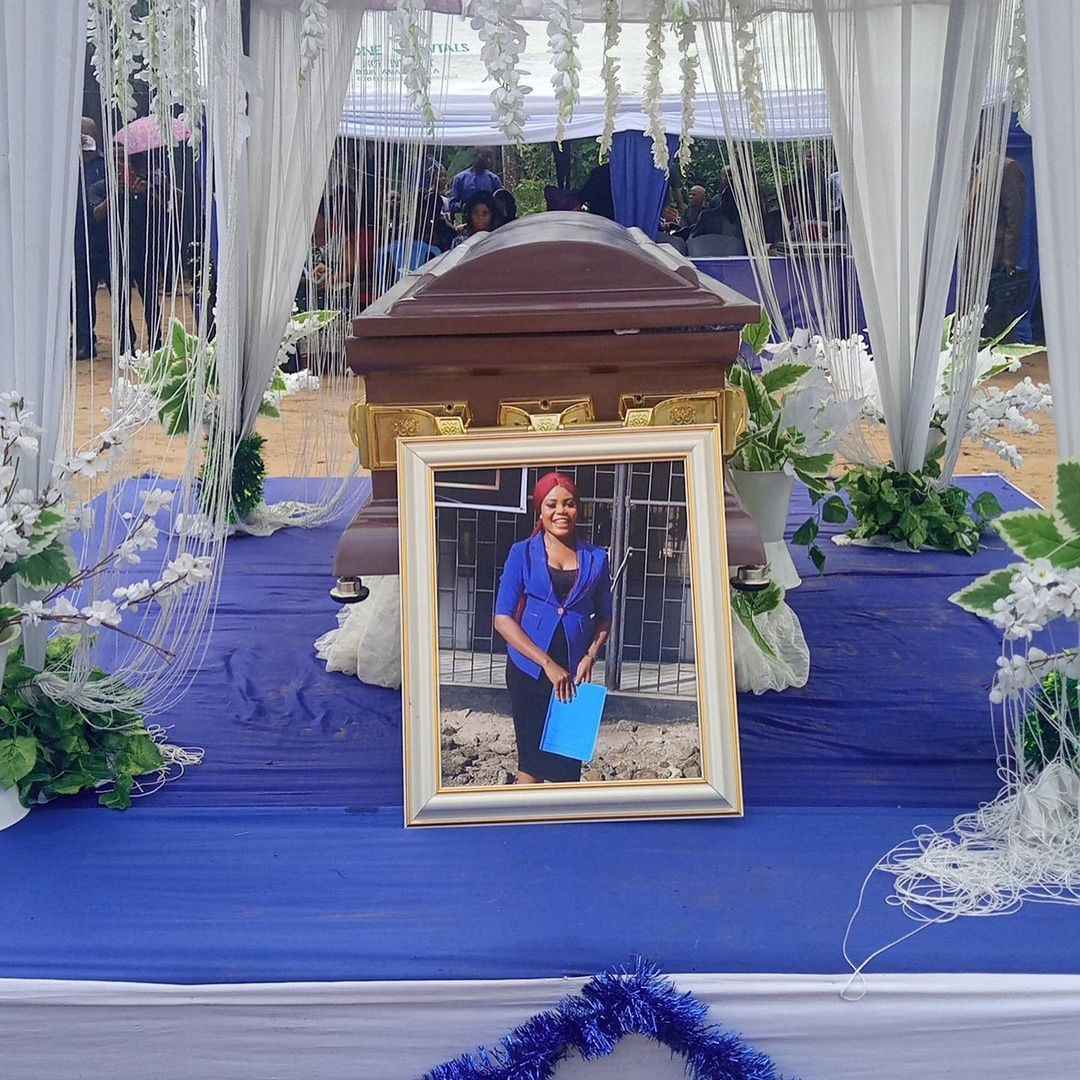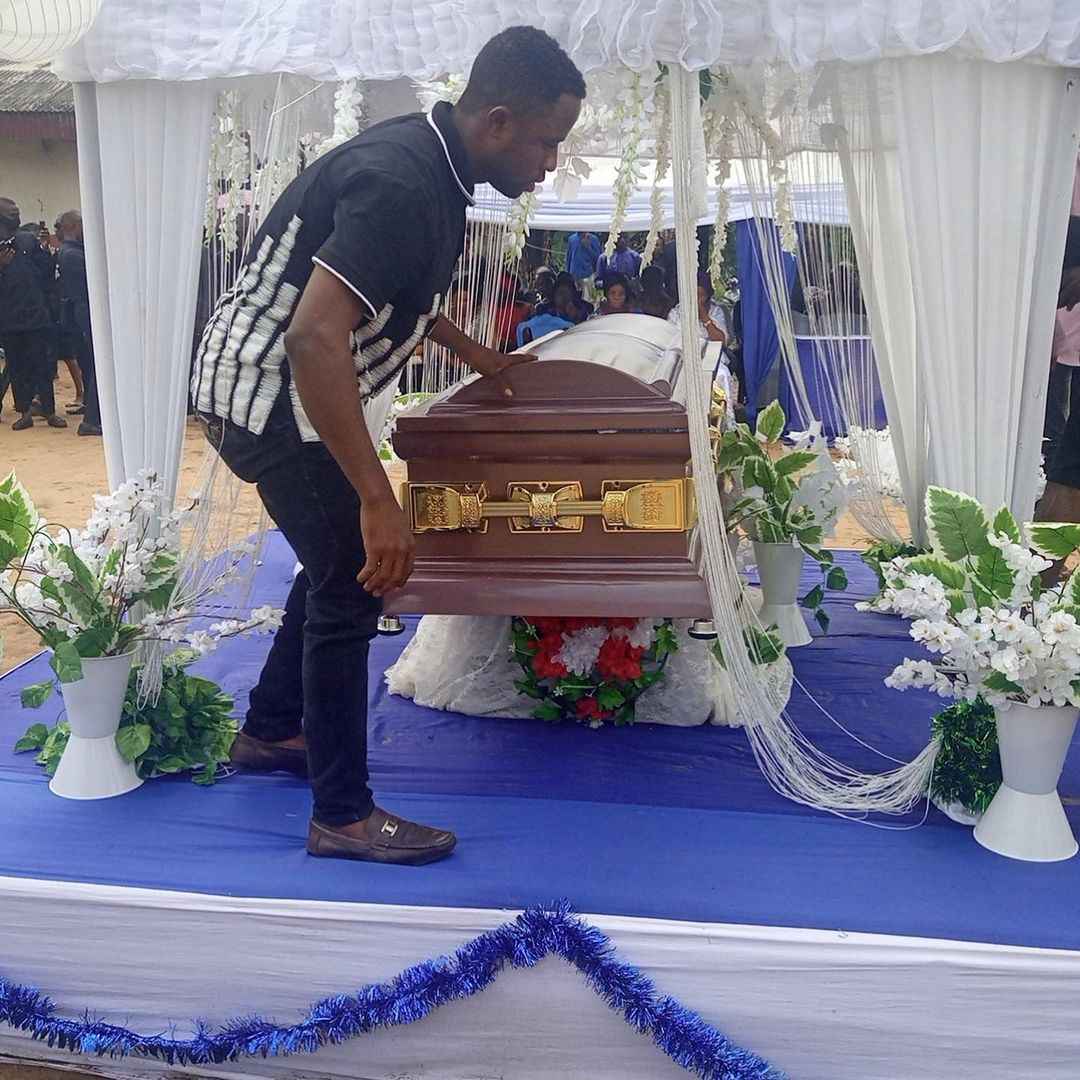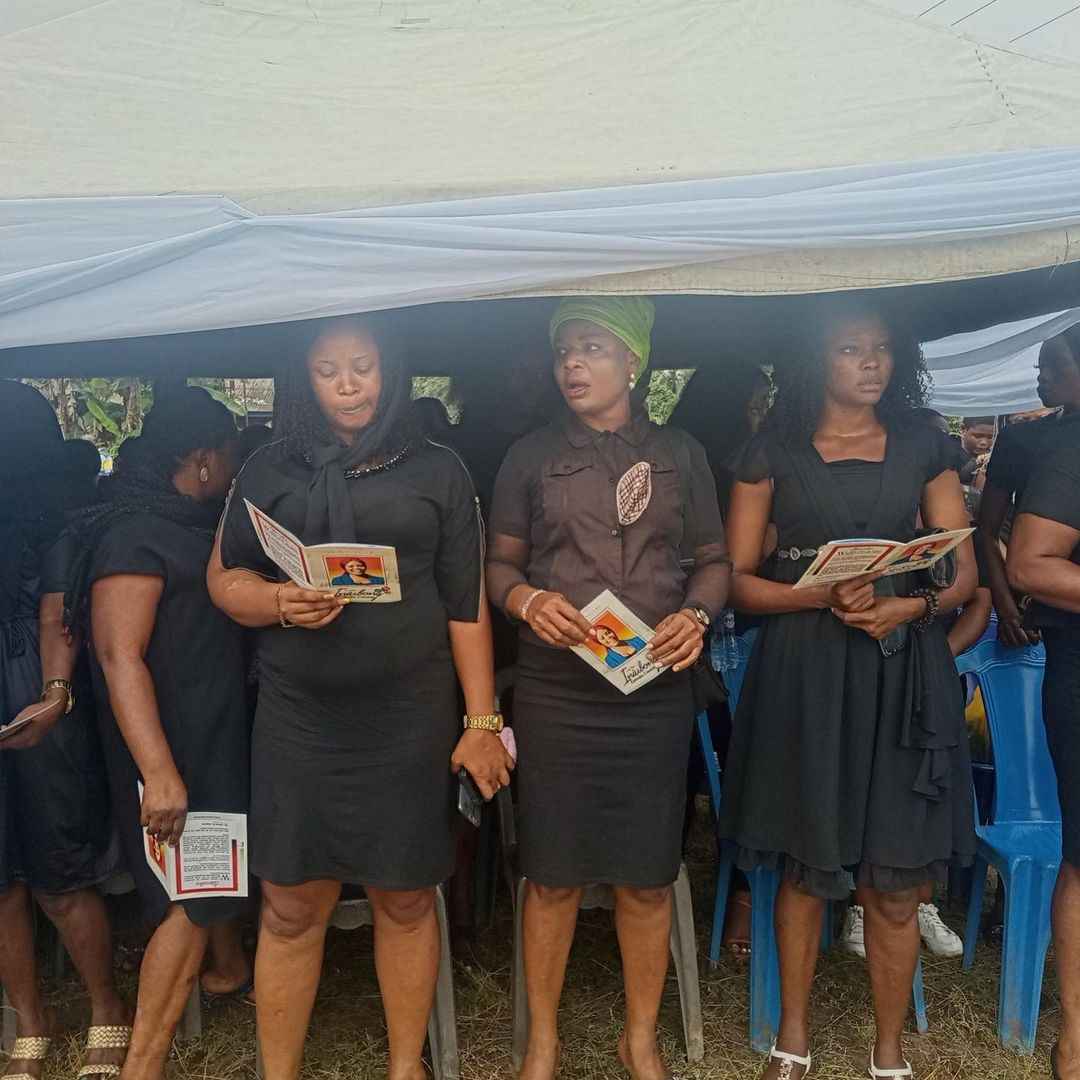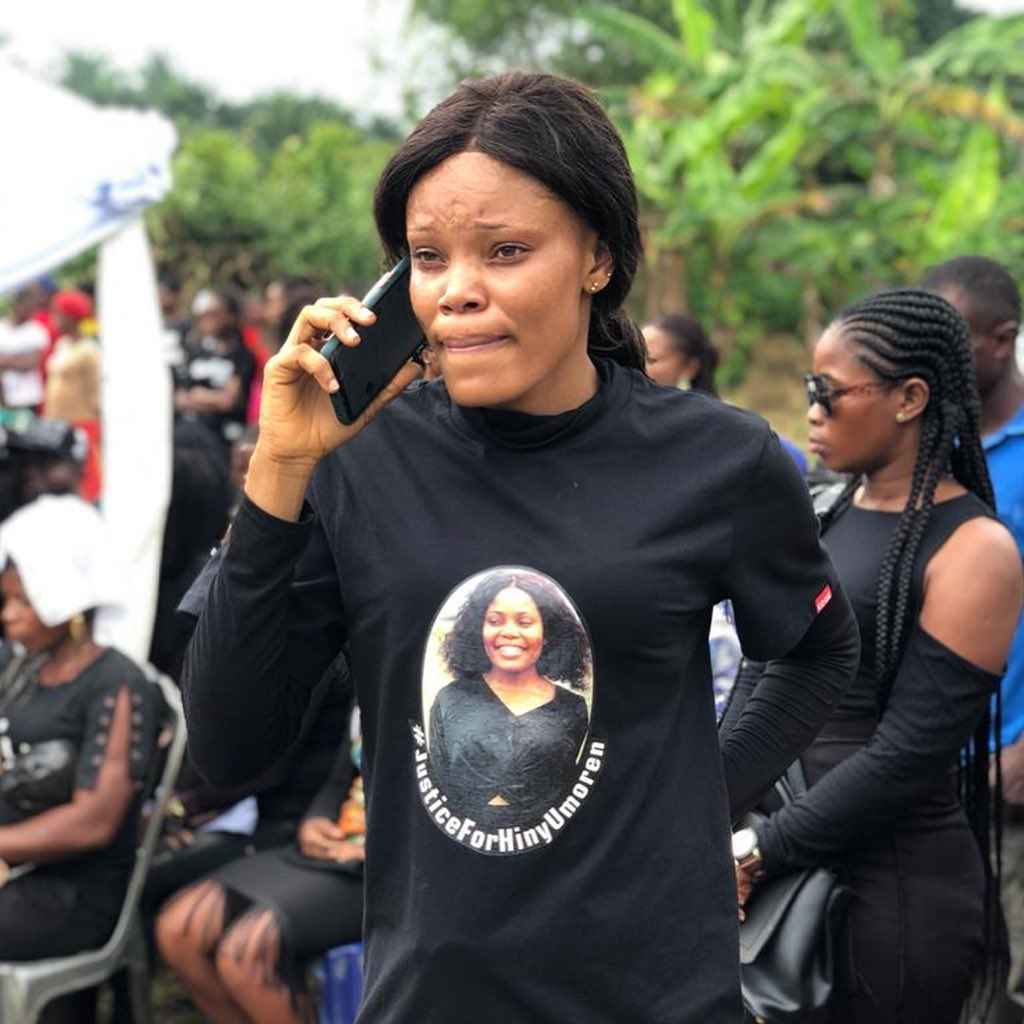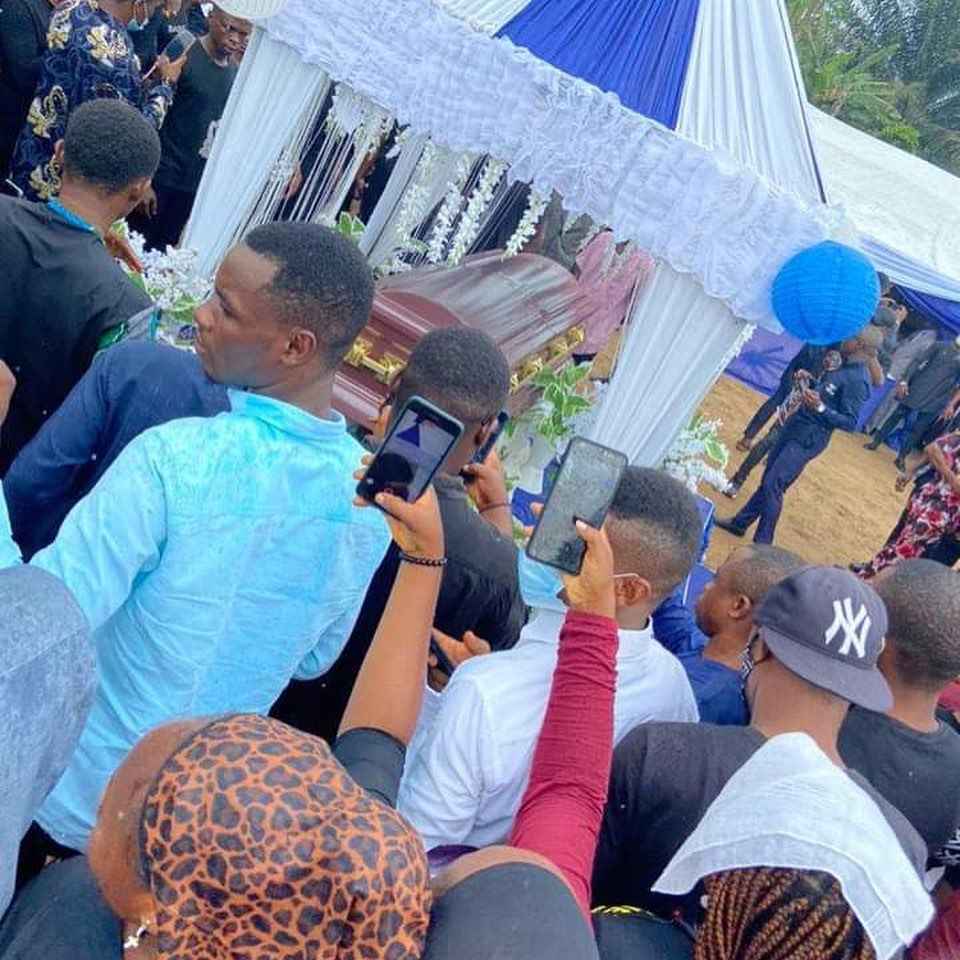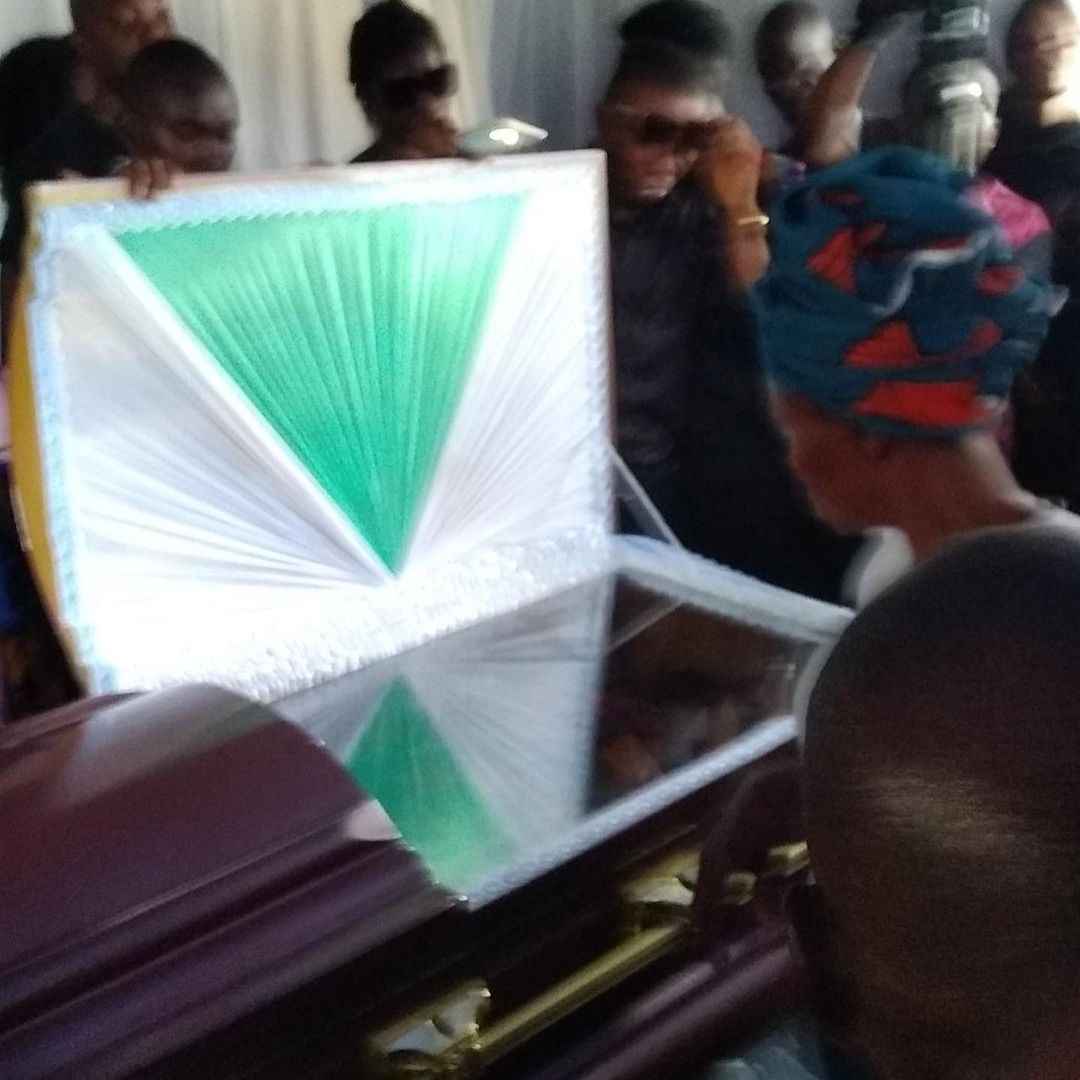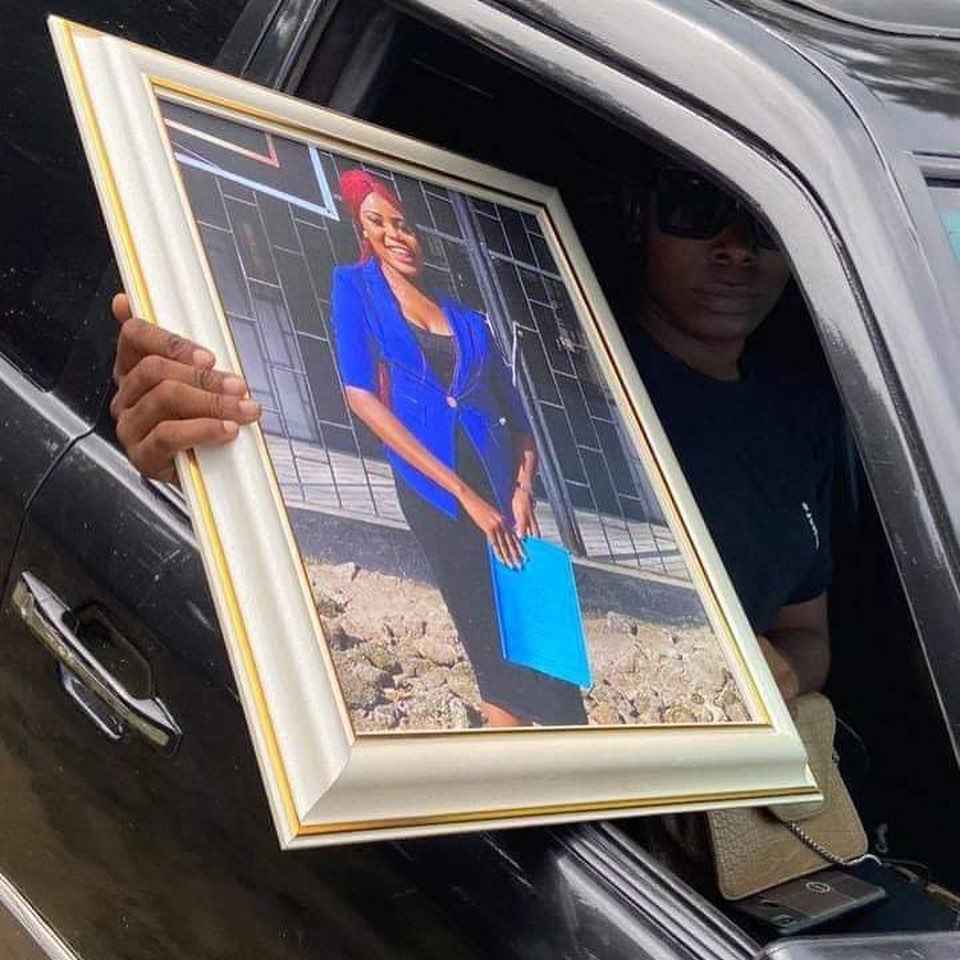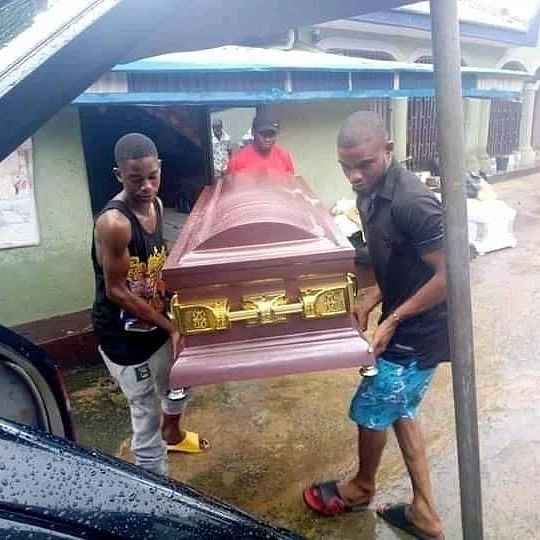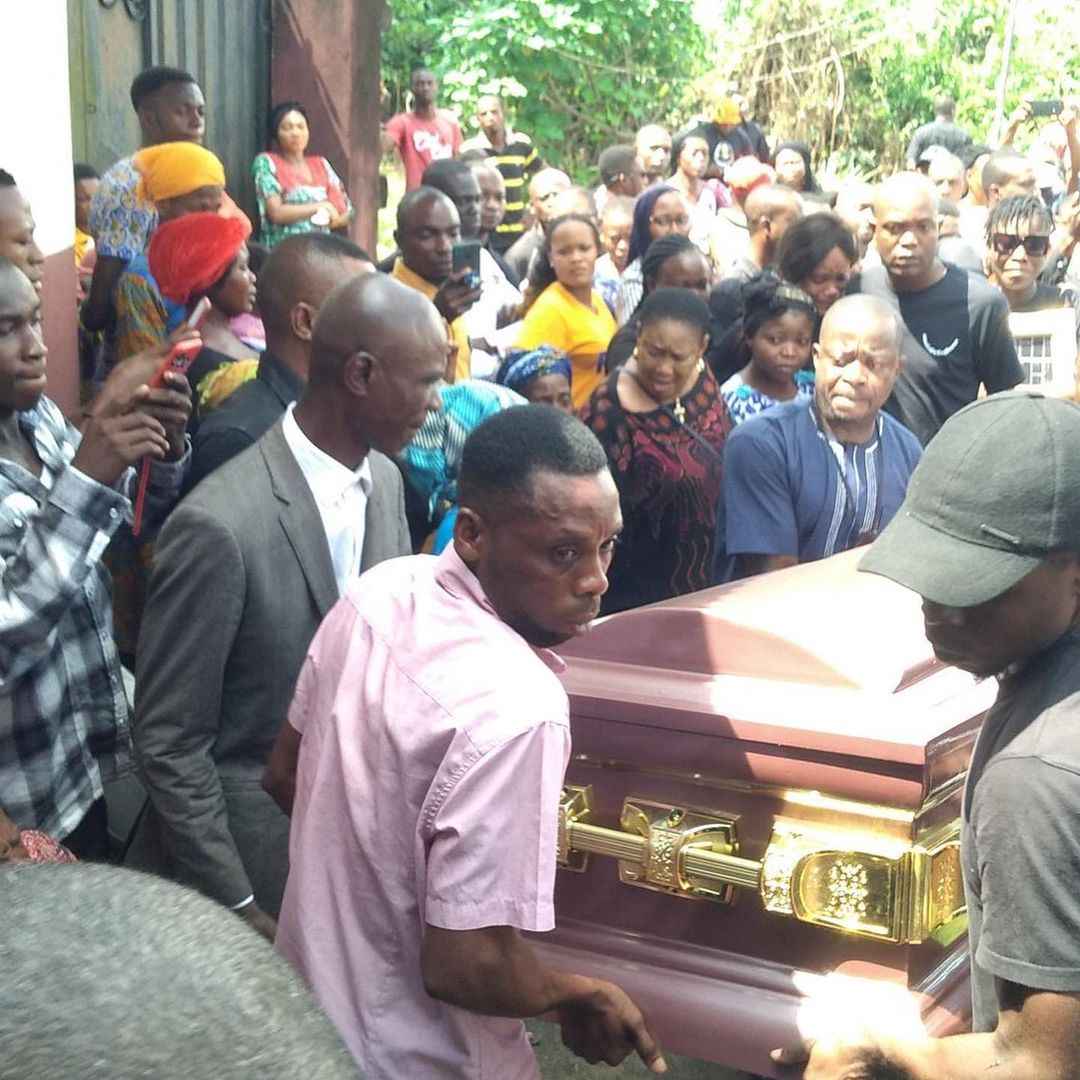 ---
Posted: at 14-05-2021 07:13 PM (1 month ago) | Hero