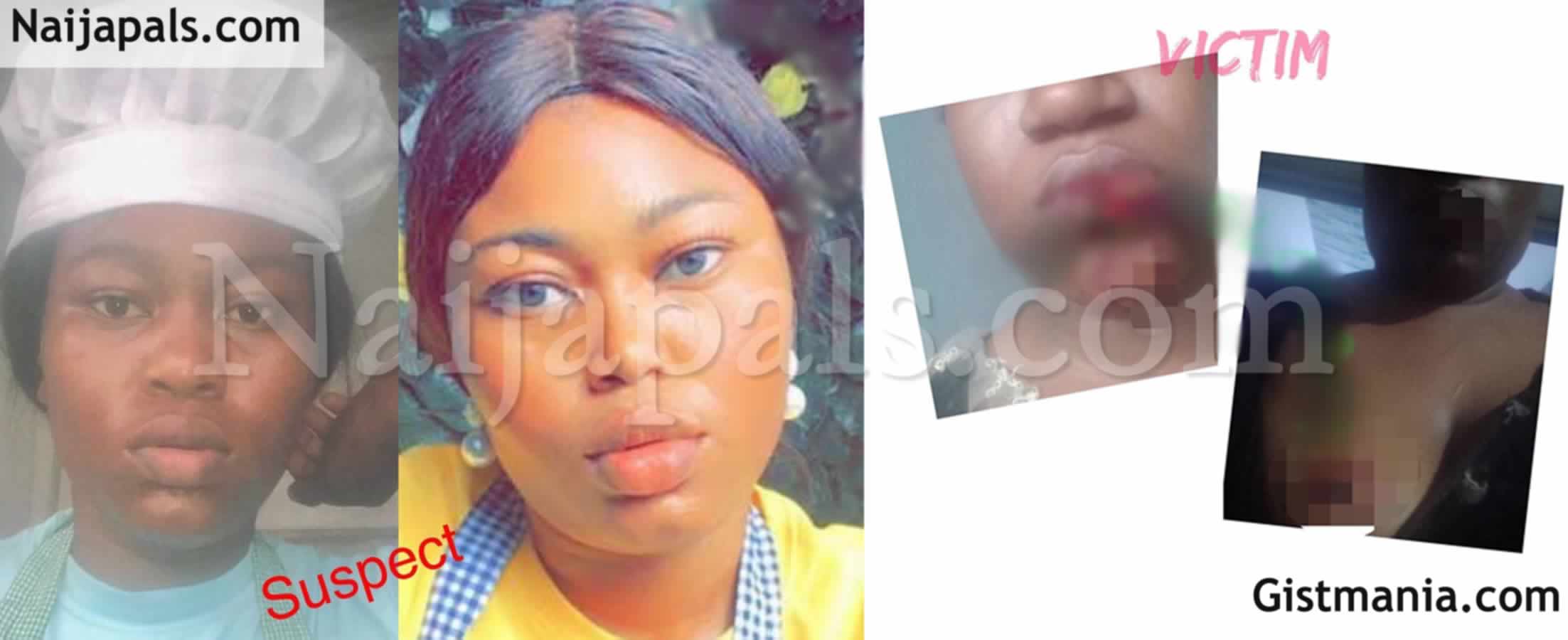 A businesswoman, Edah Toritsemofe Winifred, is being called out for alleged assault on another woman.



According to a source, the victim who is a barrister and hair vendor, Debby, has been patronizing Winifred's business in Warri, Delta State for almost a year. "Winifred saw the hairs that Debby sells and wanted to buy for her birthday in November, 2021.

So my friend on request, specifically ordered the bone straight hair in burnt orange 300g with matching a closure and delivered it to her. She used it for her birthday and used it for two weeks then started complaining about the hair. My friend in good faith thinking the supplier factory didn't properly treat the hair after coloring, decided to look into it and because of the initial relationship, she brought it on the 30th of November making over 15 days and she returned it as a wig despite the fact that the hair was delivered as a bundle.

Debby treated the hair and informed her but Winifred said she isn't convinced that the hair is good and wanted a refund or replacement for the hair. My friend told her refund might not be possible because she got the hair on pre-order basis and she has used it for two weeks but she will try her best to get the supplier to replace the hair.

To cut the long story short, Debby went above and beyond to please Winifred but what did she get in return, she was a$saulted. Winifred accosted her in her office— Law chambers— and b#at her black and blue on Wednesday, December 22, 2021.

She bit off Debby's lower lip and her left bre#st. She was arrested at her store and denied knowing my friend. Winifred's boyfriend is a military officer that's why she feels nothing can happen to her. The matter has been charged to court," a source familiar with the matter said.
---
Posted: at 23-01-2022 03:33 PM (3 months ago) | Addicted Hero