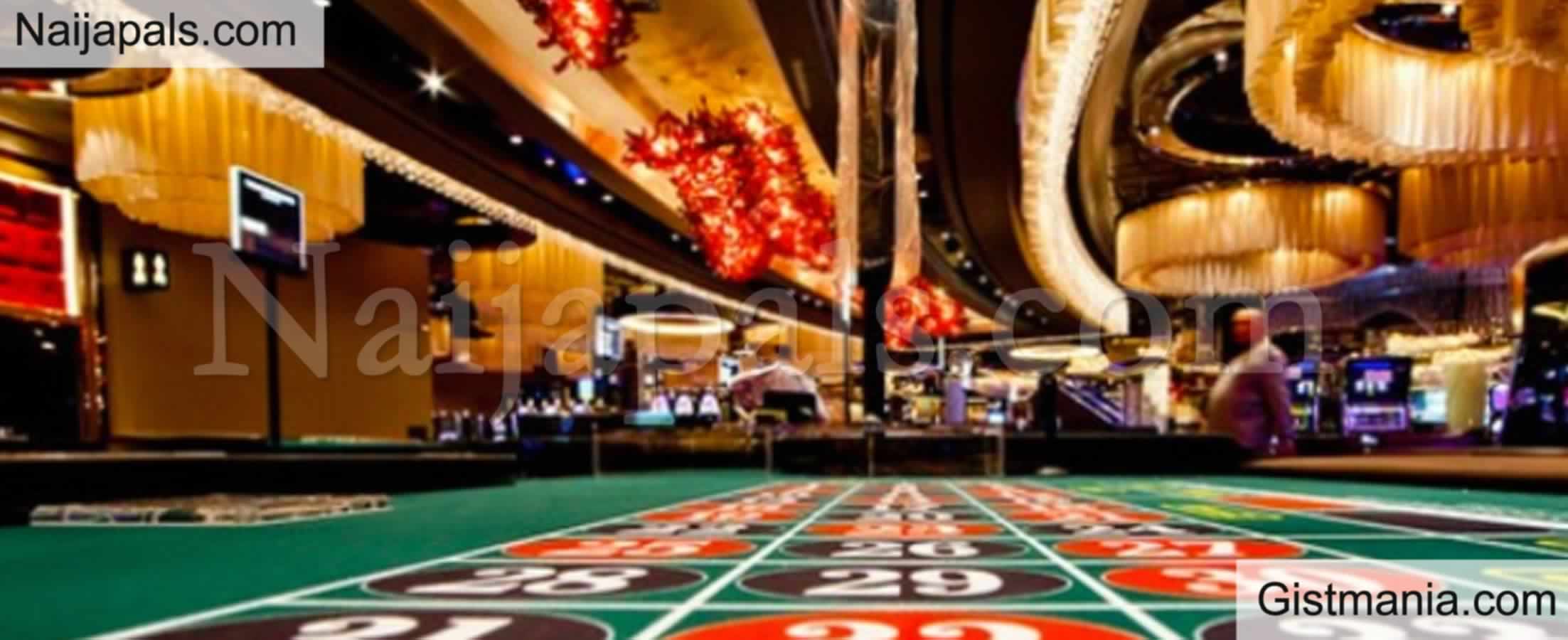 If you've been a part of the online casino industry for a while now, you're surely aware of how many different game options there are to choose from. On the other hand, if you're new to this world, this wide array of choices can seem overwhelming. While you can choose from different table and card games, you might have set your heart on slot machines. Both unfortunately and unfortunately, this doesn't narrow down your options that much. With that in mind, we've made this guide to show you all the possibilities and help you decide what kind of slot might be right for you. Take a look.

A short history of the slot machine
First of all, let's go through the history of the slot machine to better understand how the sector developed to where it currently is.
The precursor to the modern slot games was the machine developed by Sittman and Pitt in Brooklyn in 1891. It was actually based on poker, with 50 card faces and five drums. This game had a direct payout mechanism, so players got different rewards from the establishments that housed them, such as drinks and cigars, instead of real money.
Furthermore, at some point between 1887 and 1895, Charles Fey came up with a simpler automatic mechanism, which could actually pay players. The so-called Liberty Bell had three spinning reels and five symbols, one of which was a Liberty Bell.
Then, in 1963, Money Honey – the first fully electromechanical slot machine was developed by Bally and offered automatic payouts of up to 500 coins. Its popularity led to the dominance of electronic games. 1976 saw the first video slot machine, which paved the way for real money slots that have been available for more than three decades. While finding old-school machines is a bit difficult, fortunately, you can find real money online slots across different platforms. That being said, let's go over the most popular slots types and some more information about each of them so that you can choose the right one.

Different types of slot machines
Seeing as how it's been around for more than a century, it's only normal that there are different variations of the game available. Depending on the site you decide to play on or the establishment you visit, here are some types of slot machines that casinos typically offer.

Classic slots
For a beginner, the classic slot game might be best. These typically offer three reels and familiar symbols like bars, bells, fruits, and the number seven. Just because they seem simple, don't think that the gameplay is subpar. You can enjoy many winning pay lines that can net you plenty of cash. As is the case with all casino games, you want to check the rules and see what the minimum bet you can make is.

Jackpot or progressive slots
In case you're on the lookout for some jackpots and bigger amounts, what better option than progressive slots? What you need to know about this type of slot game is that many slot machines from different casinos are linked to one another and every time someone plays a game, the jackpot increases. Here, the pot will typically reach six figures before someone actually hits the jackpot. You can recognize these games by their titles as some of the most prominent include Mega Moolah, Mega Fortune, and Millionaire Genie.
Keep in mind that land-based progressive slots also have some subtypes, such as standalone progressives that are played on only one machine where the jackpot slowly increases. Then, some progressives are local, only linking slots from the same casino, and some combine machines from a wider area (beyond the establishment).

Video slots
If you prefer the brick-and-mortar approach to slot machines, you will also enjoy video slots. These add amazing graphics and fun soundtracks to classic slots and animate the reels and symbols in a way that is sure to keep you hooked. While you can find a wide range of different themes to play in land-based casinos, keep in mind that you might be missing out on various bonuses that online casinos offer such as free spins that allow you to play a few extra rounds without risking your own money.

Themed slots
Speaking of themes, you should know that there are thousands of them available online. So, no matter if you prefer rock bands or movies, you can easily find a slot game that puts said theme into the spotlight. Here, symbols are usually the faces of celebrities and various items that are related to them, from guitars and food to logos and catchphrases. You will also encounter an array of wilds and bonuses that will make your games extra enjoyable.

As you can see, there are different types of slot games, both online and in land-based establishments. Regardless of what you find most appealing, you're bound to find the type that will keep you busy and entertained.

---
Posted: at 8-07-2022 10:31 AM (8 months ago) | Addicted Hero