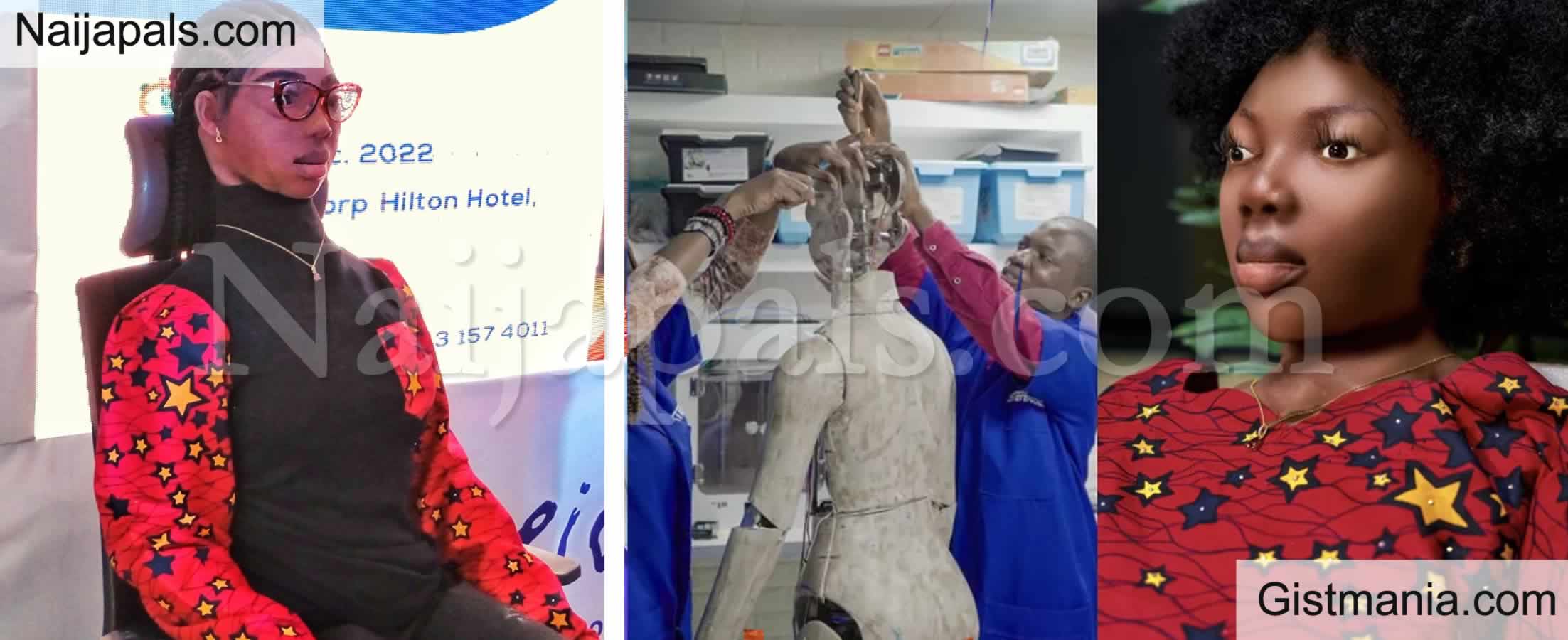 As Nigeria launches the first humanoid robot in Africa, Vice President Yemi Osinbajo has said that the federal government will intensify efforts at harnessing talents among Nigerian youths in the area of Artificial Intelligence, (AI), for national development.

The Vice President made this known at the official launch of Africa's first humanoid robot, Omeife, by UNICCON group of companies themed 'The future of Artificial Intelligence in the African Tech Ecosystem', at the weekend in Abuja.

He said the success of Omeife is a clear indication that the youth in Nigeria are taking the bull by the horn and making giant strides in AI development and other technological advancements hence, the federal government is fully in support of such development as it stands to contribute to the fight against insecurity and national development.

According to him, "government is working on a national data strategy to make data available for scientific use because artificial intelligence is all about data, if your data is skewed, you will get a skewed result hence we must ensure that we have the correct data and a data the fully represents our culture and values.

"We need to encourage our indigenous African technology by encouraging our people to be digitally visible and get the data available for the artificial intelligence to use to take decisions that suit us and we also need to connect to the unconnected. To achieve these, the government is expanding its mandate to include initiatives such as the broadband plan to connect the unconnected."

"Most of the robots we have are not African so we are excited to see Omeife today with African data built and looking African because this will help us to boost our technology locally and to promote our culture and values because if we say we are going to use what is built somewhere, it will be difficult for us to benefit from the artificial intelligence.

He also said the government is coming up with other regulatory instruments to ensure responsible technology because it is not just about the technology becoming super intelligent, but about how to efficiently manage it to work for and help Africa improve lives according to the data available to it.

Represented by the Minister of Communication and Digital Technology, Isa Ali Pantami, Osinbajo noted that technology could be a double-edged sword if left unchecked that is why the federal government is taking all necessary measures to protect Nigerians from any negative use and impact of technology such as the social media through the code of practice for all social media platforms and other measures that will be revealed over time.

Speaking on behalf of Pantami, Director General of the National Information Technology Development and Agency, (NITDA), Kashifu Abdullahi, explained some key benefits of AI to national development including robots being used to farm, teach in classes, used for the construction of roads and cities as well as for intelligence gathering, detection of bombs and in fighting insecurity among others.

The minister said Nigeria will soon launch an innovation center where young Nigerians can develop their talents in AI.

Chairman UNICCON Group, Chuks Ekwueme, explained that Omeife as an AI is applicable to almost every area of human endeavour as it is powered with data that makes and gives it near human resemblance in terms of language, competency, movement, navigation and behaviour using AI and computer vision capabilities.

He said "Our motivation for Omeife is that Africa has been lagging behind in technology and we keep forcing ourselves to use technology that is not designed for us hence, we came up with the initiative to bridge this technology gap in Africa and start making technology tailored to meet the needs of Africa and Nigerians.

"Omeife brings a lot of value in boosting security depending on the usage if it is surveillance, intelligence gathering, Robo-army, profiling and lie detection or even in the area of sending robots to missions that are very deadly but with the humanoid in place, all these will be taken care of.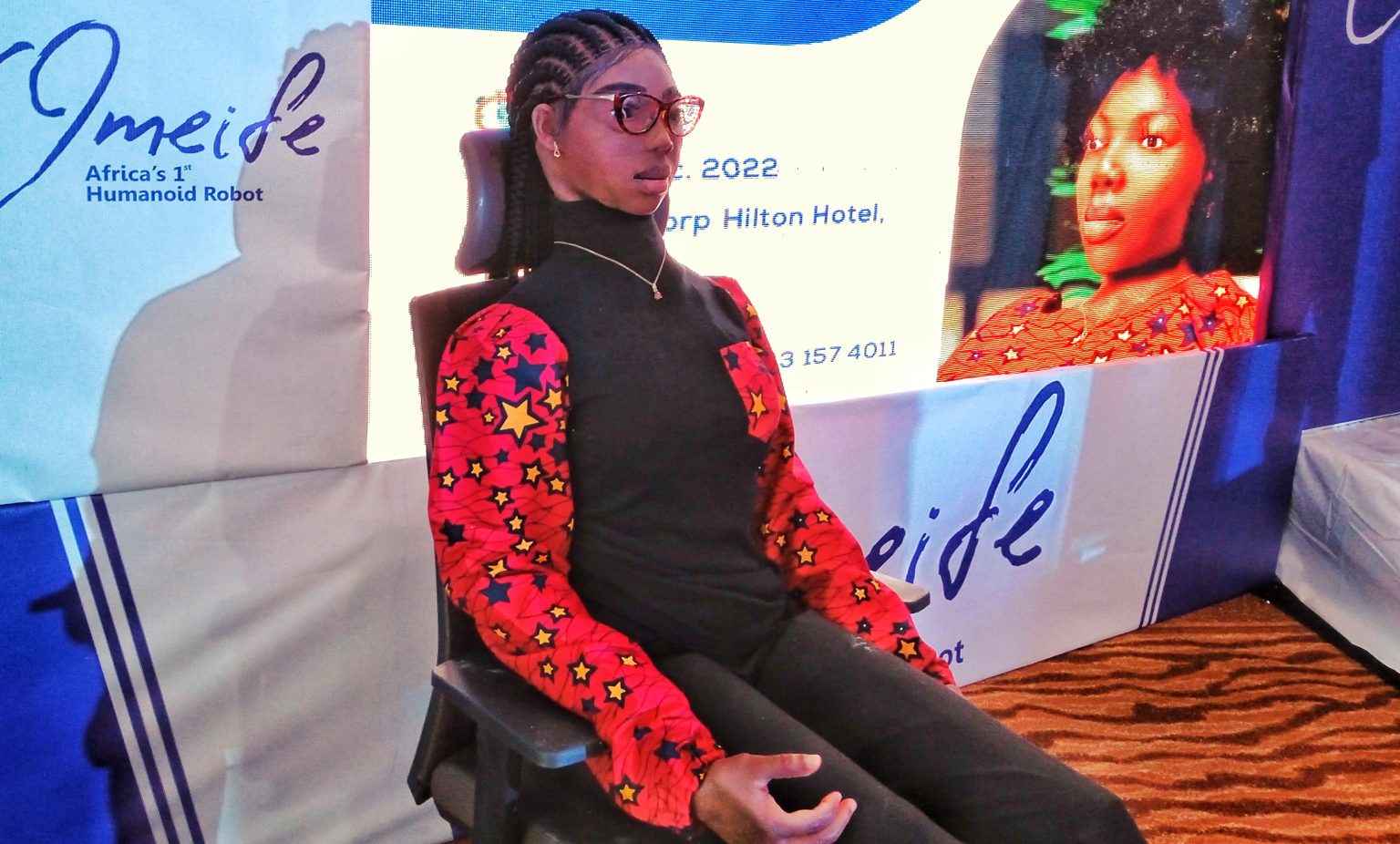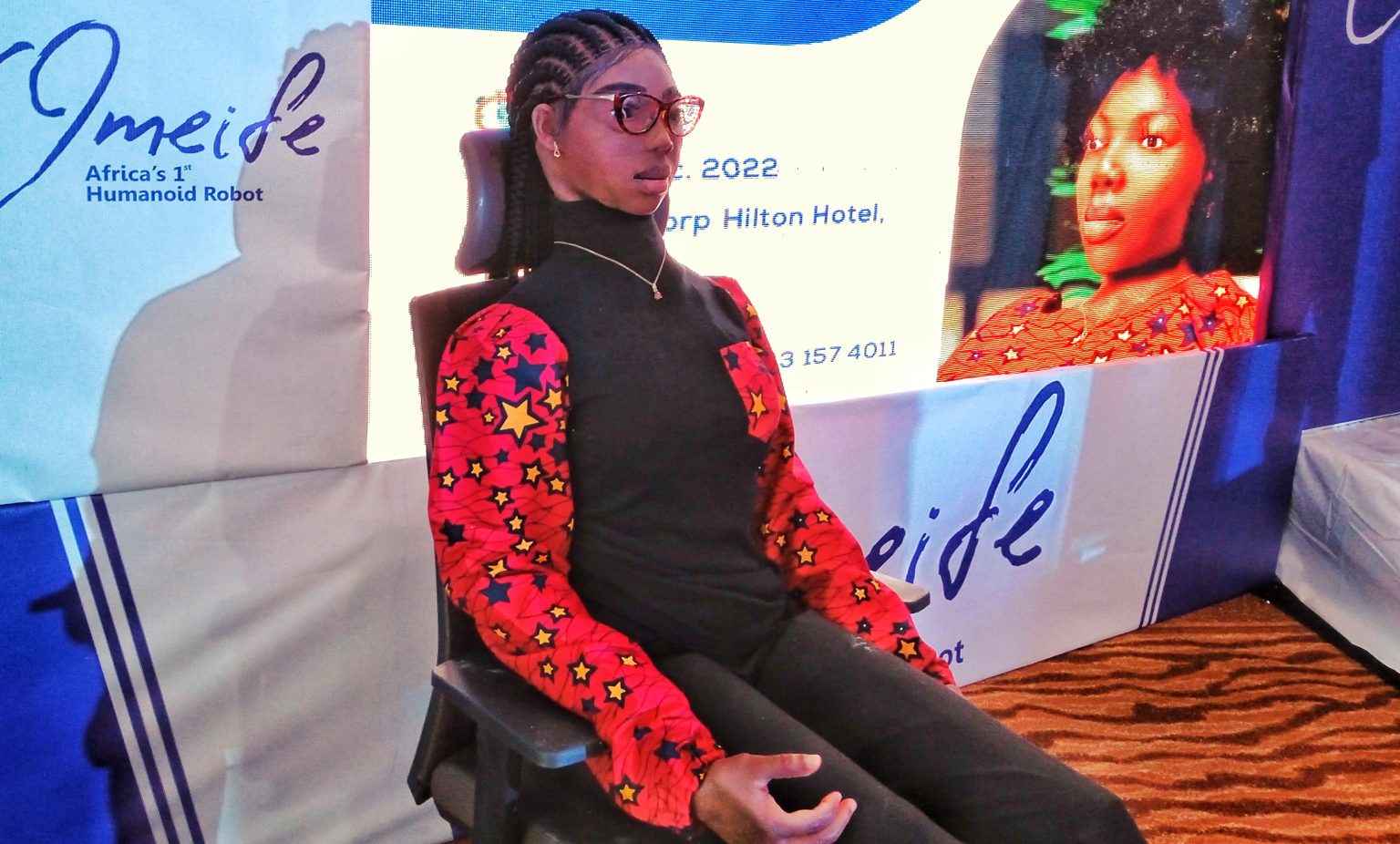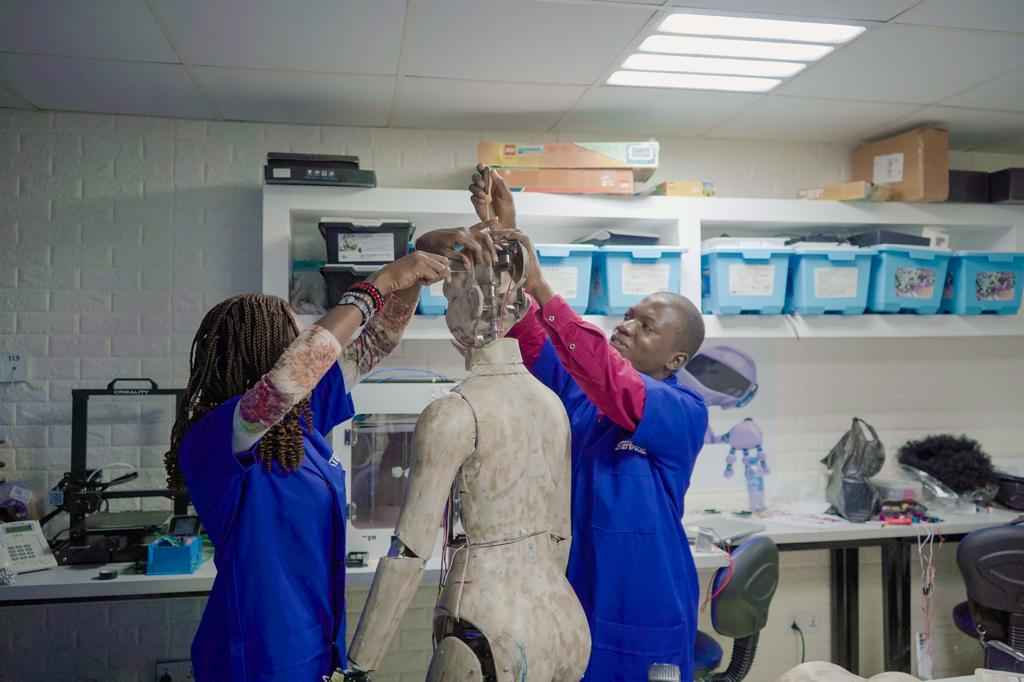 "There are products that will be rolled out from Omeife ranging from Omeife as a service, Omeife hardware and Omeife humanoid robot which in total has market revenue worth 6.8 billion dollars across the African market and other parts of the world," he said.
---
Posted: at 8-12-2022 09:56 AM (1 month ago) | Addicted Hero