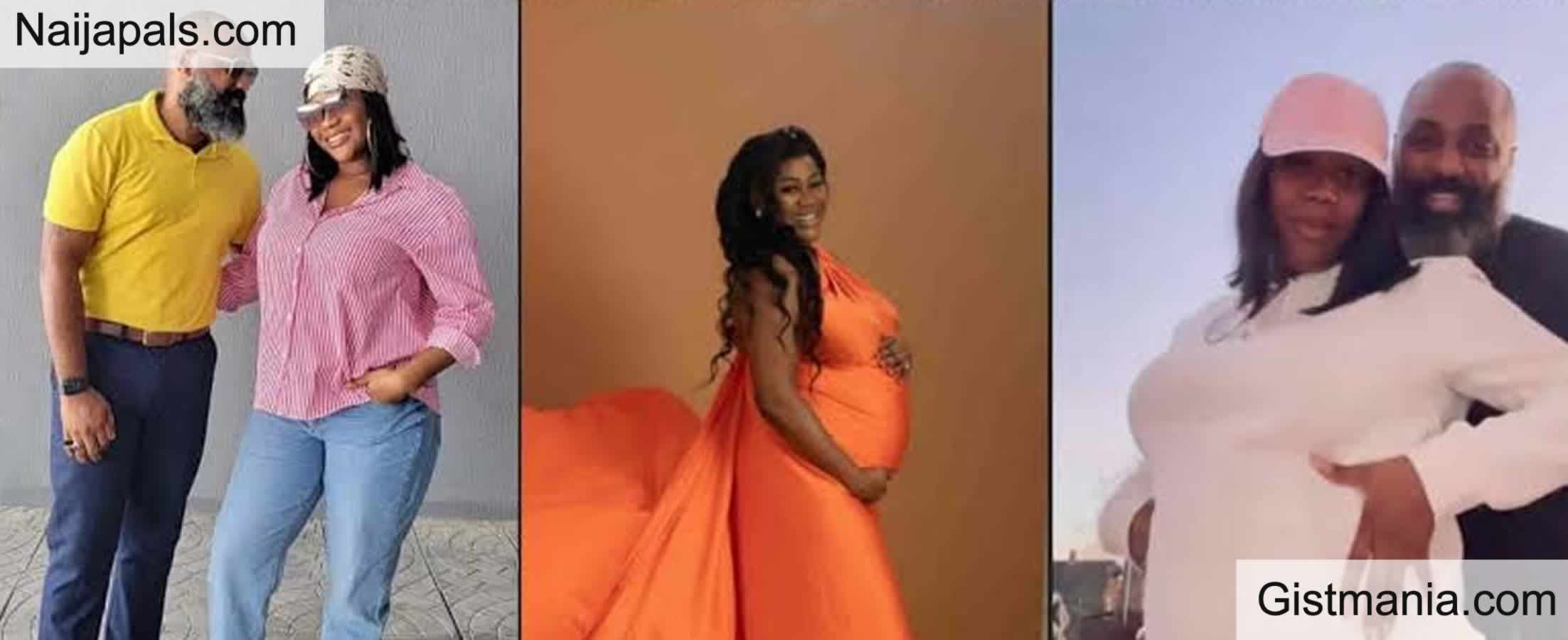 Celebrations are in full swing as Nollywood actor Ifeanyi Kalu and his wife, Nicole Ndigwe, joyfully welcome their first child, a beautiful baby boy.

The couple, who exchanged vows in December 2021, had earlier shared their anticipation for their first child, announcing the pregnancy in August.

Taking to their joint Instagram page, Ifeanyi and Nicole shared endearing photos of their newborn, expressing the incredible joy and love they feel as new parents. In a heartfelt message, they conveyed the unique and profound love they now comprehend as parents, deeply appreciating their son.

The couple introduced their baby boy with a special name, explaining the meanings behind each name. Their son's name, Ziorauzochi (Zee-aura-ou-zor-chee), stands for "Show the world the way of the Lord." Xavier (eks-ay-vyer) signifies "Bright Light," while Munachimso translates to "I'm backed by my God." Chielotam represents "The Lord remembered me," and Kalu embodies "Kind, Anointed, Loving, Unwavered," reflecting the baby's traits.

The couple also shared that their baby boy, referred to as Baby Z.X.K, is destined to illuminate the world with the ways of Abba, the loving meaning behind their joyous addition.

Friends, family, and fans have inundated the couple with congratulations and best wishes as they embark on this beautiful journey of parenthood.

Posted: at 21-09-2023 09:33 AM (2 months ago) | Addicted Hero