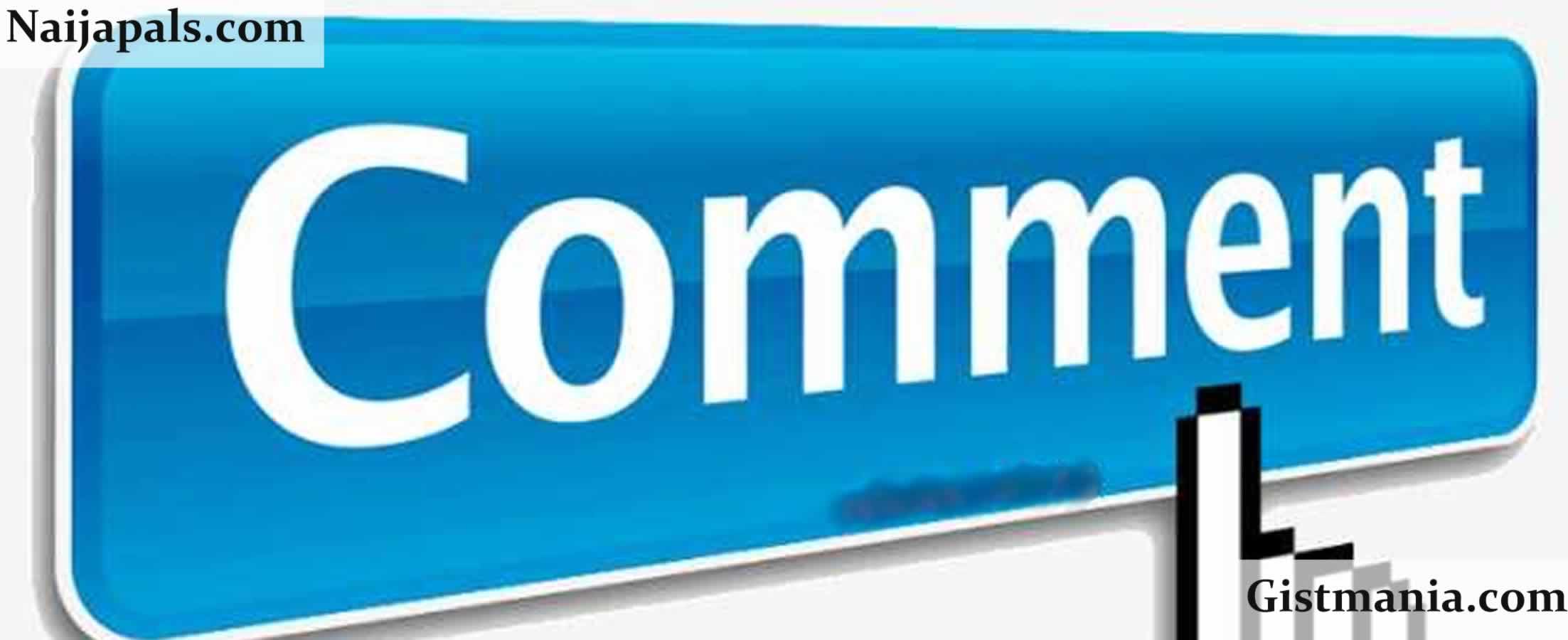 A US-based Nigerian medical doctor, Stan has slammed Nigerian pastors.

He said they are like internet fraudsters.

Dr. Stan, who stated this on X on Sunday, September 24, said he and his wife stopped attending a particular church because the pastor and music director make $80,000 and $70,000.

The physician also said that Nigerian pastors are more corrupt than politicians.

The doctor also blamed Nigerian pastors for the current condition of the country.



Quote

"My wife and I stopped attending a church a year ago because we think it's wrong for a pastor and music director of a small church be making $80,000 and $70,000 This guys get their food, utilities, and house paid for by the church. This means they are in the top earners in America. This is not the design intended by Jesus. Nigeria is way way worse!! The church should be a place where people get lifted up, cared for, and looked after," he said.

"Church is about community, care, love, and fellowship Jesus started his ministry with feeding the 5,000 If you are not going to church that has this pointers, my dear, your pastor is a yahoo boy!! The church building is the laptop and the members are the wifi connection

"The degeneracy of the word "church" started with the Catholic Church, it turned the modern day pastors mad! Selfish and greedy. The Catholic Church is a place of all kinds of sacrifice. The altar to which the essence of Christianity died a physical and spiritual death. We have all missed the essence of the word "Church" In the Bible, "church" never refers to a building. It always refers to people."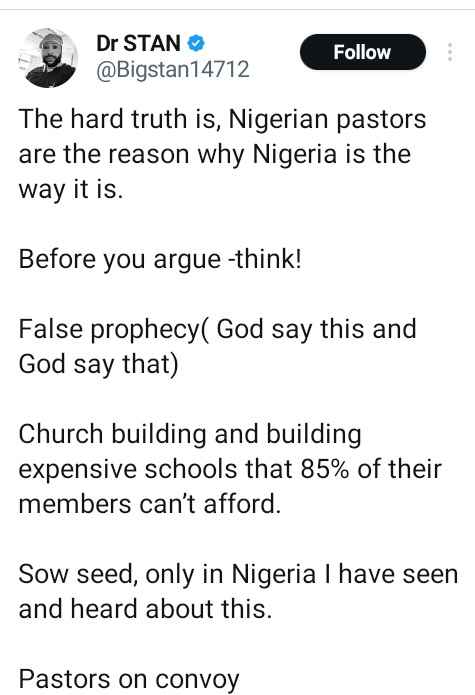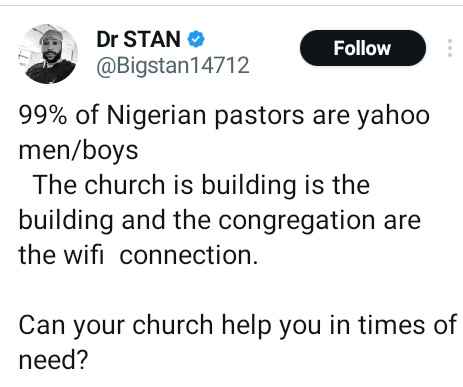 Posted: at 25-09-2023 12:49 PM (2 months ago) | Addicted Hero