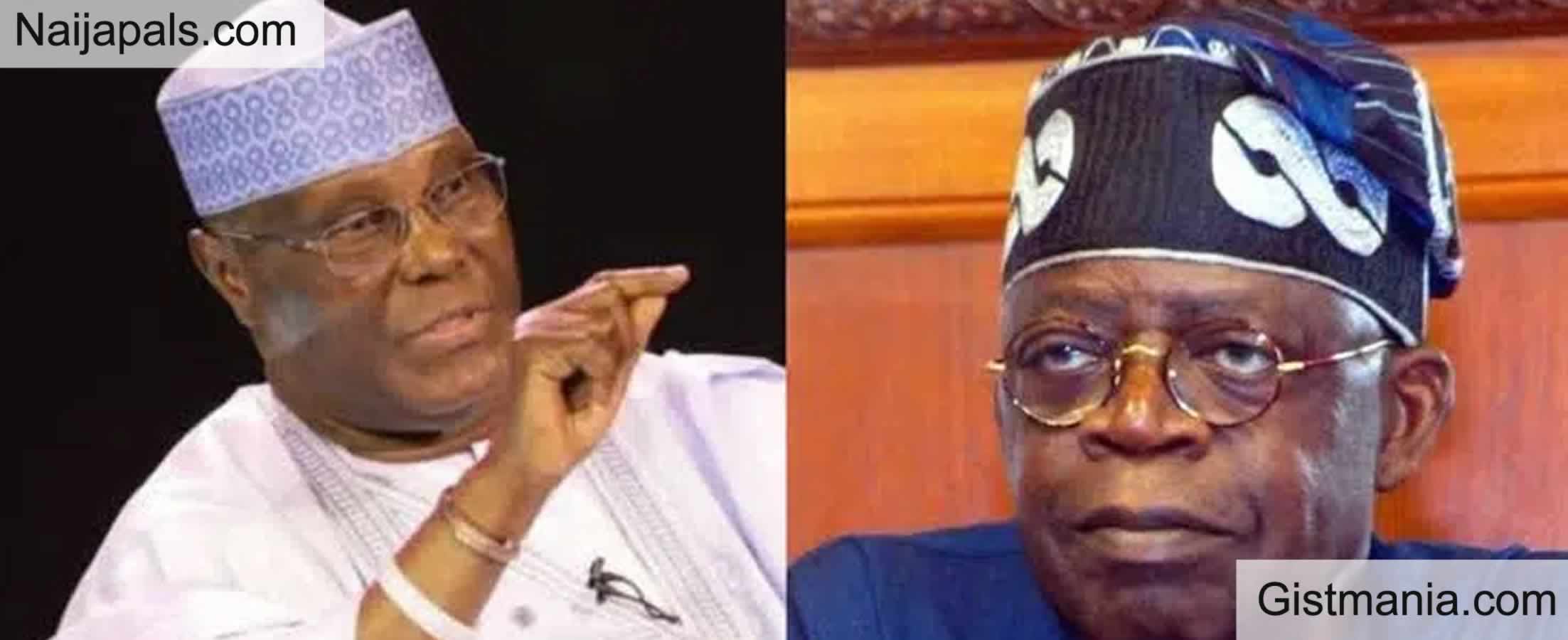 President Bola Ahmed Tinubu has continued his relentless effort to block any attempt to release his academic records at the Chicago State University (CSU)

Through his legal representative, President Tinubu rolled out five reasons why his academic records should remain classified in his appeal to the US court

Before his appeal, the US court had ruled in favour of his rival, Atiku Abubakar, for his academic records to be released within 48 hours

In this short article, we'll highlight five reasons Tinubu wants to avoid Atiku possessing his academic records.

1. Irrevancy in court: President Tinubu's legal representatives have always maintained that the availability of their client's academic records at the CSU is irrelevant in court.

This is because his academic records have rarely been accepted in court as evidence in the past.

According to Premium Times, Tinubu's New York-based lawyer, Oluwole Afolabi, said: "the Nigerian election proceedings and the Nigerian courts have explicitly been unreceptive to the discovery."

2. Invasion of Privacy: President Tinubu finds the relentless request for his academic records invasive and intrusive.

Tinubu's legal attorney said: "Atiku's request is unduly intrusive because it allows Applicant (Atiku) to conduct a fishing expedition into Intervenor's private, confidential, and protected educational records."

3. Past Misuse of Records: In Tinubu's appeal, he told the US Court that his political archrivals had used his academic records to attack him. He said they unlawfully obtained his academic records and used them to attack him during political campaigns.

4. Not required for foreign cases: As reported by Punch, Tinubu's appeal asked the court to set aside Atiku's request for his academic records because it lacks relevance in a foreign proceeding. He said: "Even if a narrow subset of information can be considered 'for use' in the foreign proceeding, that is limited to the diploma submitted to INEC. Fishing expeditions into other documents and more document productions must be precluded."

5. Fishing Expedition : Meanwhile, Tinubu's legal representative argued that the application of Atiku only requested Tinubu's CSU diploma.
However, the court's ruling went beyond that by ordering the release of other academic records.
---
Posted: at 27-09-2023 07:55 AM (2 months ago) | Addicted Hero