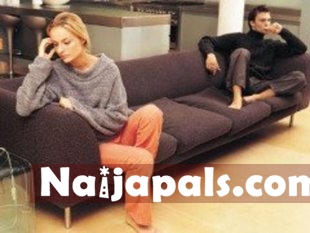 How many times in your life did you find yourself facing the question: Should I accept him the way he is, should I try to change him, or should I just leave?

What are some of the factors to consider when making this decision? Do we always have to know at first sight that he is "The Right Man for you" or you can allow yourselves to ponder on it for a while?

Many women look back at their past relationships and say: "I can't believe I stayed for so long after everything he did to me. I don't know what I was waiting for." Just as many confess that they didn't take the guy seriously because he had flaws, but later regretted letting him go: "He really cared about me. I don't know what I was looking for."

The Question is, If there is any unusual attitude in your Man that you dislike, will you just accept him the way he is, try to change him or Just let him be and find another guy?

---
Posted: at 7-02-2012 10:05 AM (10 years ago) | Addicted Hero