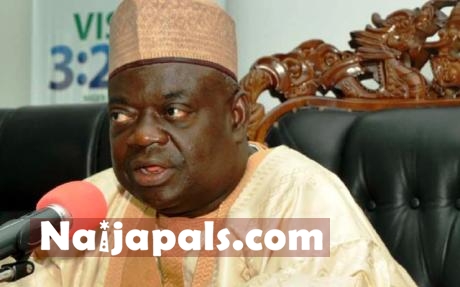 Gov Babangida Aliyu of Niger on Wednesday signed the bill on the establishment of a state vigilance committee into law.

The organisation is meant to provide necessary support for the security agents to deal with the security challenges in the state and the country at large.

Aliyu urged members of the public not to regard the committee as a parallel organisation to the Nigeria Police Force but as a group meant to complement the efforts of the police.

He said the committee would provide necessary information required by the police and other security agents to prosecute criminals and expressed the hope that the step would help check crime in the state

Aliyu said an implementation committee had been set up for the successful take-off of the vigilance group.

He said the committee was mandated to recruit Nigerians, aged 18 years and above, who had lived in Niger in the last six years.

Aliyusaid the law provides for the establishment of a state Advisory Committee with the Secretary to the State Government as Chairman and all heads of security agencies in the state as members.

He said the law also provides for the position of a state commander, two deputy commanders, who in the first instance, would hold offices for four years, in addition to three assistant commanders, each representing one of the three political zones in the state .