A woman in her early age of 32y with 3 children was on her way to the office one morning when she saw a very good looking underwear for men she look at it and she made up her mind in buying it, so she did. On getting to the office it was her boss's birthday, so she give it to her boss, the man collected and the next day she came to work to meet a sack letter on her table, when she asked her boss, He told her that she is no longer needed.

She went home and told her husband what happened, the husband got angry and threatened her that if he returns home and she still at home, he will kill her. This woman is confused and don't know what to do.

please help by putting yourself in her shoe, its a serious issue.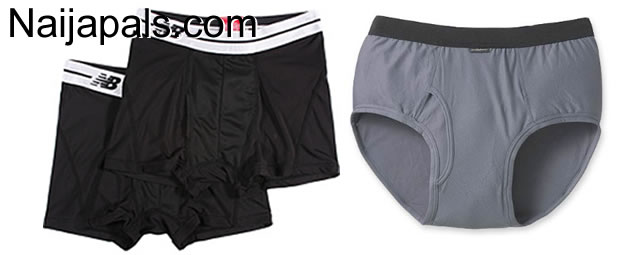 Posted: at 27-04-2012 04:11 PM (11 years ago) | Upcoming